Please see the attached flyer for information on a free vaccine clinic (COVID and other Back-to-school vaccines) being held at the JR/SR High.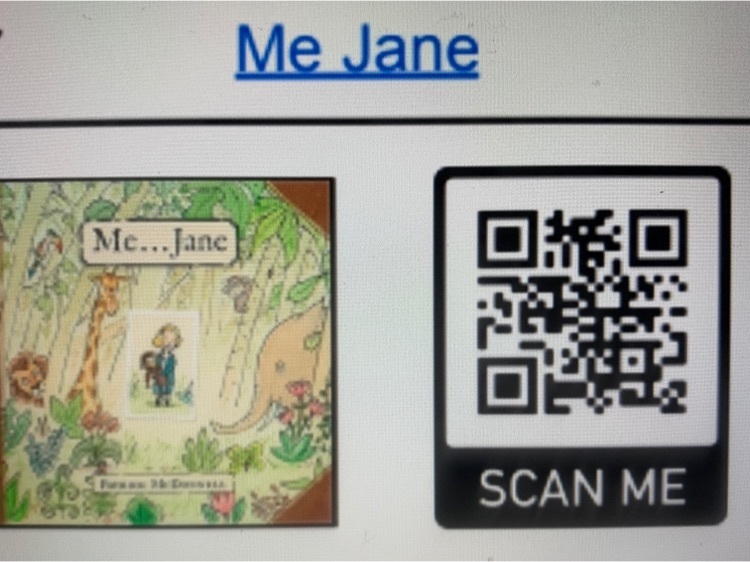 KRN (K-3) Lower El students are participating in the Kids Read Now summer reading program. Reading for just 20 minutes per day can make you happier, improve vocabulary and more imaginative! Take the #KRNPledge to read at least 20 minutes every day this summer! AND Keep reporting your books! Report all 8 books read & receive a certificate at our fall celebration.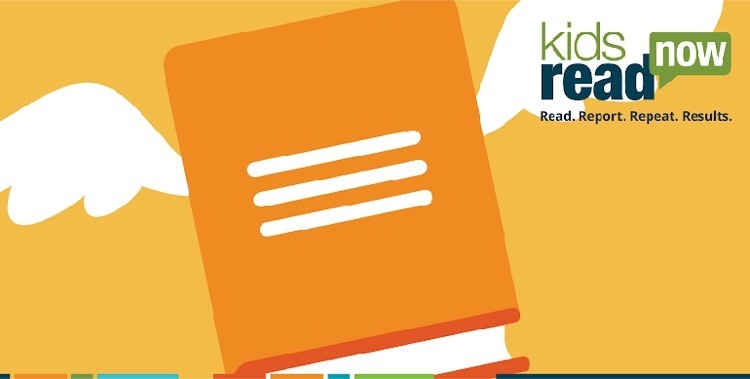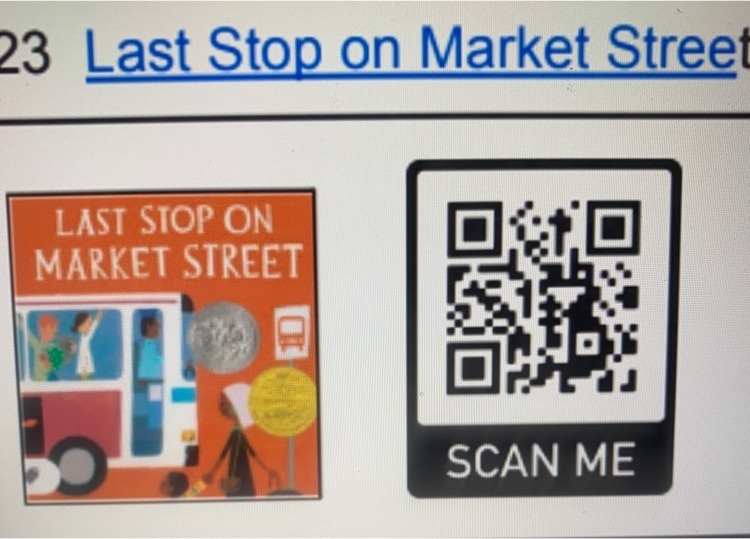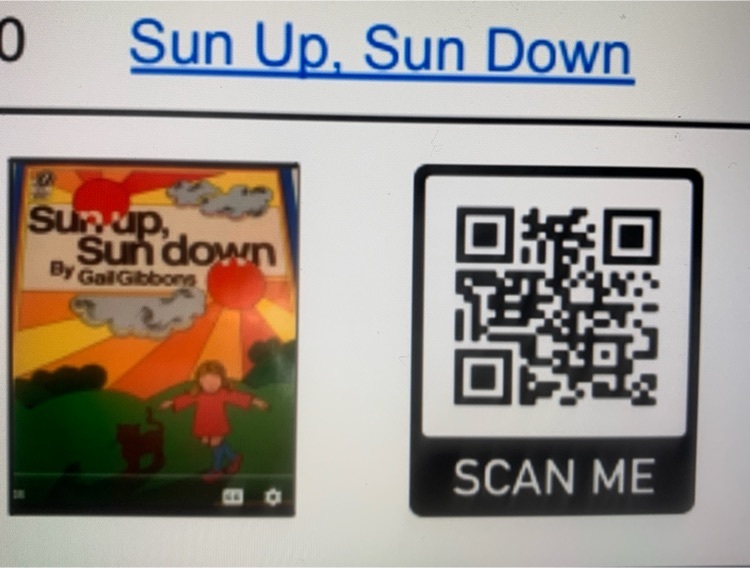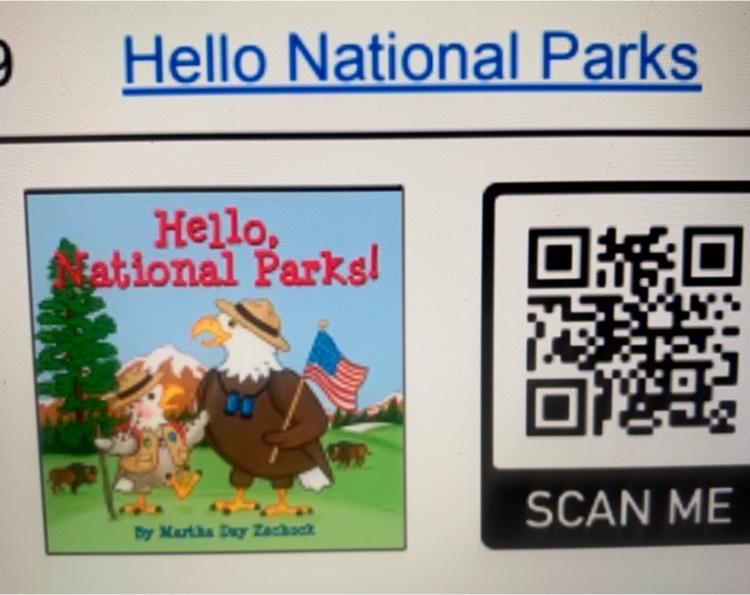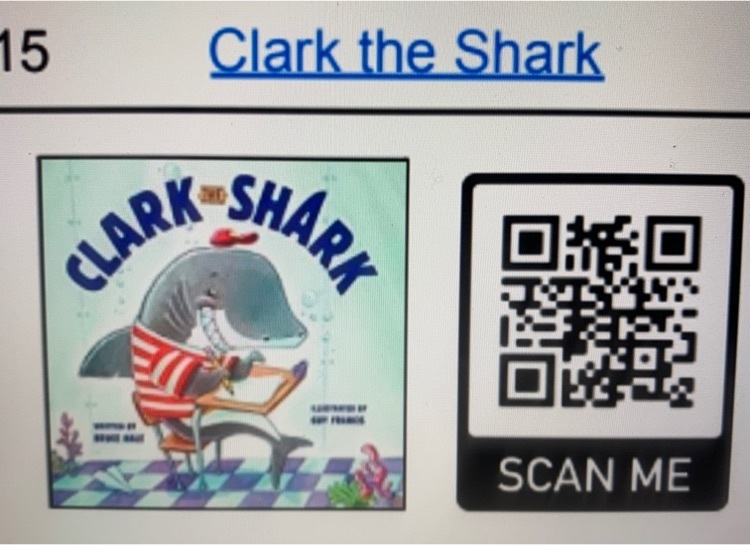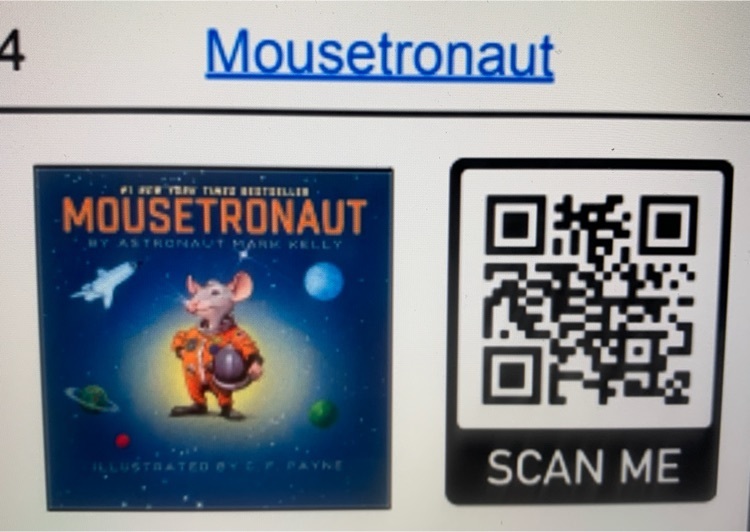 Free sports physicals will be offered at the high school on Tuesday, July 20th. Please call (231) 306-4900 to make an appointment. Have a great day and go Bulldogs!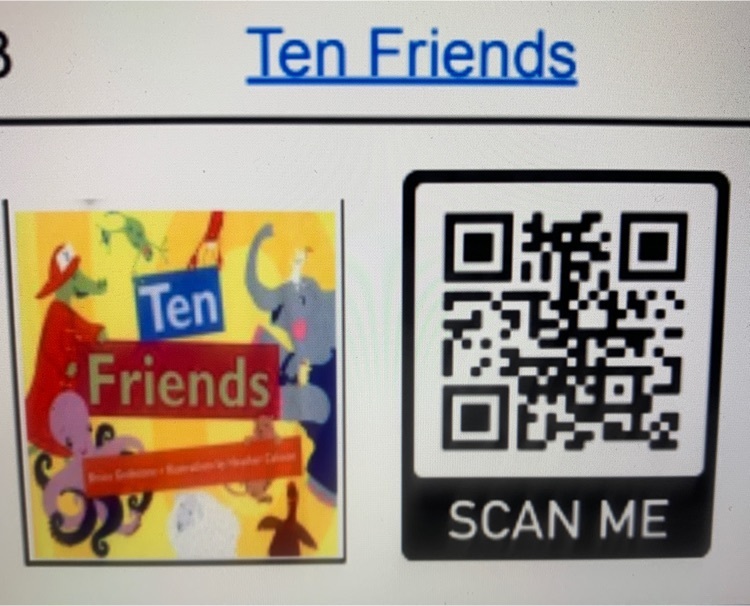 KRN (GR K-3) Hope you're enjoying your summer reading. Just a reminder to report each book read to complete the program and receive a certificate at the fall celebration. Every Kids Read Now book you get in the mail, includes a Discovery Sheet on the inside of the front cover. These questions help children relate the book to themselves, to other books, and to the world! We highly recommend discussing these questions with your child. Can't wait to hear about all the cool things you're reading about this summer!


Hello Bulldog Community! My name is Joe Hollenbeck and I am thrilled to introduce myself as the new Superintendent for your school district, beginning July 1st. I look forward to learning more about this proud community and meeting our students, teachers and parents when classes begin at summer's end. In the meantime, enjoy the lazy days of summer and Go Bulldogs!