Good luck to our softball and baseball teams tomorrow as they compete in districts. If you are planning on attending, please make sure to purchase your tickets via the link below. You must have a digital ticket for entry to either contest. Go Bulldogs!
https://gofan.co/app/school/MI10307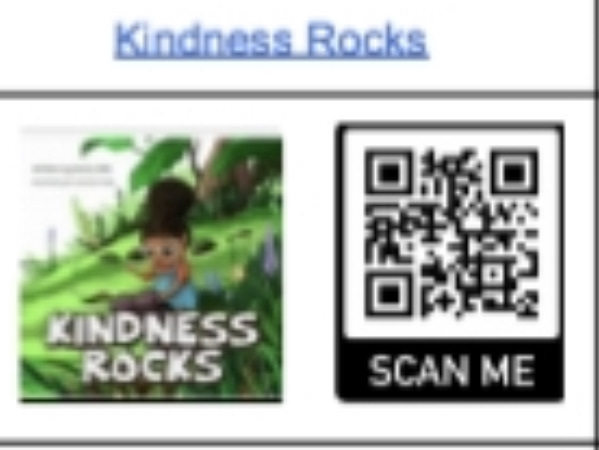 KRN Summer Reading Program KIds Read Now has started to mail books to your homes. Books may take 10-14 days to arrive, but we have seen many arriving much sooner. Each student will receive 8 books and a writing journal this summer. If you have any questions, please feel free to reach out to the KRN team. They will be available to support you all summer long! KRN Phone Number: 877-536-0130 Chat:
https://kidsreadnow.org/
Email:
support@kidsreadnow.org
Link for families to update information:
https://portal.kidsreadnow.org/

The last elementary awards ceremony for these amazing 5th graders. They will be missed, but we are excited for them to move on with the next chapter in their educational career. We are so proud of all your accomplishments and look forward to seeing you succeed in the future! Go Bulldogs!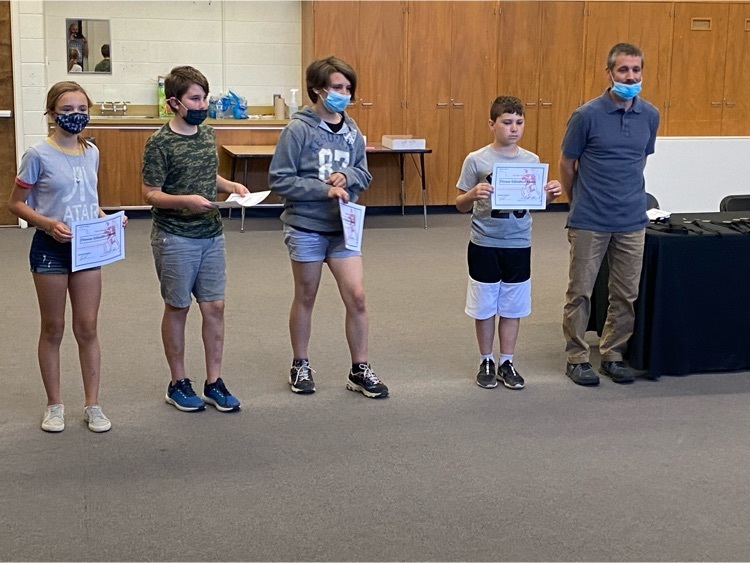 The view from our 2nd grade classroom today!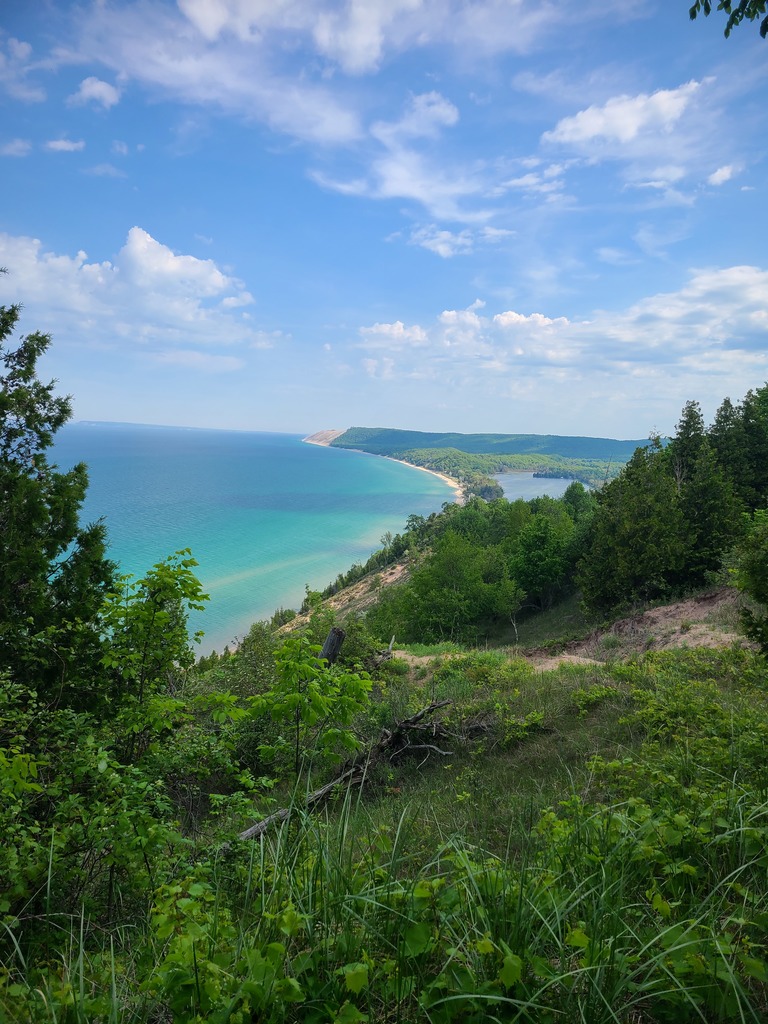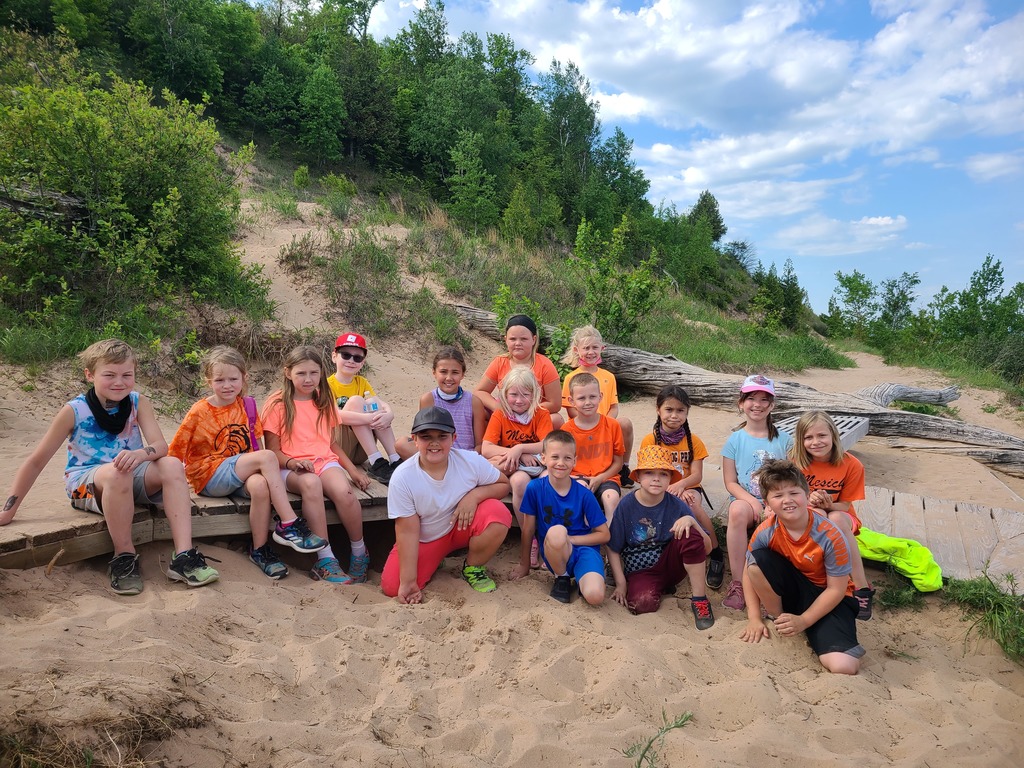 6th-11th grade Chromebook collection will be tomorrow during 6th hour. Please be sure your student brings in their Chromebook, charger, and case tomorrow so they can turn it in for the summer and avoid being charged for missing equipment.

A few pictures from the elementary awards ceremonies this morning. We are so proud of our Bulldogs!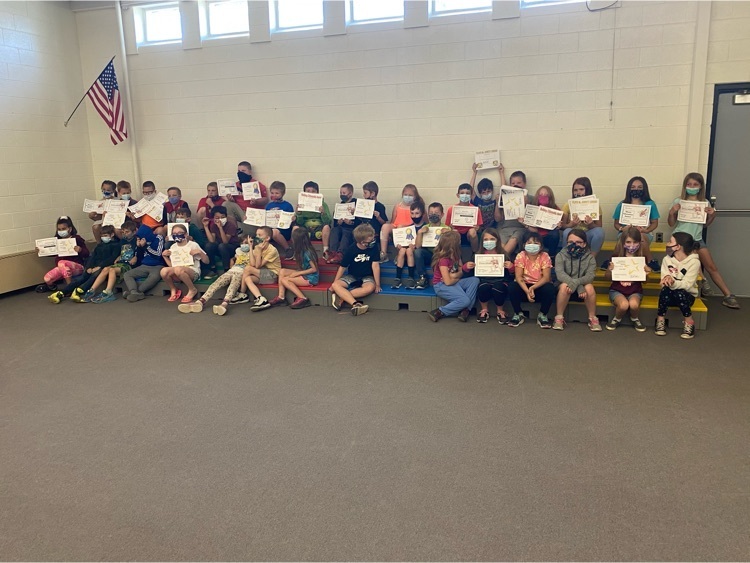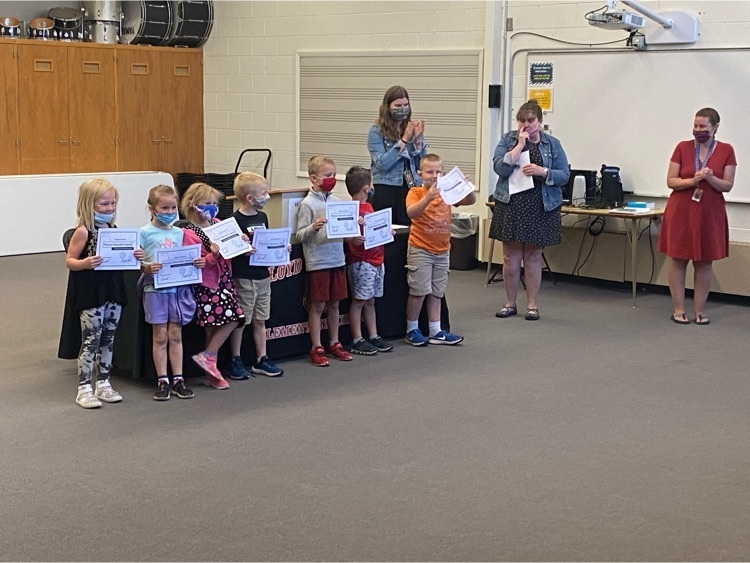 KRN News (K-3 Summer Reading Program) Our summer reading program has officially started!! Book 3 is being mailed home this week. KRN will begin to send you weekly reminders. Please remember to report books read and during our fall celebration your child will receive a certificate and prize for reading & reporting all 8 books. You can report your child's @KidsReadNow books this summer with a simple tap. Download the app, login with your contact information and start reporting today! Apple Store:
https://zurl.co/B46H
Google Play Store:
https://zurl.co/djXE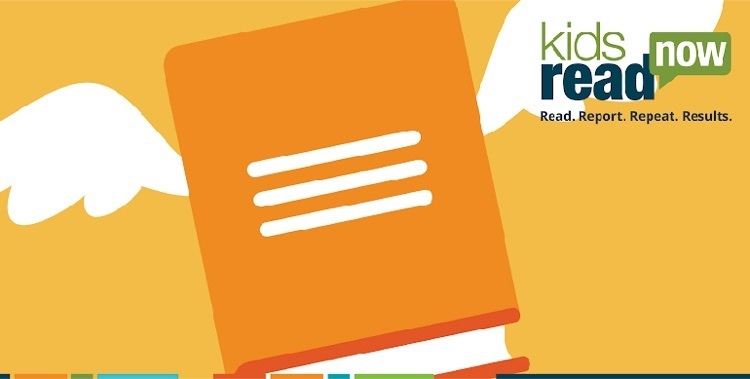 Daily Digital Book: Corduroy 1) Open Camera App 2) Hold device so QR code appears in view finder 3) Tap notification & open link OR Use Link
https://video.link/w/Rbrfc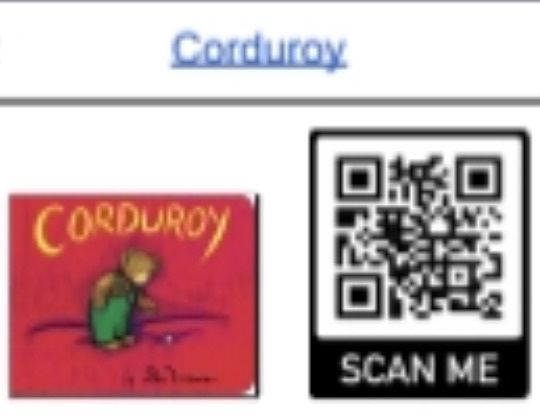 Daily Digital Book: Chicka Chicka 123 1) Open Camera App. 2) Select rear facing camera. Hold device so QR code appears in view finder. 3) Tap the notification to open link associated with QR Code. 4) Enjoy listening to digital book.

Grades K-2: Digital Books Today your child brought home summer calendars that provide daily books to listen to all summer long. Your child's teacher has made this calendar accessible on your child's Seesaw or Google classroom so they can click & watch easily. Paper calendars were sent home as well so they can listen to the books by using Its QR code. Attached are directions on how to access the digital books & June's calendar showing the books available along with reading activities you can try at home with your child. Thanks for being apart of your child's learning!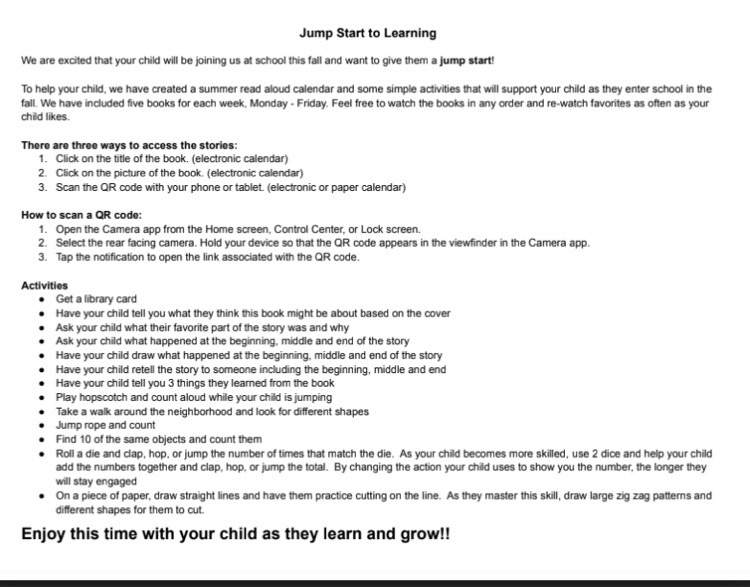 More fun from today's Jump-A-Thon!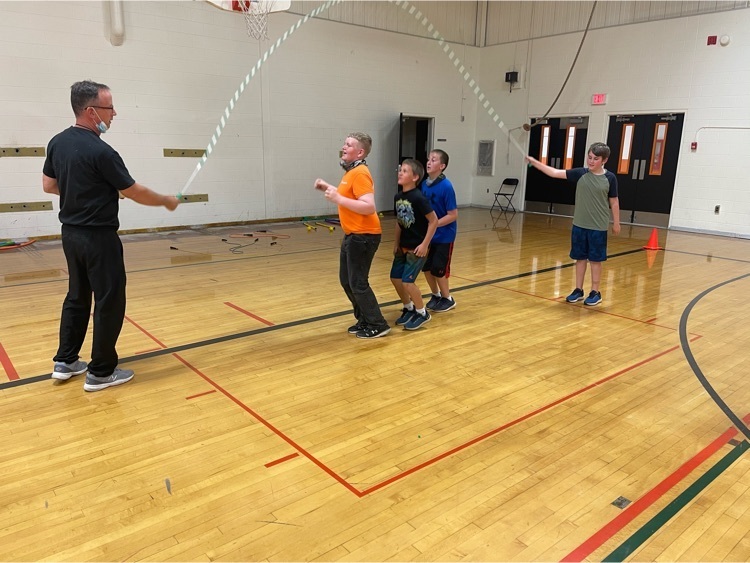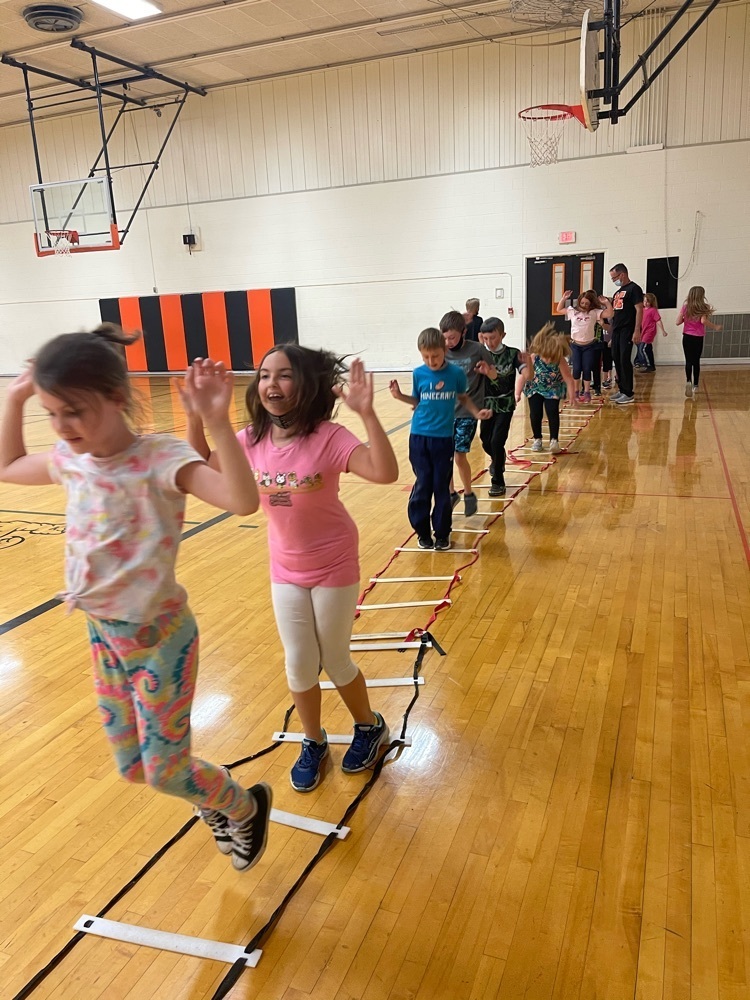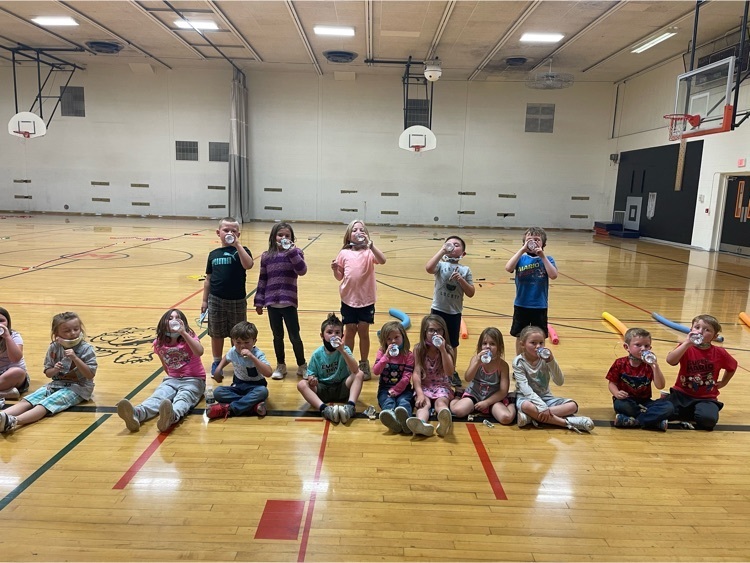 From today's Jump-A-Thon. A big thanks to everyone for your support. Also, a big thanks to Coach Fitz for running the event and to Mrs. Acre for helping. Go Bulldogs!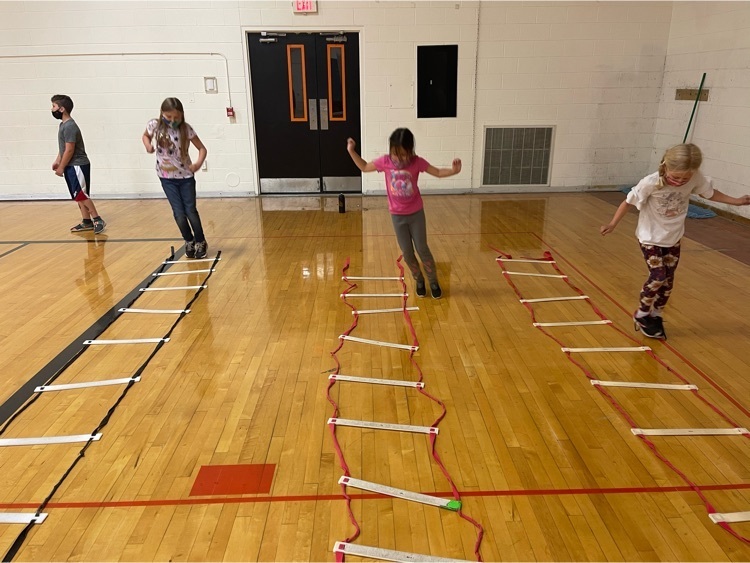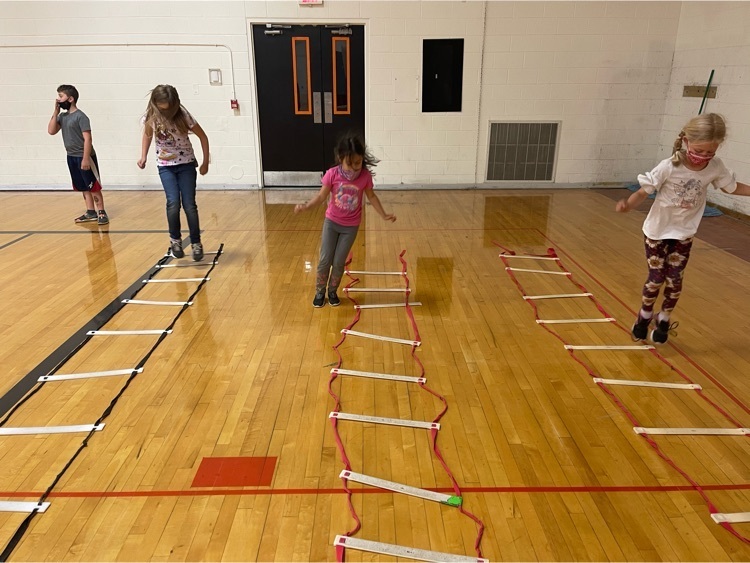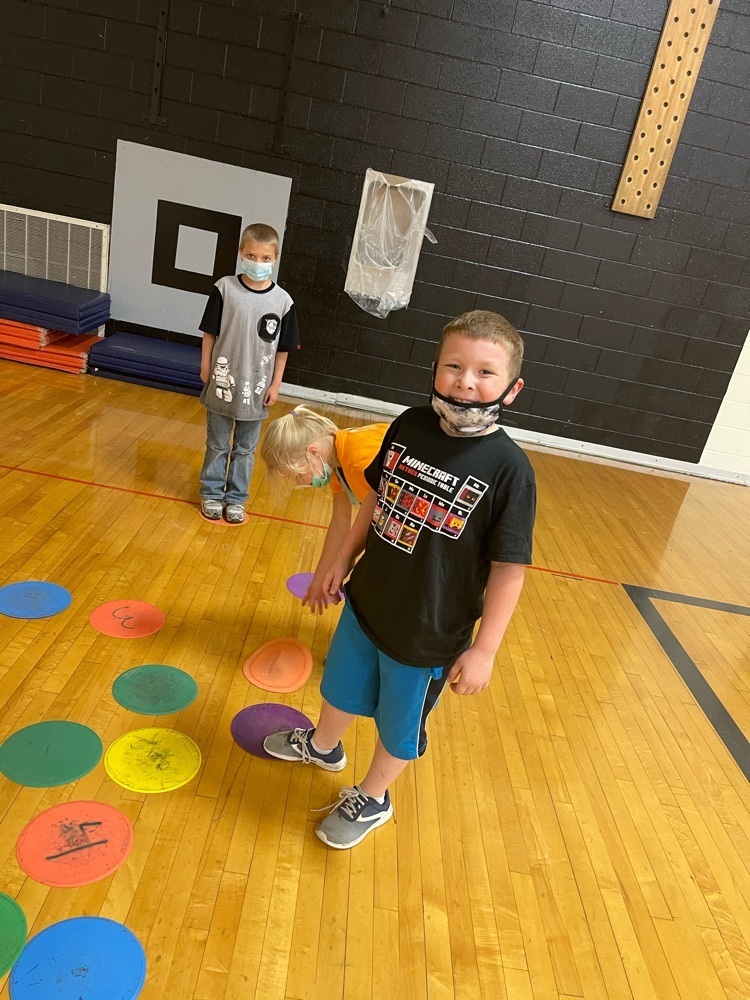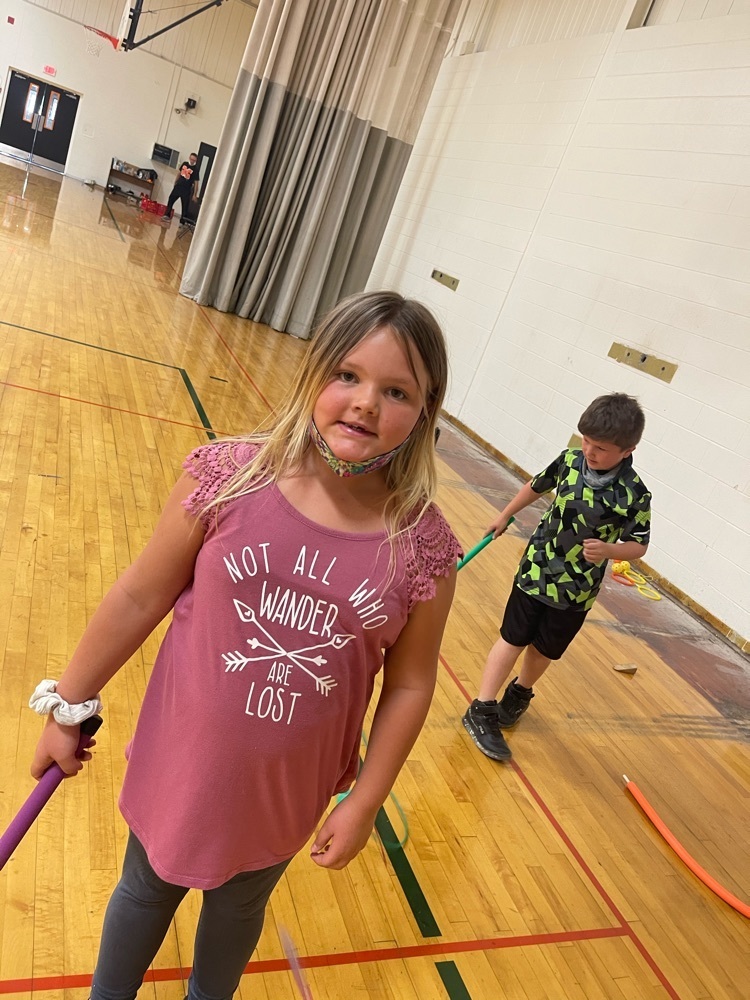 Oleata has participated in CTC's Public Safety Program the last two years. She graduated with honors, & she will further her studies at West Shore Community College this fall where she will pursue a degree in criminal justice. Congratulations, Oleata! We are very proud of you!

Darron has attended CTC the last two years for Computers, Networking, Electronics, & Technology. He plans to attend the University of Northwestern Ohio in the fall. Congratulations, Darron! We are proud of you & wish you the best!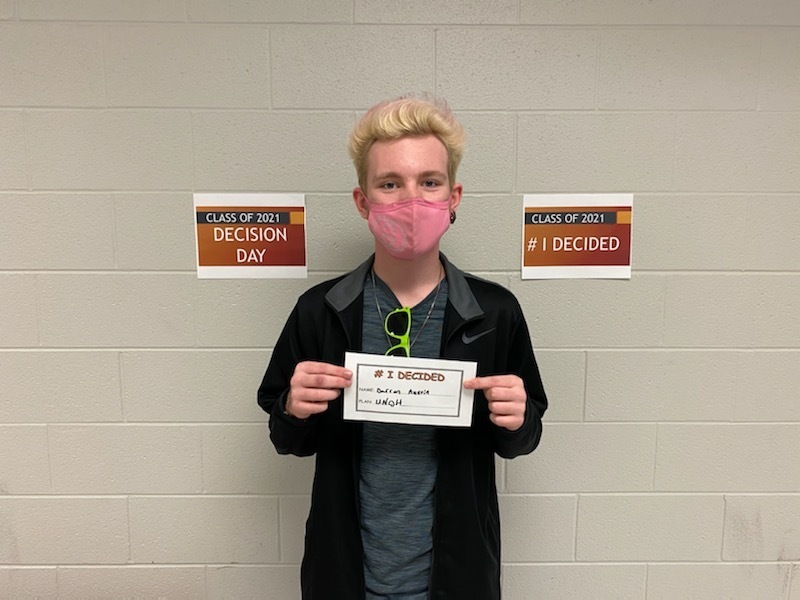 Gabe is one of our Co-Valedictorians this year, graduating with a perfect GPA. He plans to attend Northwestern Michigan College to pursue a degree in land surveying. He has explored this field by completing an internship experience with Simmer Land Surveying this year. Congrats, Gabe! We are very proud of you!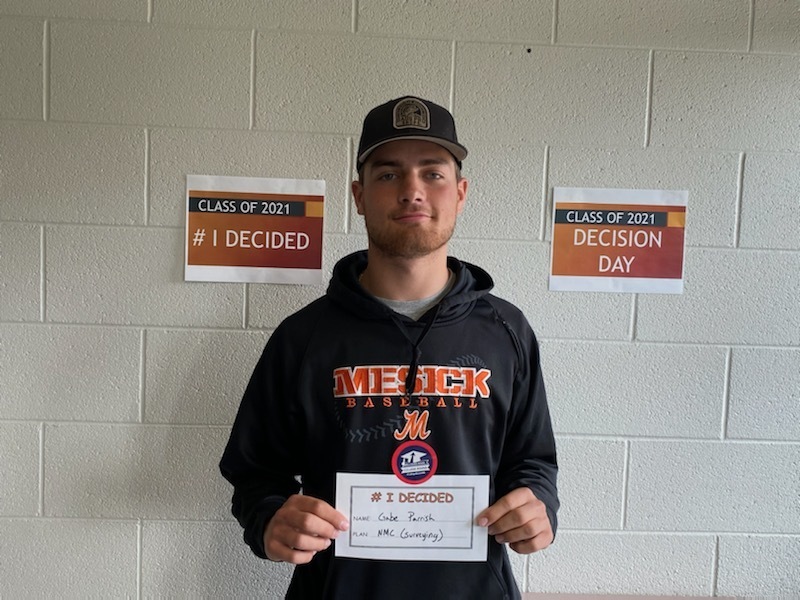 Mesick Elementary April students of the month. Go Bulldogs!
Great field trip to the Sleeping Bear Dunes for 3rd graders!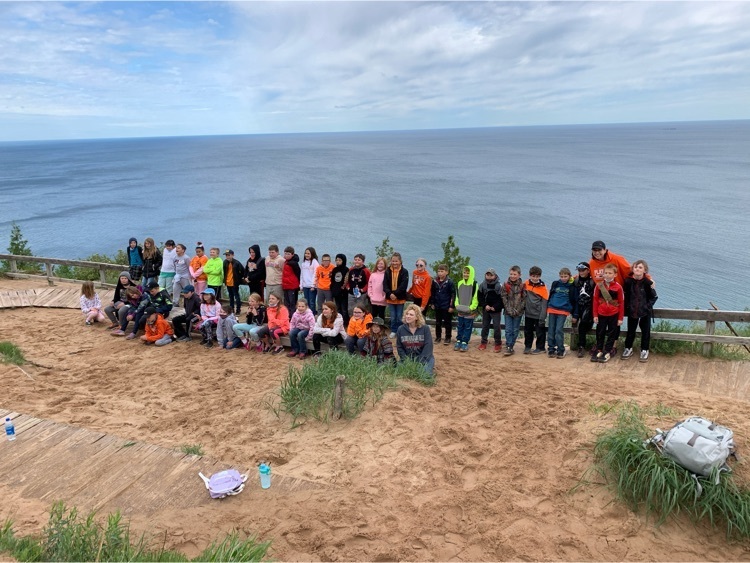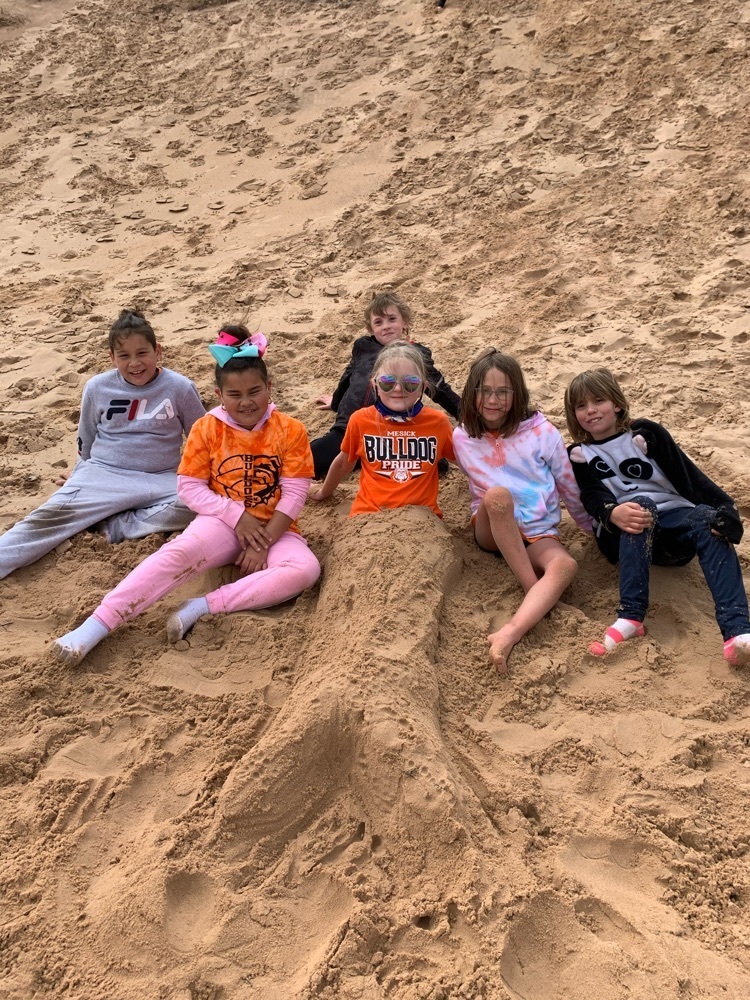 I am happy to say we will be holding the commencement ceremony for the class of 2021 outside at the football field beginning at 7:00pm. Students are allowed up to 15 guests. We will practice social distancing and masks are optional. The senior slide show and the ceremony will be streamed at the following link:
https://www.youtube.com/watch?v=EFM7FJYeWbI

Today 1st graders visited the Carl T. Johnson center in Cadillac. Although our field trip looked a little different this year we sure had fun!