Another 4th grade STEM project from this week. Students had to build a structure that would protect their egg when dropped. The kids really enjoyed this project!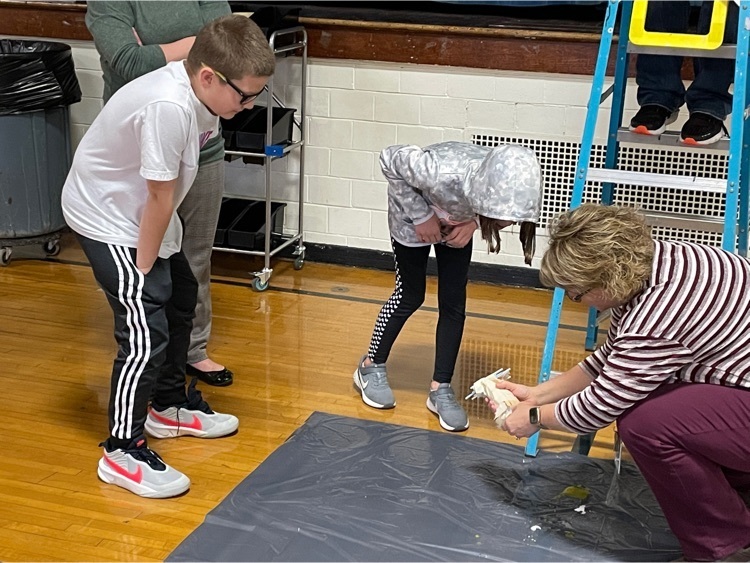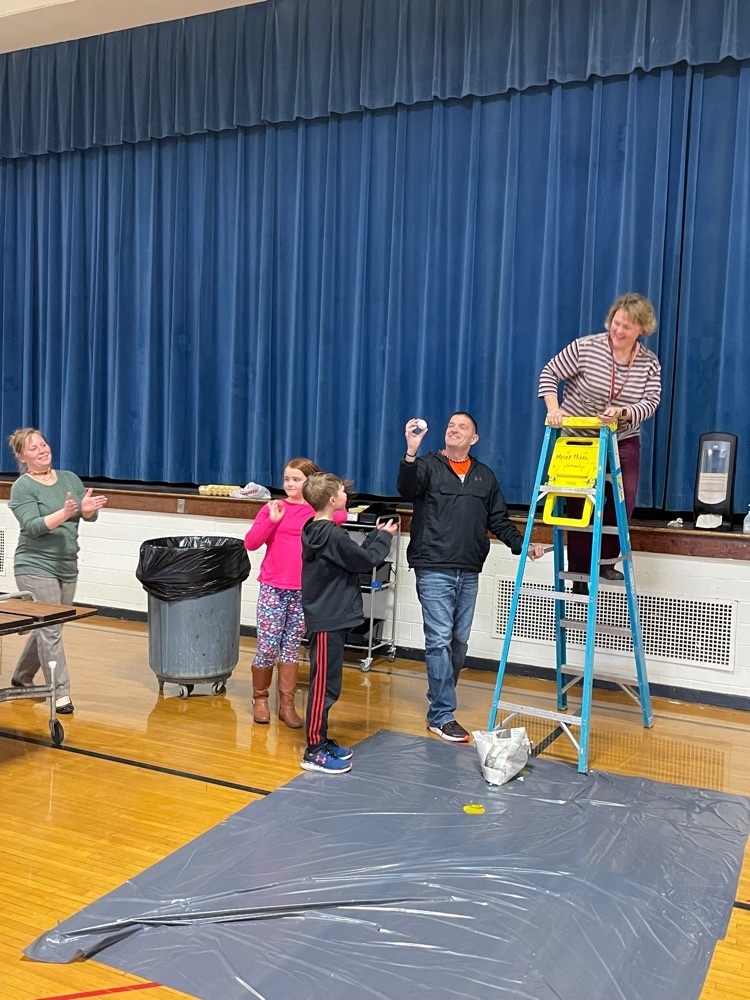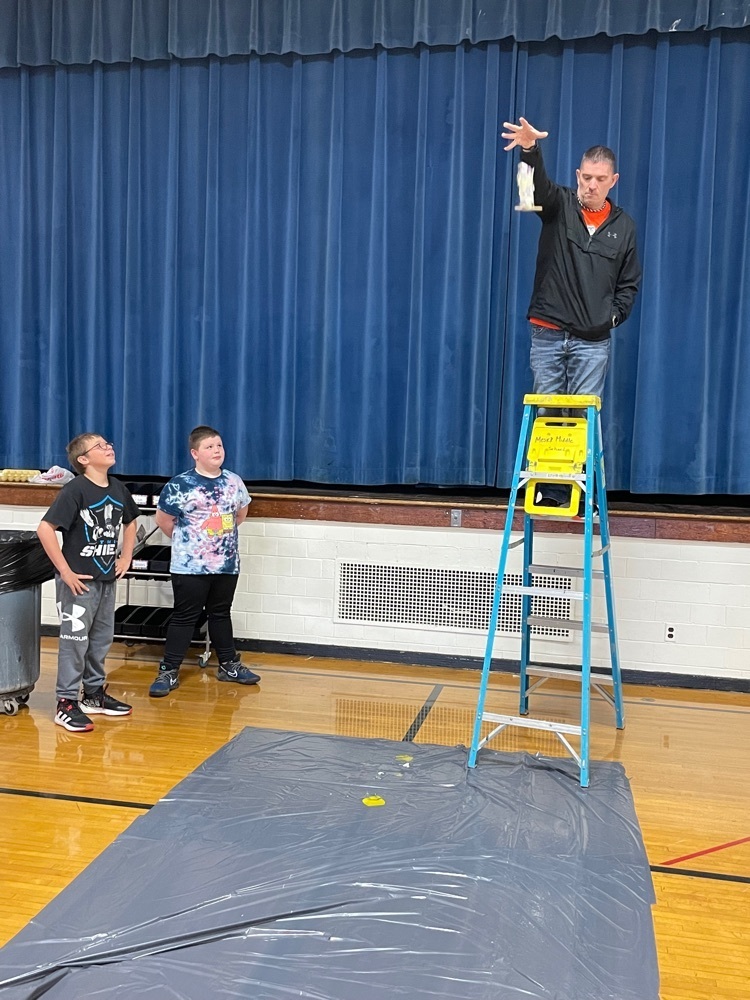 Mesick Elementary Kindergarten Round-Up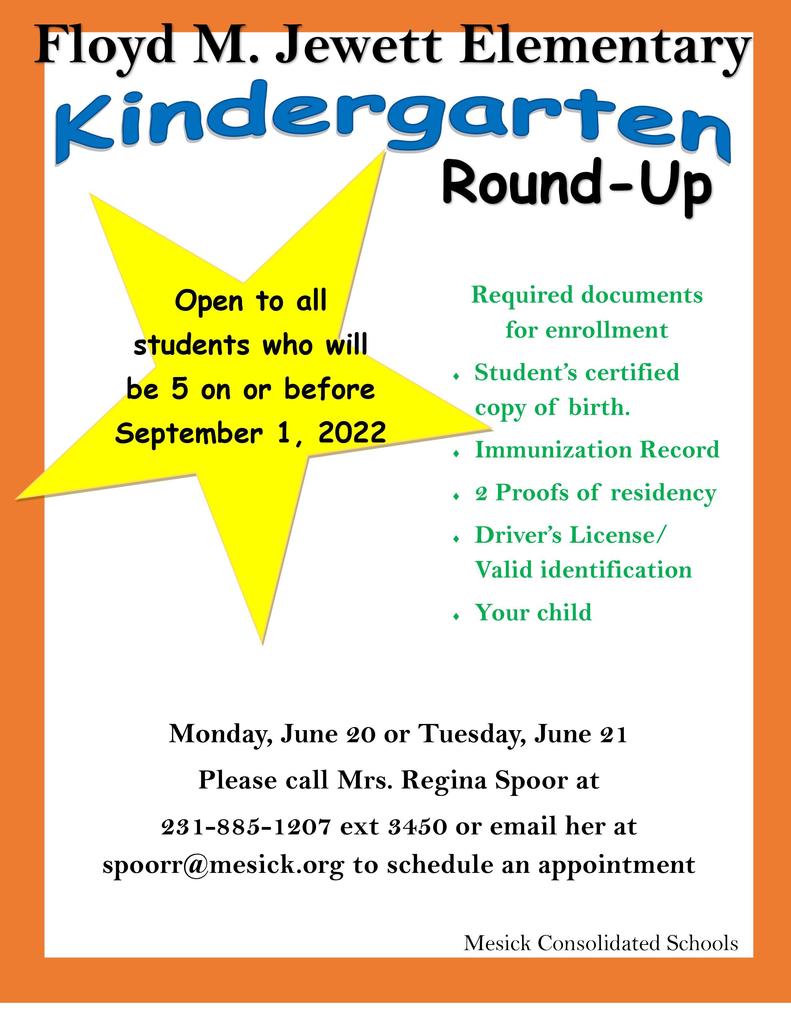 The Mesick Cross Country and Track & Field teams will be hosting the annual Mesick Mushroom Festival Glow Run 5K on Saturday May 7, 2022 at 7:30 p.m. at Northern Exposure Campground in Mesick. The scenic course takes you through the campground, along the backwaters of the Hodenpyl dam and on the North Country Trail. Early registration runs until April 15th for $30, and increases to $35 on April 16, and $40 on race day. Information can be found on the Mushroom Festival website, and you can register online at the link below. This is the biggest fundraiser for our Cross Country and Track athletes, so please join us and spread the word! Local businesses interested in sponsoring the race, please contact Mr. Kaskinen at
kaskinenj@mesick.org
.
https://runsignup.com/Race/MI/Mesick/MesickMushroomFestivalGlowRun5K

Mesick Elementary 4th grade students were challenged in a STEM activity yesterday. Using the same size piece of paper and scissors, students had to find a way to make the longest "chain link". They will be doing hands on STEM activities all week!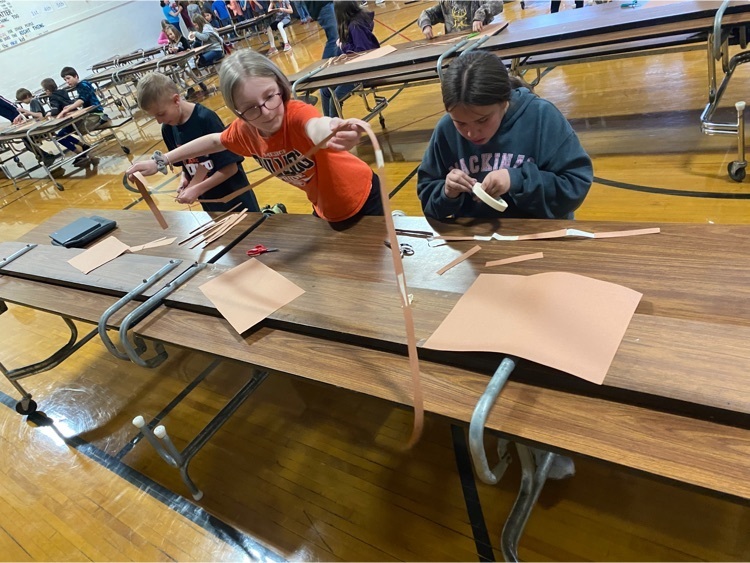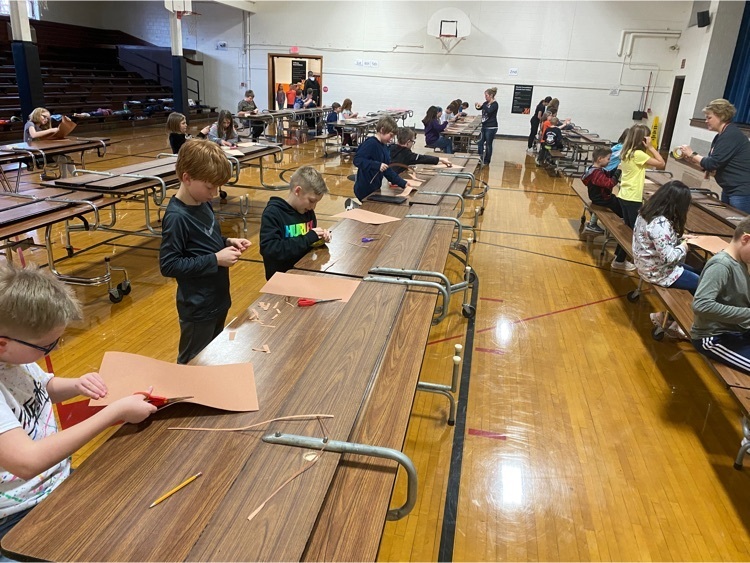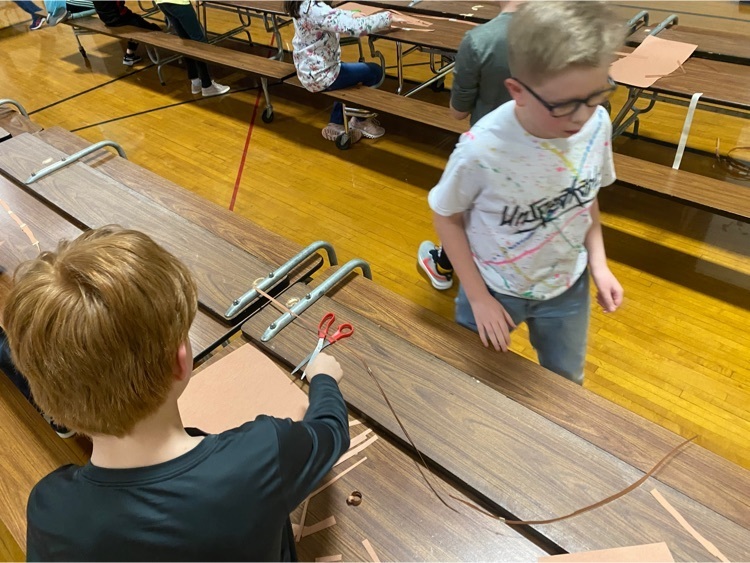 Mesick Elementary partnered with our SEEDs program to get classroom tower gardens. Today was harvest day, and our 3rd grade students had the opportunity to have a salad of leafy greens fresh out of the garden for lunch. Students were excited and proud to be eating vegetables that they helped grow.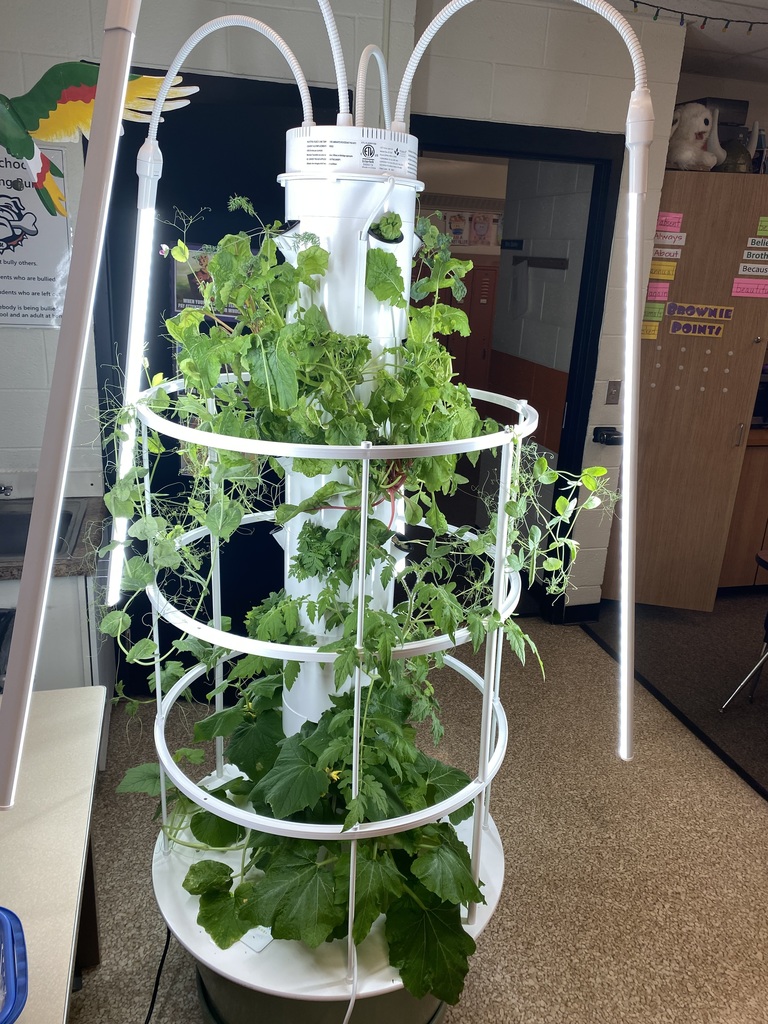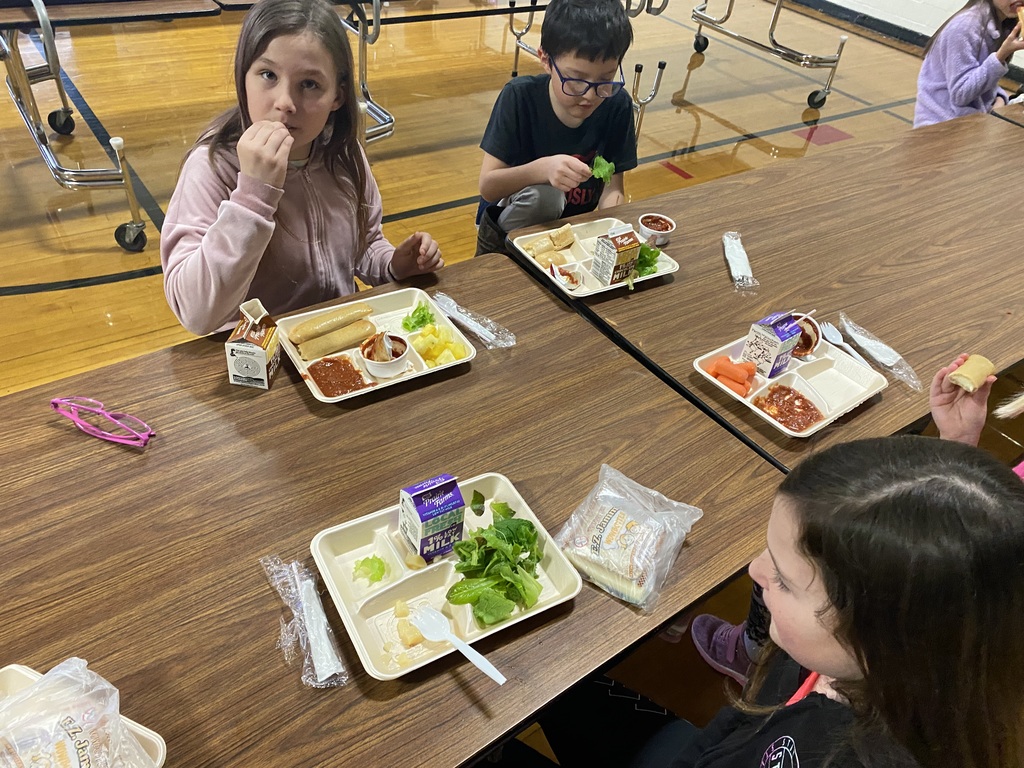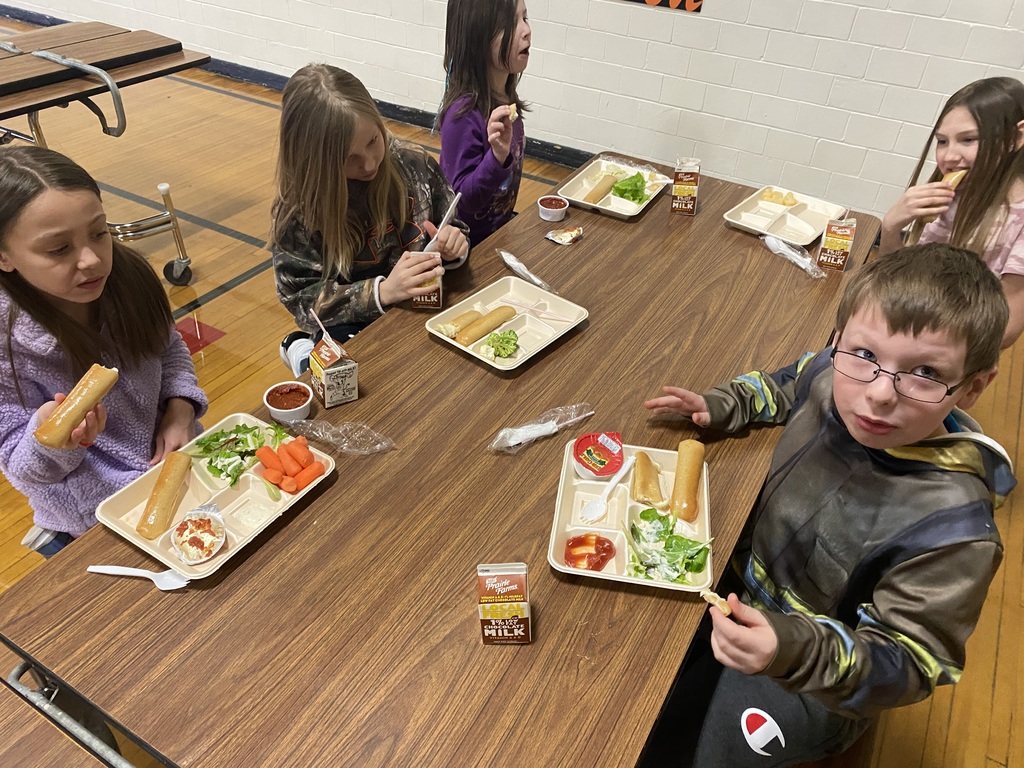 First Graders have fun investing science today. We disolved sugar and candy in water and were amazed by the skittles rainbow! We sorted lucky charms by color and made math questions for our friends to solve to help us get ready for our data focused math unit test tomorrow.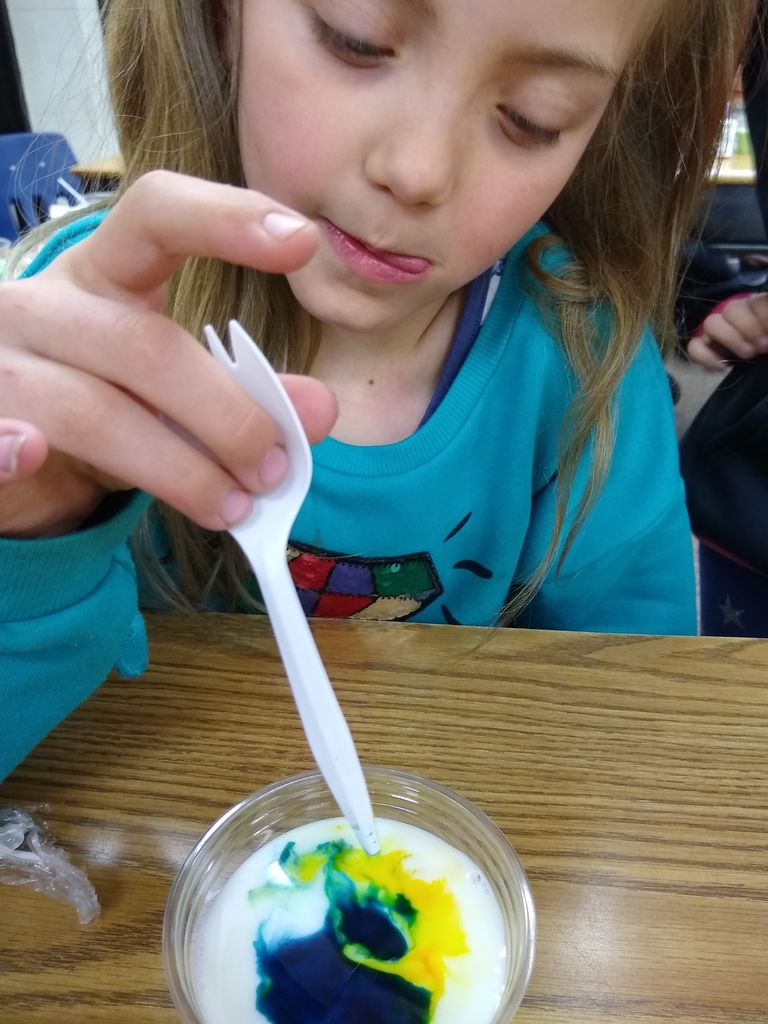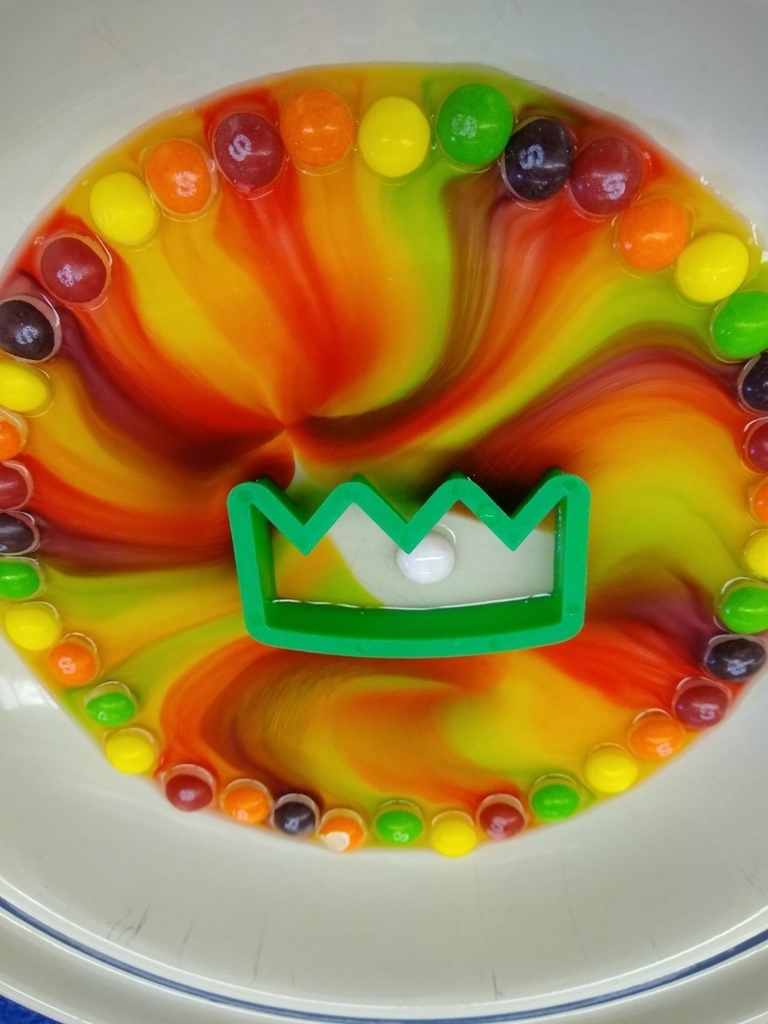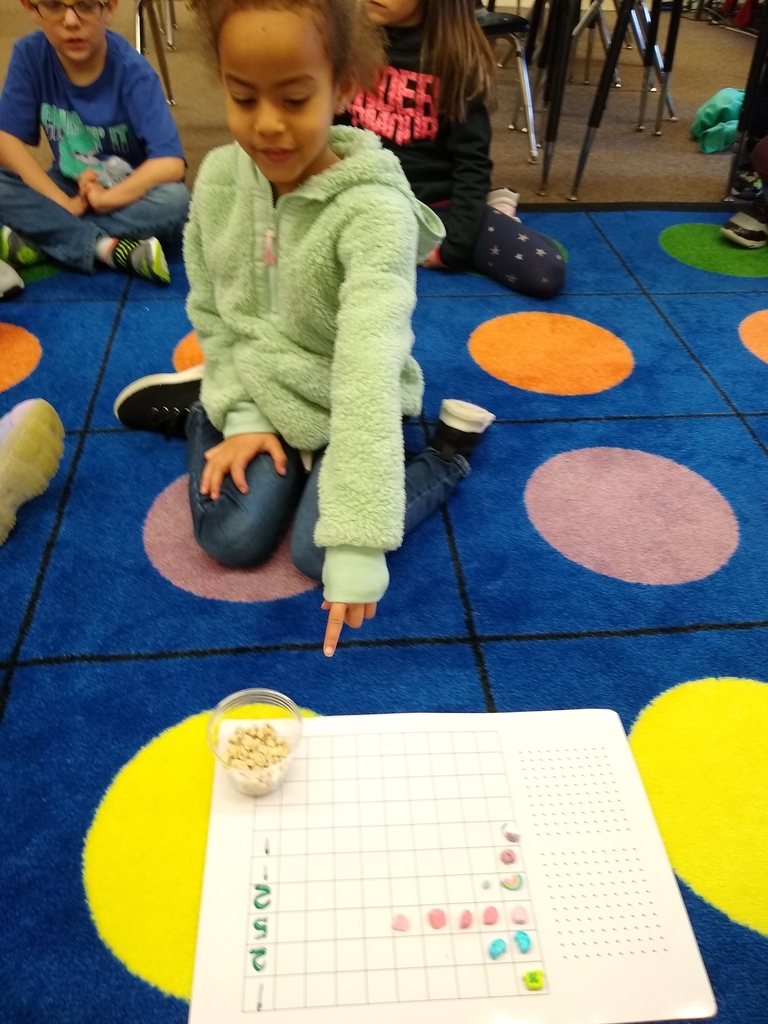 Attention Jr High parents! There will be a Jr High dance this Friday, March 18th. The dance will be held in the commons from 3:30-5:00. Admission is $2 and snacks will be provided. Students are welcome to stay after school for the dance. Please contact Ms. Roda with any questions

More fun zoo photos! We had a visit from the zookeepers at John Ball zoo today. They brought a variety of small animals for us to learn about. A Tenrec from Madagascar. A tarantula A blandings turtle And a ball python Most children were excited to get to pet the python and the turtle. The other two stayed in their cages.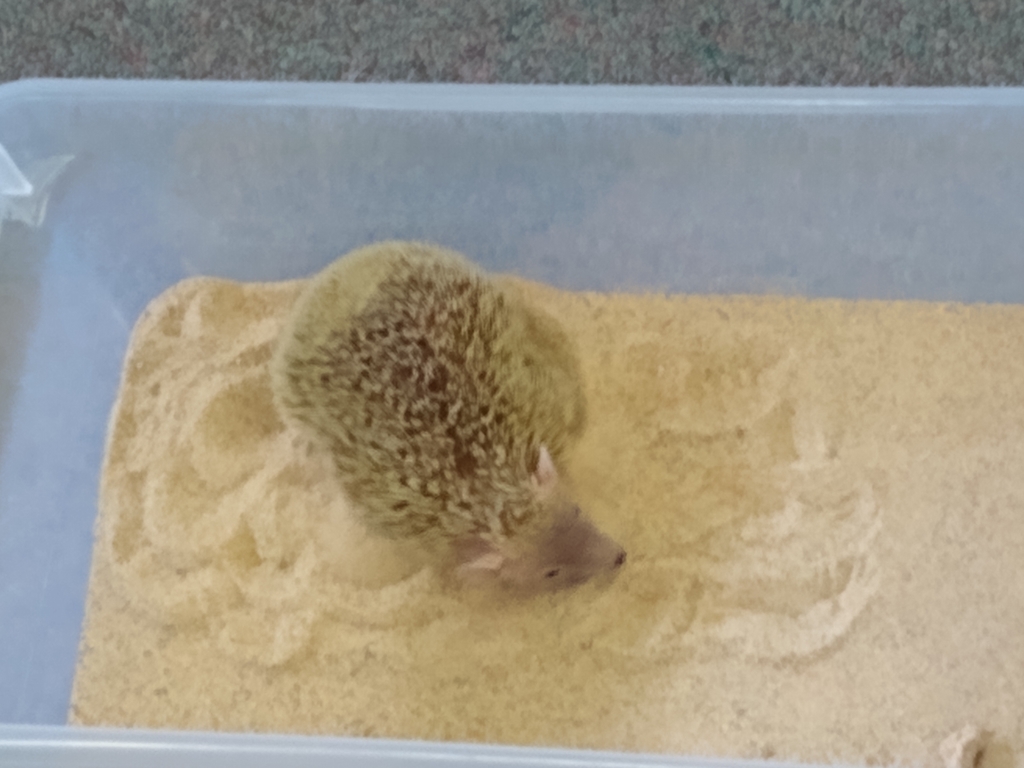 Today the John Ball Zoo visited Mesick Elementary again. Our kindergarten, first second, and fifth grade students attended today. They had a great hands-on experience and this is a fun time for our kids.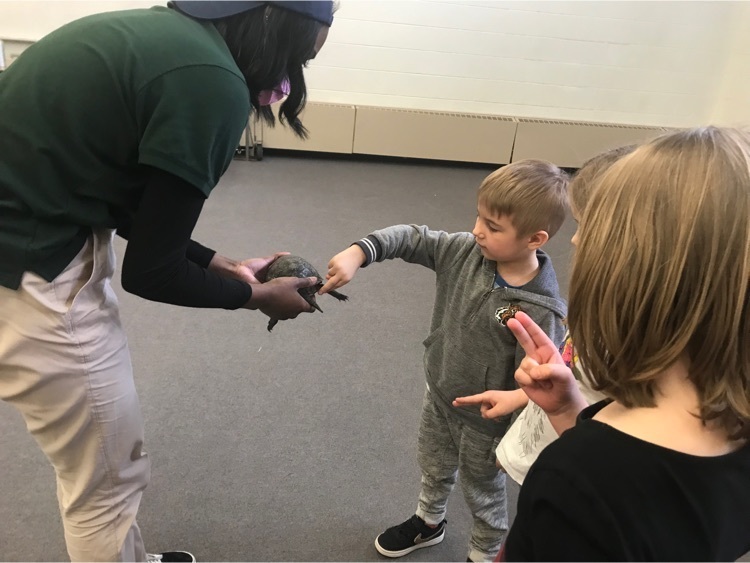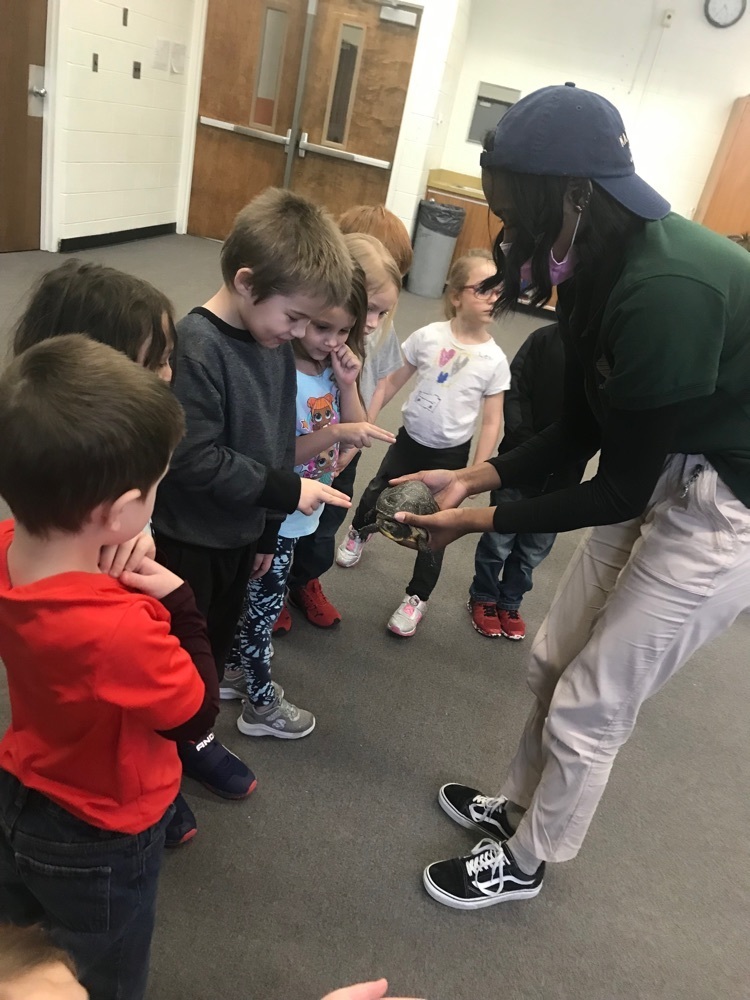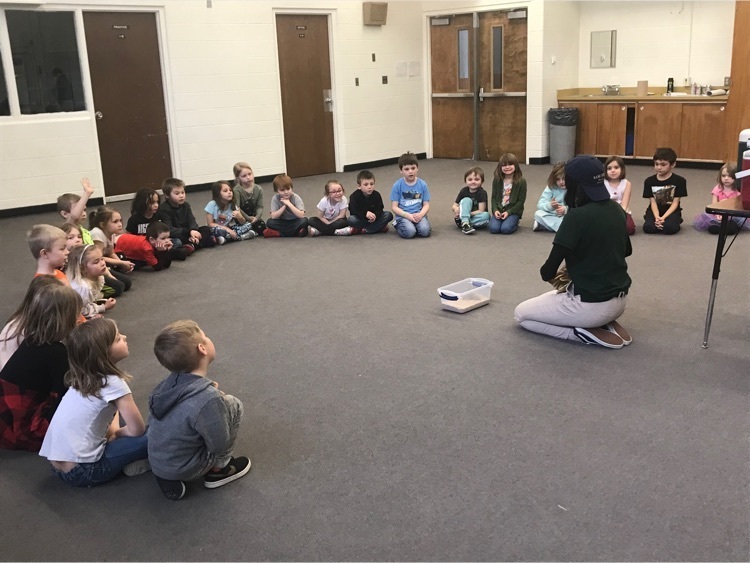 Congratulations to our girls varsity basketball team! In a very unique sequence of events, first place Manistee Catholic had to play one final conference game after the conclusion of the regular season. Due to MHSAA regulations, that game had to be played after the first week of girls districts. Tonight Mason County Eastern defeated Manistee Catholic to create a 3 tie way for first place in our 10 team conference. Mesick girls are now Conference Co-Champions with Marion and Manistee Catholic. This is the first time since 2002 that Mesick has won a conference championship in girls basketball. Congratulations to everyone involved! It's a great time to be a Bulldog!

Congratulations to the boys varsity basketball team who defeated Manton last night in the district semifinals! The amount of support from the community at the game was incredible! We hope to see you at the district championship tomorrow night at 7pm in Manton. If you are interested in attending, tickets are available at gofan.co - search Mesick. If nothing pops up right away, just refresh the screen! Stay safe and Go Bulldogs!

Mesick Elementary December and January Students of the Month. Go Bulldogs!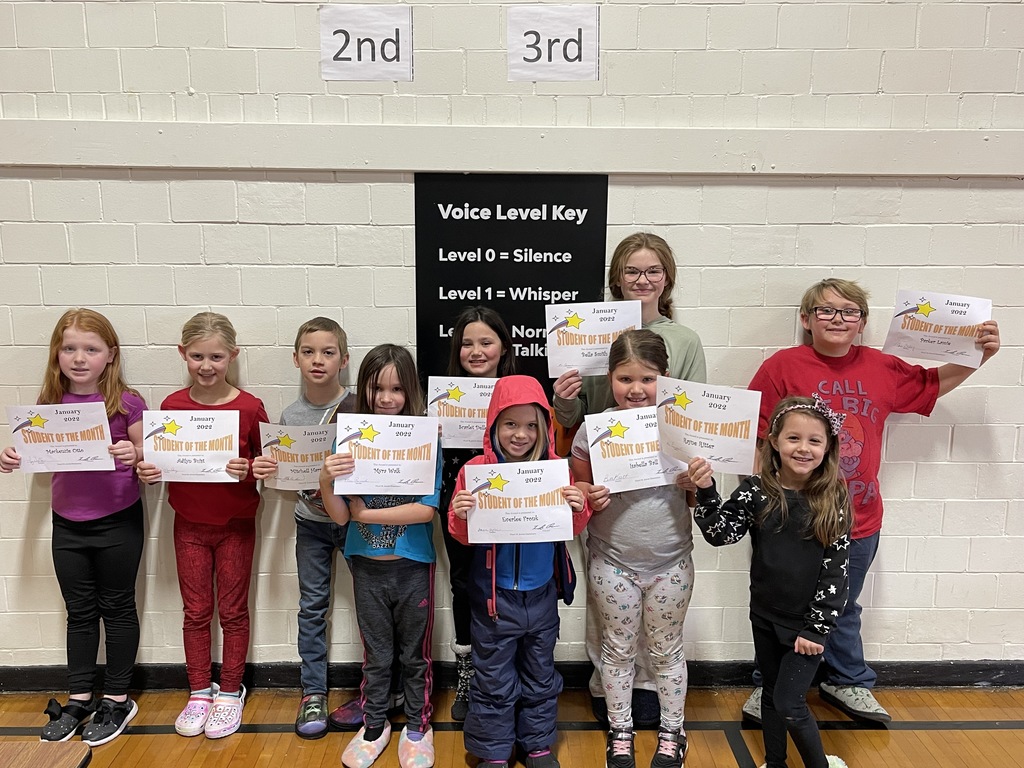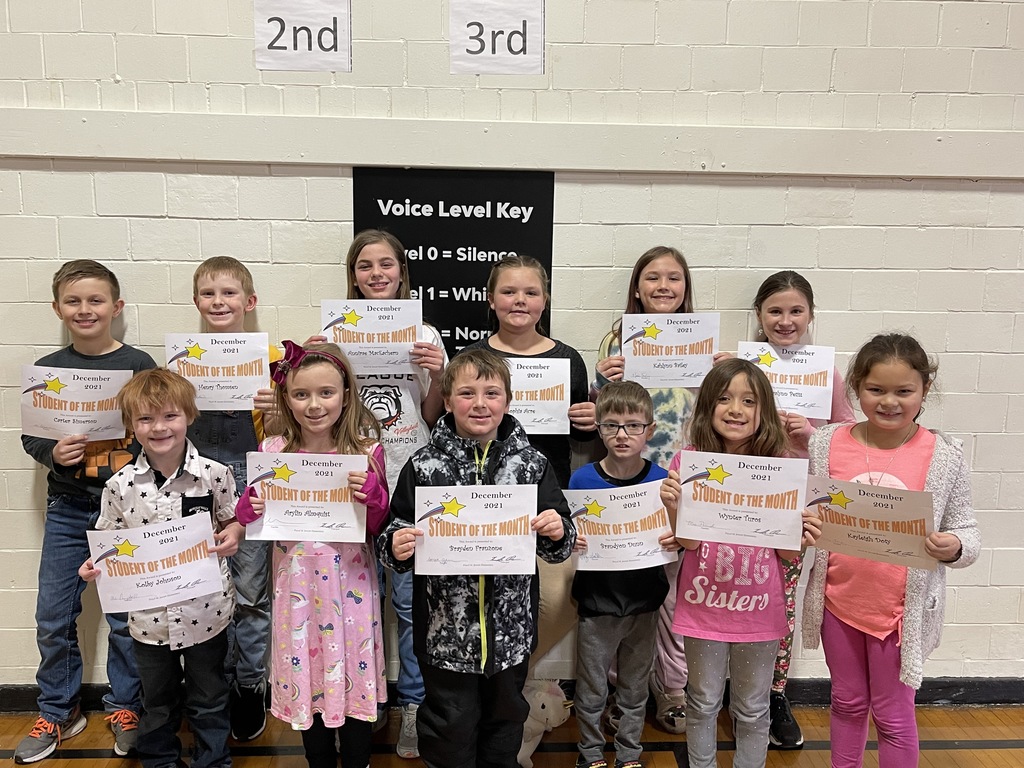 📚Reminder - No K-3 Tutoring tonight. See you next week.

Reminder Mesick Elementary PTO Chocolate Bunny Fundraiser forms and money are due tomorrow (Thursday, 3/10).

📚K-3 Reading Tutoring 📚 No after school tutoring on Thursday, 3-10-22 due to parent-teacher conferences. Thank you for understanding, if you have any questions, please give us a call.

Tickets for Wednesday's boys basketball game are now available on gofan.co - search Mesick (you may need to refresh the page). The boys will be taking on the winner of Manton (13-7) and Roscommon (0-19) at 5:30 on Wednesday in Manton. Also, tonight is the junior high girls basketball banquet at 6pm in the commons. Please contact Coach Sexton with any questions! Monday, March 14th marks the date for varsity Spring sports to begin. If you have not yet participated in a sport this school year, you will need a physical dated after 4/19/21 to be eligible to practice. Have a great day and Go Bulldogs!

Today Mesick Elementary students had some special visitors.  The John Ball Zoo came today, and students got a hands-on experience learning about different animals.  They will be back next Friday to see our Kindergarten, first, second, and fifth-grade students.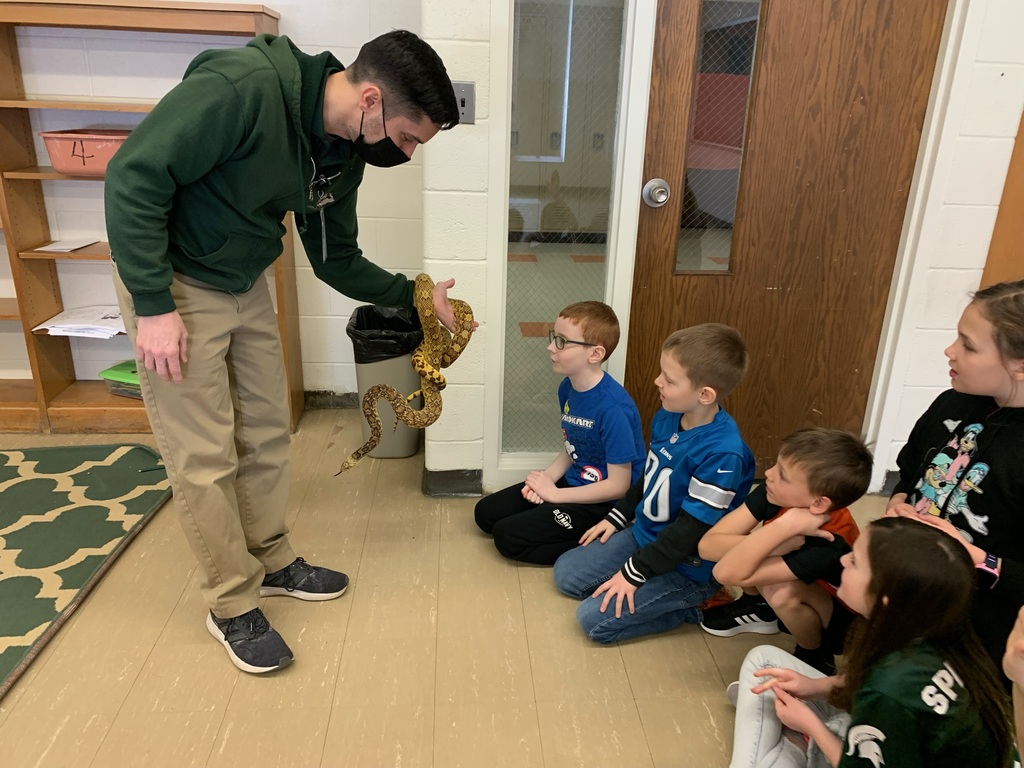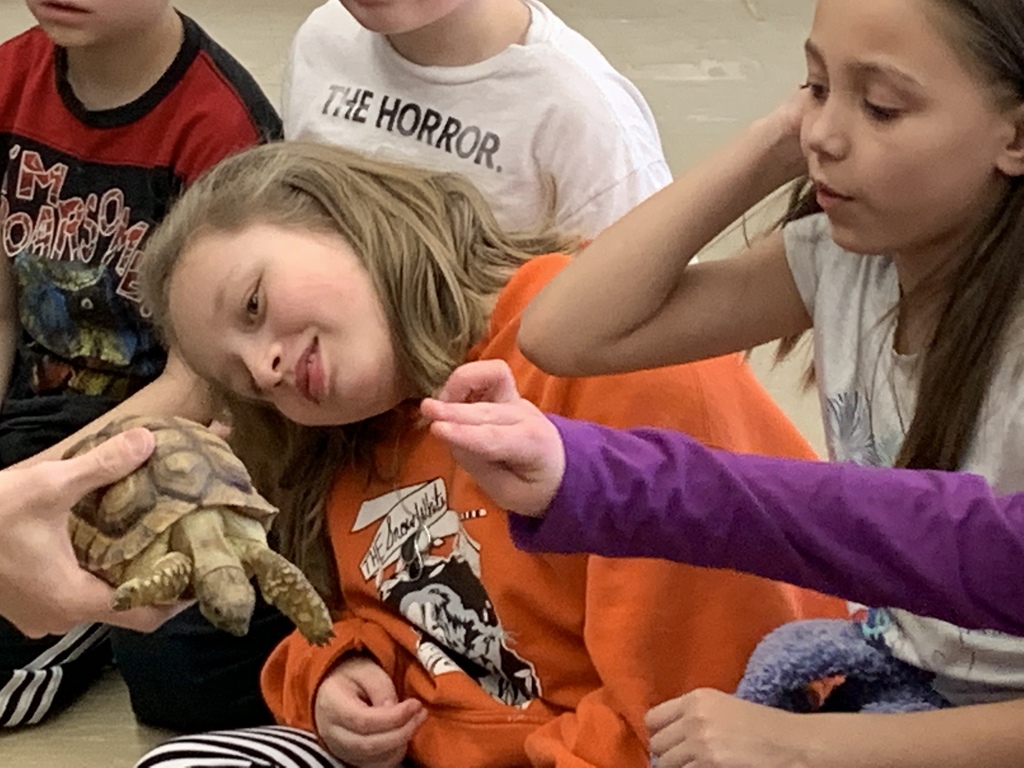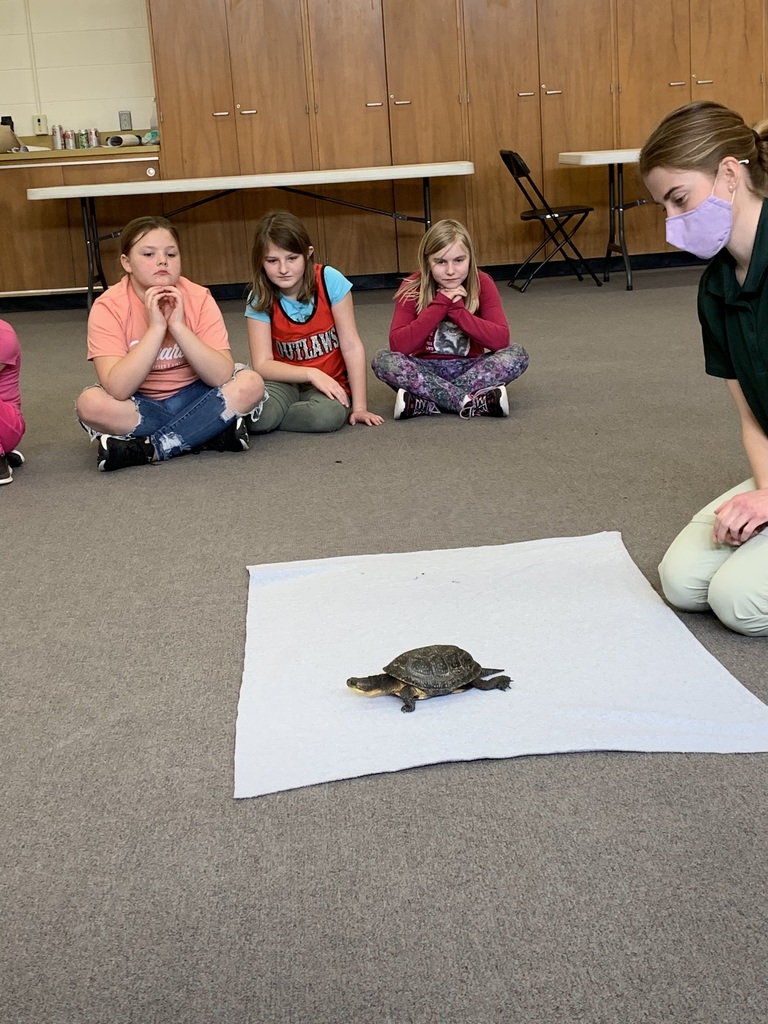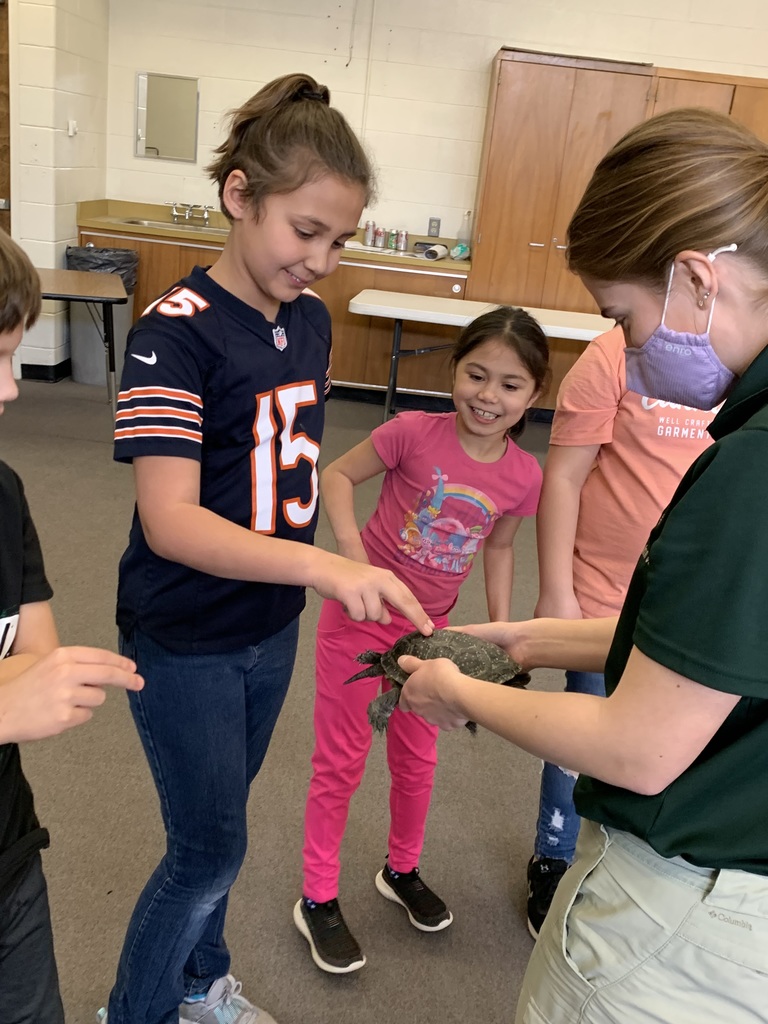 Congratulations to our girls varsity basketball team who overcame a 10 point halftime deficit to defeat Leland 50-41 in last nights district semi-final! The girls will be taking on Lake Leelanau St. Mary tomorrow at 6pm at Forest Area High School in the District Championship. The game is at 6pm, not 7pm per the GoFan website. Tickets must be purchased online at gofan.co - Search Mesick. Also, good luck to our boys basketball teams tonight in Pentwater. A win by the varsity team will secure an undefeated, 20-0 regular season for the first time since the Final Four team in 1982. It's a great time to be a Bulldog! Stay safe and we hope to see you at the game!

Mesick Jr./Sr. High is pleased to announce the valedictorians and salutatorian for the Class of 2022. This year, we have three students with perfect GPAs; they have all taken all of our honors courses, as well as dual enrollment, and have never earned less than straight A's. Alexys Abraham, Connor Simmer, and Clayton Stimmer are this year's co-valedictorians, and Keyrsten Henry is our salutatorian. We are so proud of all of you for your hard work. Congratulations on earning this honor!

Hello Parents. It was brought to our attention that there is a misprint in the orange district calendars that were mailed home at the beginning of the year. That calendar shows parent teacher conferences happening tonight (March 3rd). This is incorrect. They will take place on Thursday March 10th from 5-8 pm. Please contact the office at either school if you have any questions. Thank you!