📚Books For Kids📚 Students were able to pick out 2 new or slightly used books today for their very own. Happy Reading


Today Mesick Elementary students are getting a little reward for doing such a great job of showing our core values of Self-Control, Responsibility, Honor, and Determination. Kindergarten and first grade enjoyed a chalk and bubbles party.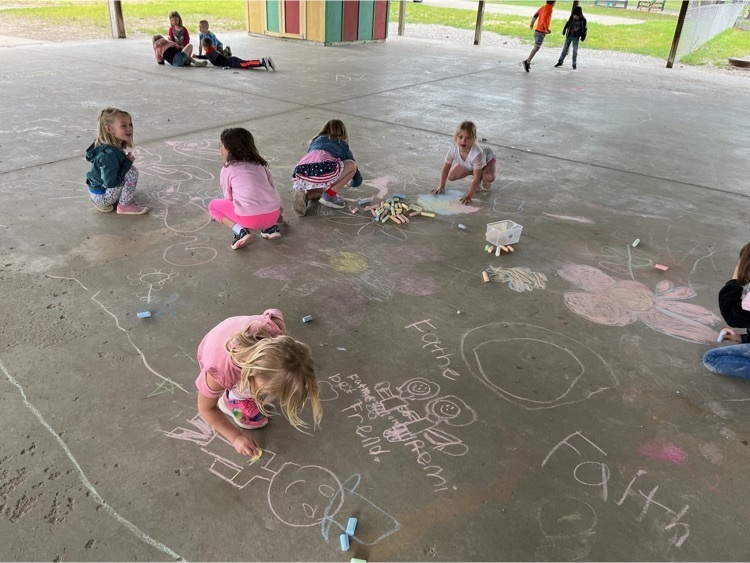 Did you know Mesick has a PTO looking for fresh faces and parent volunteers?! At Mesick Schools, one of our missions is to be involved in the community, this includes parents! Pop over to the Mesick Elementary PTO page for more information. Next meeting June 1st!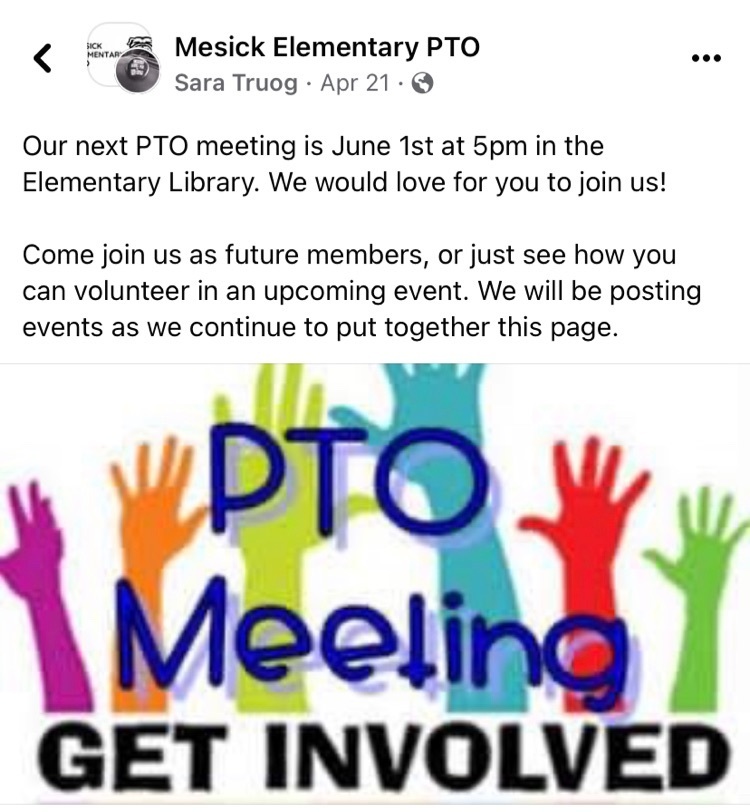 The 21-22 HIGH SCHOOL Yearbook is on sale now for $35! Bring cash or a check (payable to Mesick Schools) to Mrs. Elliott to get yours. There is a limited supply available so get yours before they run out!

Summer Reading Program Gr 4-5 Today students were able to pick out 4 new books for summer reading!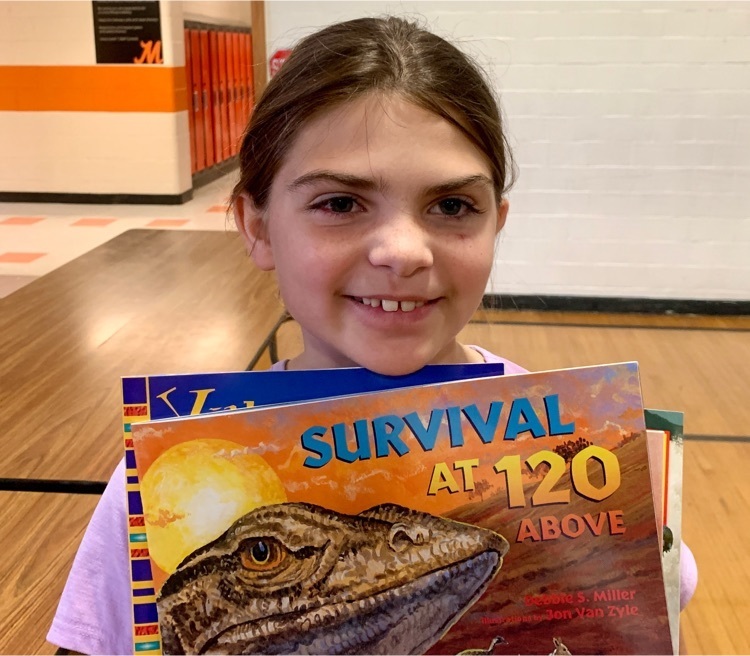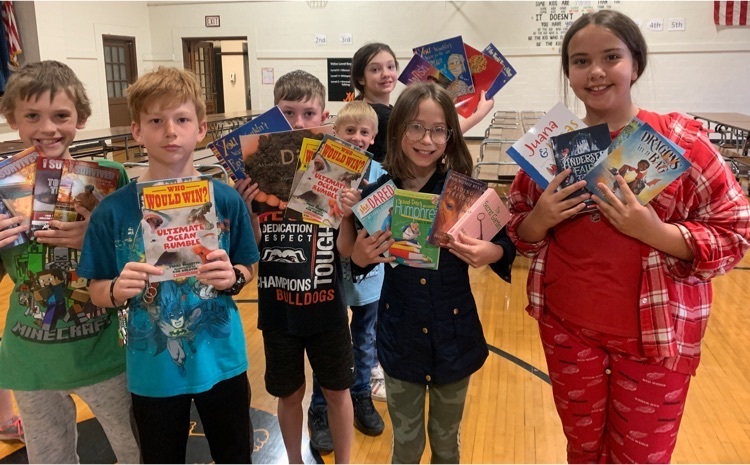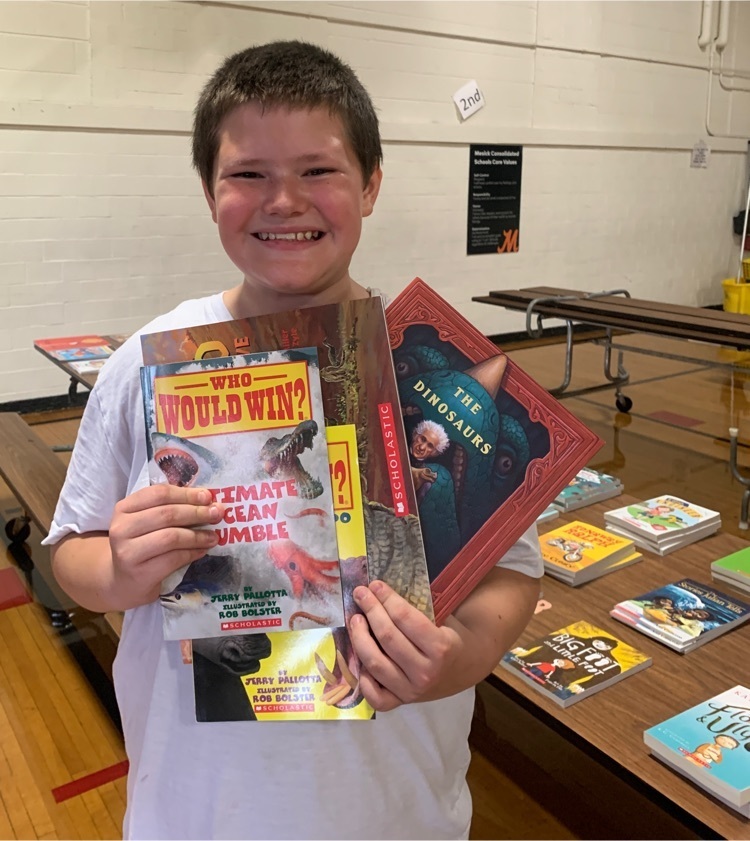 Due to weather tonight's varsity baseball/softball game has been canceled. Tonights JH softball game is also cancelled. There will be no JV/V baseball/softball practice after school today.

Lots of exciting announcements for Mesick Athletics! Last Thursday at regionals our girls placed 4th overall in the region while the boys team placed 5th. Qualifying for states on the girls side: Lexy Abraham (300m Hurdles), and of the 4x100 team of Kelsey Quiggin, Kayla McCoy, Savannah Mann, and Jillian Hillier. On the boys side the 4x100 team of Colton Eckler (100,200,400), Wyatt Putney, Houston Hillier, and Deven Pawloski (300m hurdles) all qualified as well. The MHSAA State Finals will be held Saturday, June 4th at Baldwin Middle School in Hudsonville. Last night our varsity baseball team traveled to Manistee Catholic Central and picked up two wins, 14-6 and 10-4. The boys are currently tied for second place in the conference. In more exciting news, our girls varsity softball team swept an undefeated Marion team last night. With only two conference opponents remaining, Mesick sits alone at the top of the WMD standings. Make sure to come out and support baseball and softball tomorrow night at home vs TC St. Francis starting at 4:15. We would also like to congratulate Katelynn Sexton on earning Second Team All-Conference for the Mesick golf team this Spring! On top of all of this, we have four Mesick girls starting on the Buckley-Mesick co-op Soccer Team this Spring. The team is currently in third place in the Northwest Conference and have received the #2 seed in their district that is set to begin on June 1st. Congratulations to all of our Mesick student-athletes and coaches who are doing big things this Spring! Have a great day and Go Bulldogs!

Our third grade students are visiting the book fair. The book fair will be going on today, tomorrow, and Thursday. Thanks to the Mesick PTO for sponsoring this event. Also, a big thanks to Mrs. Thompson for coming back to volunteer her time running the fair.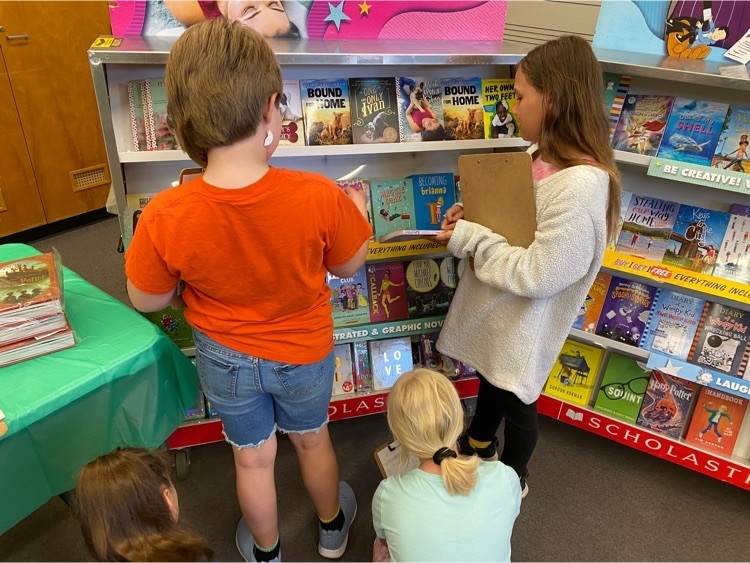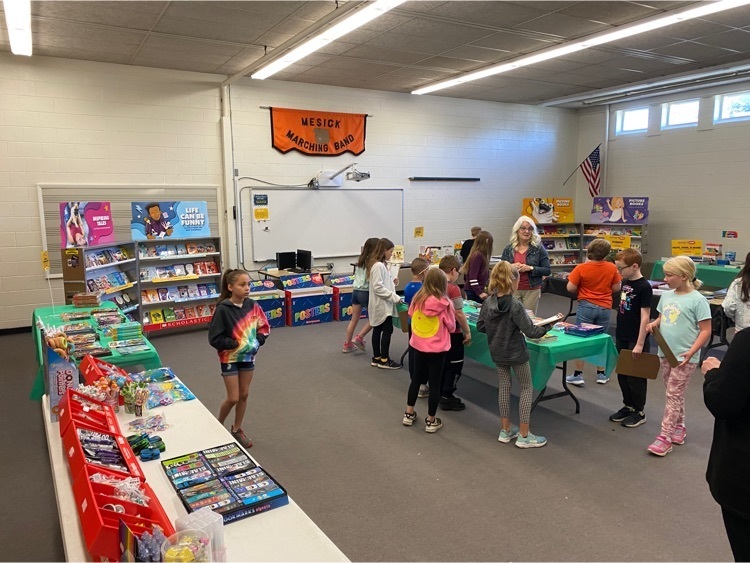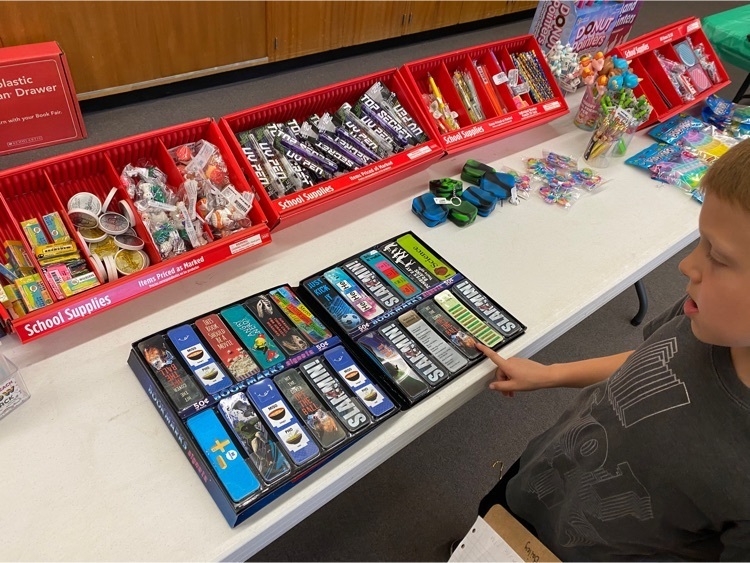 Thanks to everyone who was able to attend our spring music concerts this week!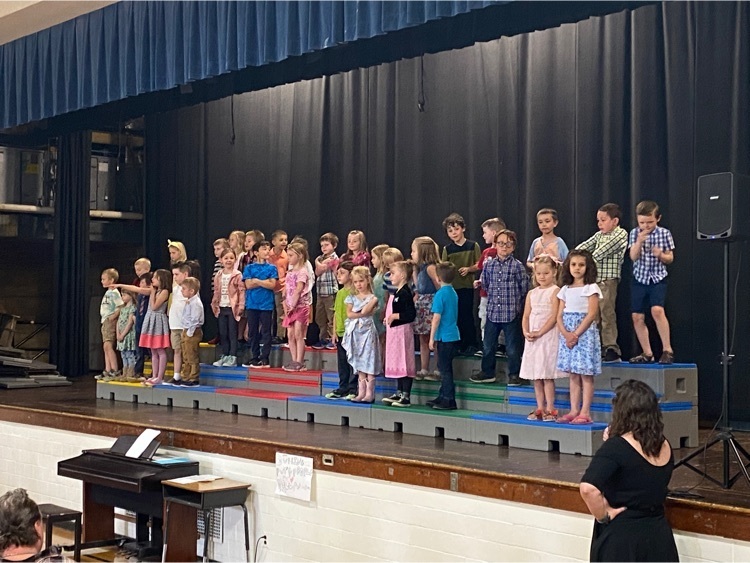 Todays baseball/softball game vs Frankfort has been cancelled. Have a great weekend and Go Bulldogs!

March students of the month!

Today's softball game at Pentwater has been cancelled due to illness. Varsity baseball will still travel to Bear Lake today and our varsity track teams will be running at Frankfort. Best of luck to all of our student-athletes. Have a great day and Go Bulldogs!

Congratulations to 7th grader Ty Redman. This year while competing for the Mesick Junior High Track and Field team, Ty broke the 1 and 2 mile school records. The 1 Mile Record has stood since 2006 and Ty passed the record by 11 full seconds with a time of 5:03 at Frankfort on Saturday. The 2 Mile Record was last set in 2012 by Brennan Huff at 11:26. This past Saturday Ty broke that decade long 2 mile record with a time of 11:06. Congratulations Ty and keep up the great work!

The Mesick Track & Field facility will be closed all day Friday, May 20-Sunday, May 22 for chemical spraying of the grass area. If you have friends or family that occasionally use the track, please inform them. Signs are posted. The baseball/softball/rec fields will be open.

Tonight's softball game will now start at 5pm (instead of 4:15) vs Cadillac (instead of Manton). The contest will be one 7 inning game. The baseball game remains unchanged and will begin at 4:15 vs Manton. Have a great day and Go Bulldogs!

Rescheduled Baseball/Softball Dates: JV Baseball vs Bear Lake for tomorrow has been cancelled. V BB/SB vs Kingsley on 5/23 has been cancelled. V Baseball Home vs Marion on 5/18. V Softball Home vs Marion on 5/23. V Baseball @ MCC on 5/23. V Softball @ Bear Lake on June 1st, JV BB @ Bear Lake on June 1st.

Mrs. Bailey's class had an impromptu geography lesson thanks to a puzzle donation from a class parent. Students referenced the atlas in class and discussed where the pieces should go. The kids had a lot of fun with this hands on lesson. Go Bulldogs!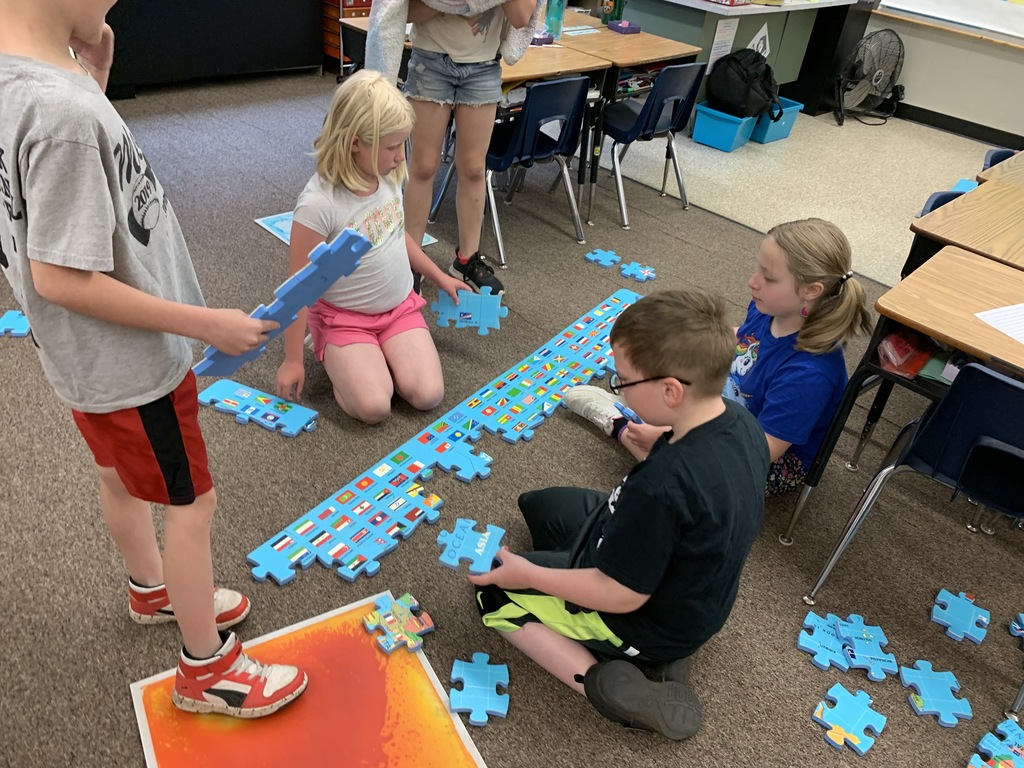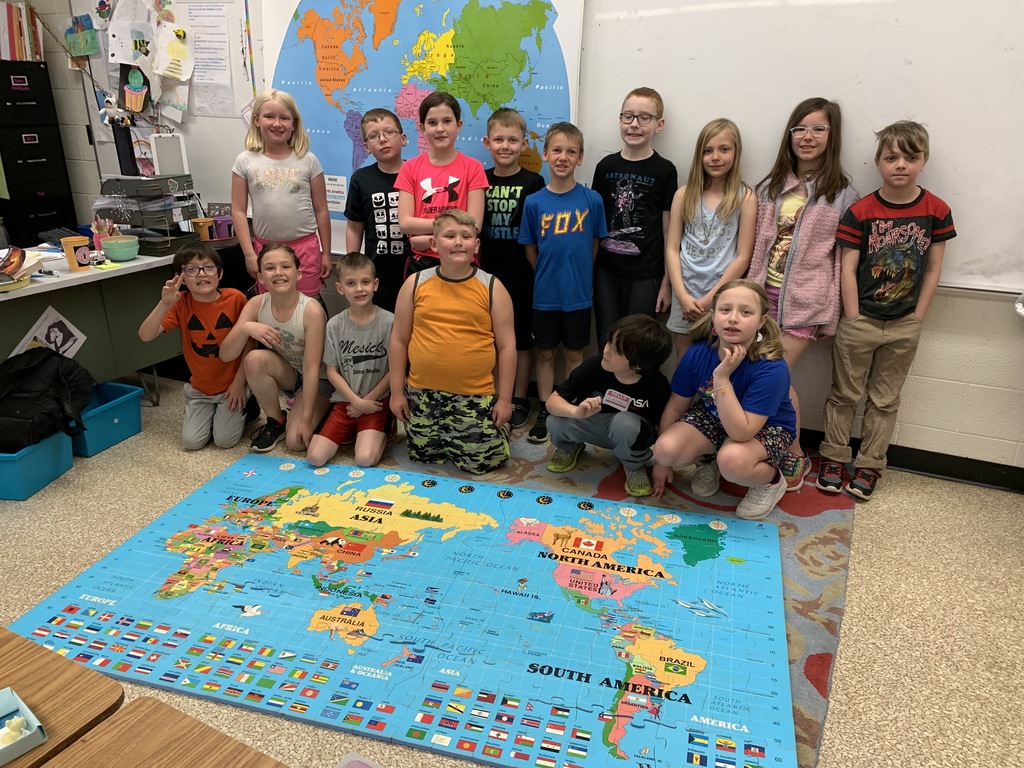 Tonight's Junior High track meet will now take place in Brethren (not Big Rapids Crossroads) with a 4:15 start time. Good Luck to our student-athletes!

Due to injury and illness, tonight's baseball/softball game vs Marion has been cancelled. Please stay tuned for reschedule dates.