We would like to congratulate our very own Kim Fortelka for being named the Michigan High School Baseball Coaches Association - Assistant Coach of the Year! Kim was honored at the Michigan High School All Star Game at Comerica Park last Monday. Kim has coached for 30 years and this is well deserved. Thank you Coach Fortelka for your many years of service to the Mesick community and the baseball program! We would also like to announce that sports physicals will be available at the Mesick Adolescent Wellness Center on Thursday, July 7 and Tuesday, July 12. Appointments are required, please call (231) 306-4900 to schedule. Have a great day and Go Bulldogs!

Mesick JR/SR High School; New Student Enrollment, for the 2022-2023 school year: If you have a student, in grades 6-12. that will be new to our district or re-enrolling in our district, we are now taking appointments for enrollment. Please call 231-885-1200 Extension: 3400, or email Sharren Williamson; Administrative Assistant at
williamsons@mesick.org
to schedule your appointment.

Mesick Jr/Sr High Summer Office Hours June 14 - June 24, Monday-Friday 8:00 am - 2:00 pm Beginning June 27 the Jr/Sr High Office will be open Tuesdays and Thursdays only, 8:00 am - 2:00 pm Contact Information: Phone: 231-885-1200 ext. 3400 Email:
williamsons@mesick.org
Elementary Summer Office Hours June 14 - June 24, Monday-Friday 8:00 am - 2:00 pm Beginning June 27 the Elementary Office will be open Tuesdays and Wednesdays only, 8:00 am - 2:00 pm (Closed all week 7/4/22 - 7/8/22) Contact Information: Phone: 231-885-1200 ext. 3450 Email:
spoorr@mesick.org

More from today. Have a great summer everyone!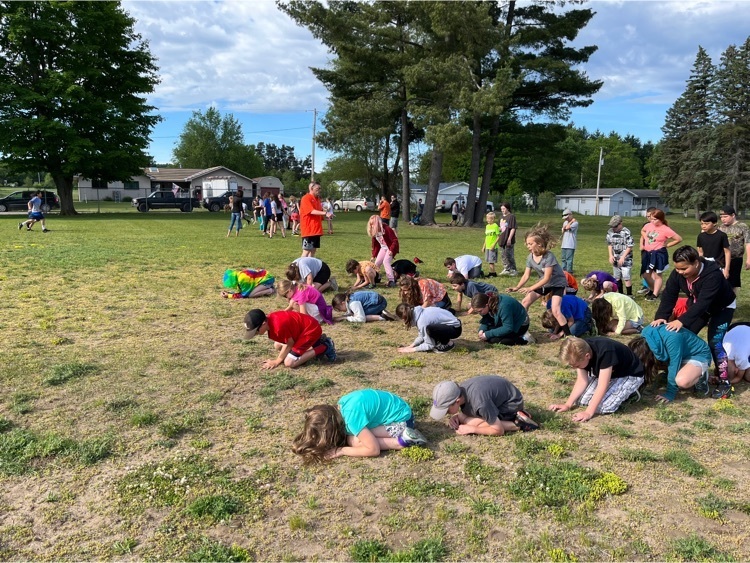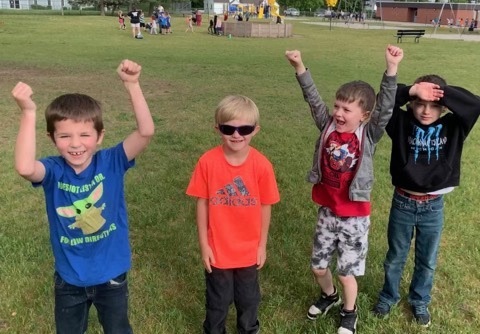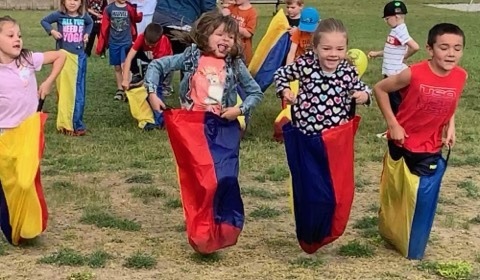 Some pictures from today's last day of school field day. Kids had a blast! This was a great way to end the year.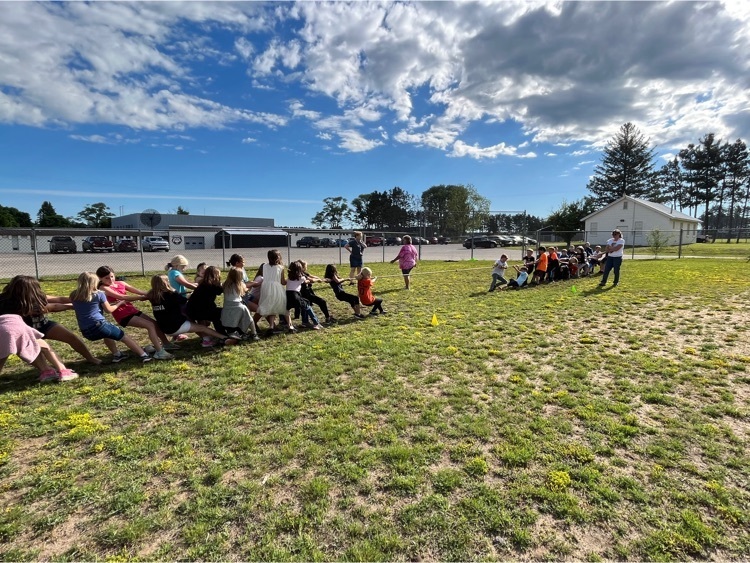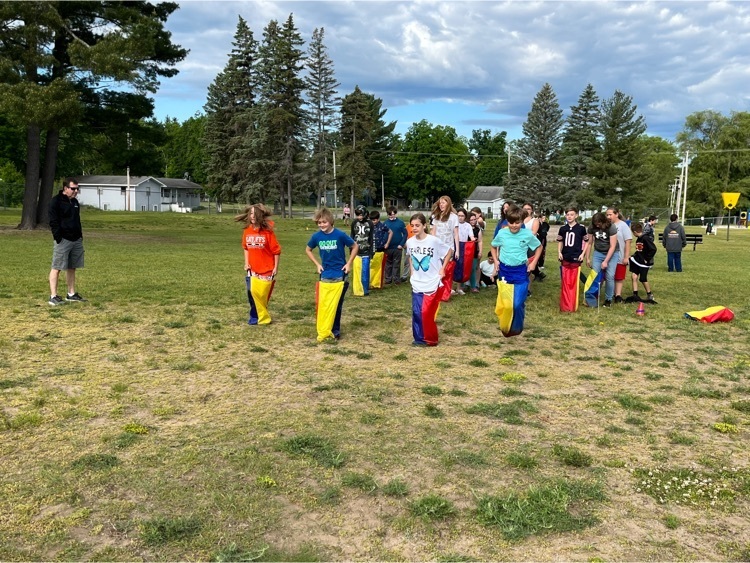 📗K-3 Summer Reading Program 📗 KRN has begun sending books in the mail to your kiddos. Below is a copy of the parent guide and a video for your convenience. The Parent Guide was mailed to each family inside the My Stories and also sent home with students. Click here to view the online version. Family Reading Event Video Here is a video explaining the Kids Read Now Program. You can watch the video by following this link. Click here to view the video. Here is contact information if you need any assistance this summer. KRN Phone Number: 877-536-0130 Chat:
https://kidsreadnow.org/
Email:
support@kidsreadnow.org
Link for families to update information:
https://portal.kidsreadnow.org/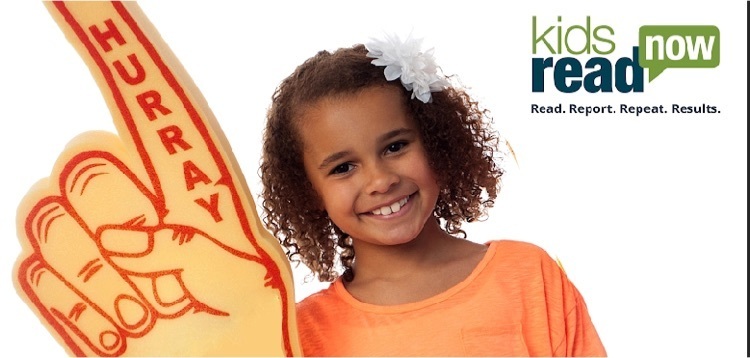 A few more pictures from the 1st grade field trip to the Carl T Johnson center in Cadillac.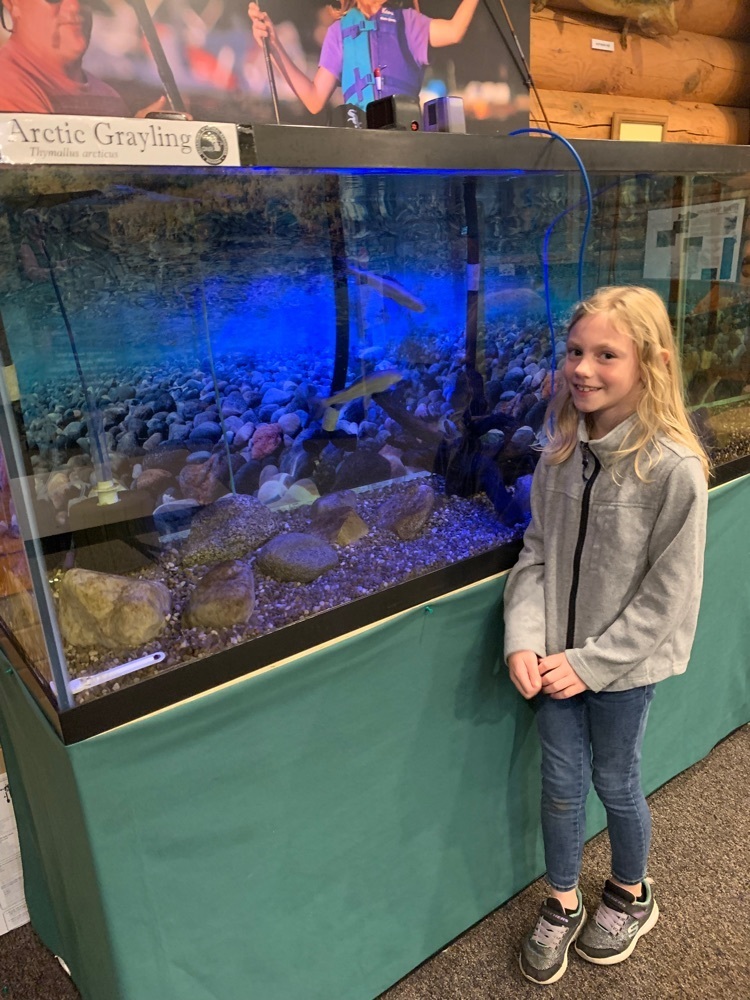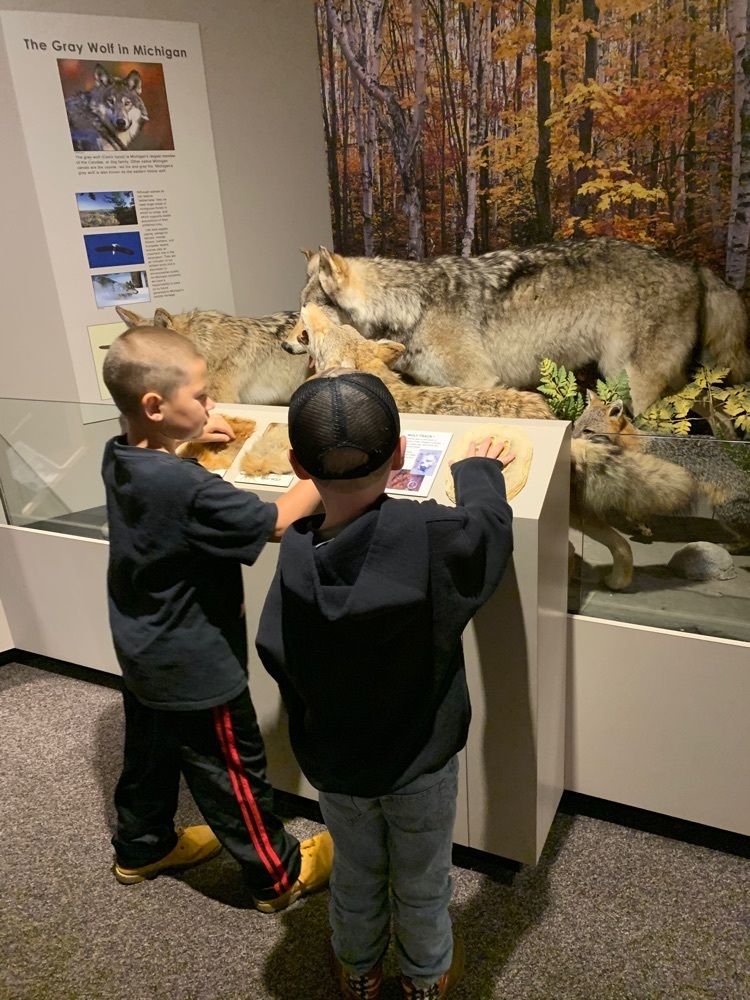 More from todays awards.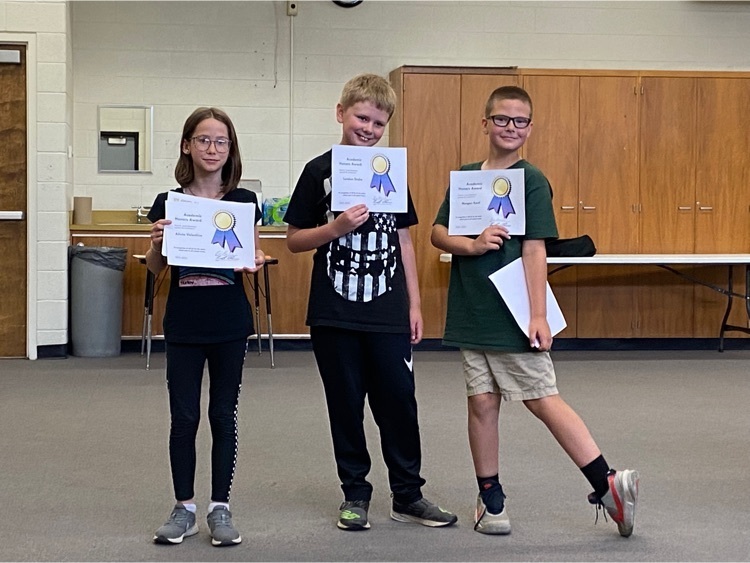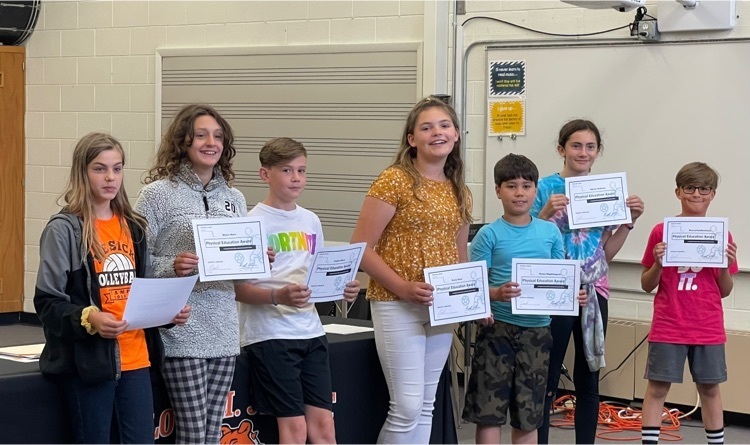 Mesick Elementary student awards. Students have been working hard all year and it shows!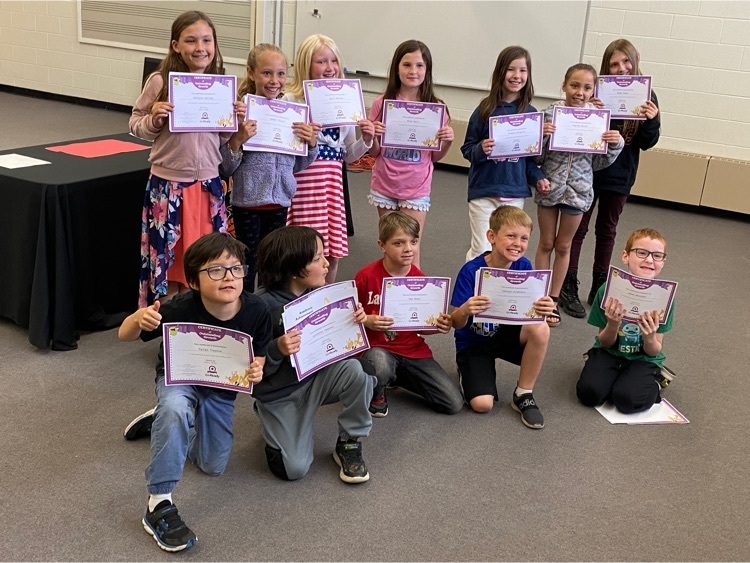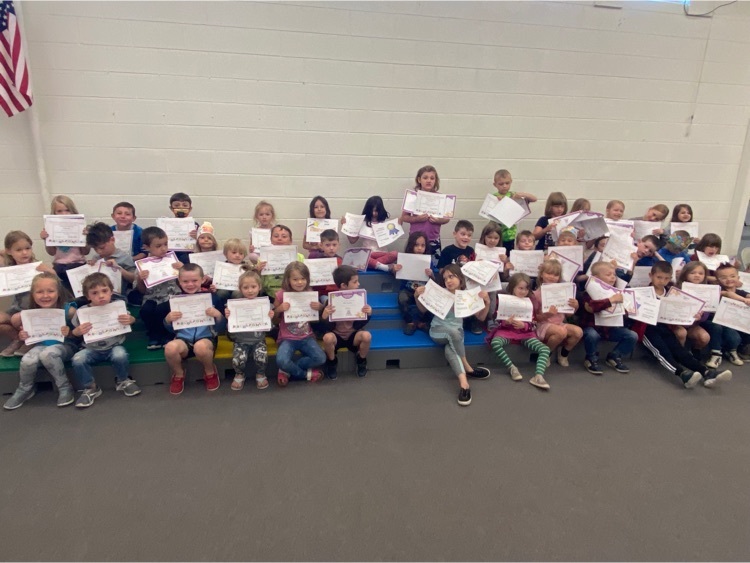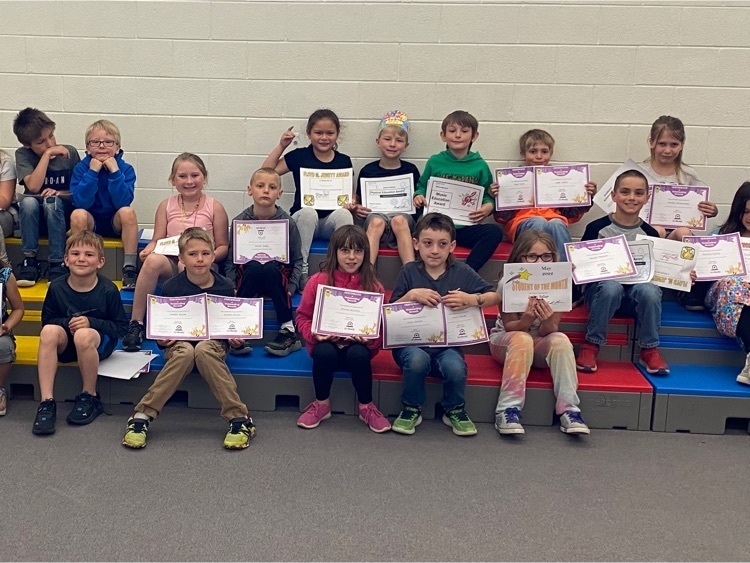 Due to weather, today's softball game at Pentwater has been cancelled. The girls will take on Onekama at Holton High School this Saturday at Noon in the Regional Semifinal. If the girls win that game, they will advance to play the winner of Lake Leelanau St. Mary and Pentwater at 2pm for the Regional Championship. Tickets can be purchased at gofan.co by typing Mesick in to the search bar. If the game does not appear, just simply click refresh. Have a great day and Go Bulldogs!

Summer projects begin at Mesick Consolidated School District! Take a look at progress with a resurfaced track and athletic field! Still to come is a new roof, resurfaced parking lot, and new flooring in the Jr./Sr. High School. Our new signboards in front of both buildings will be up and running soon!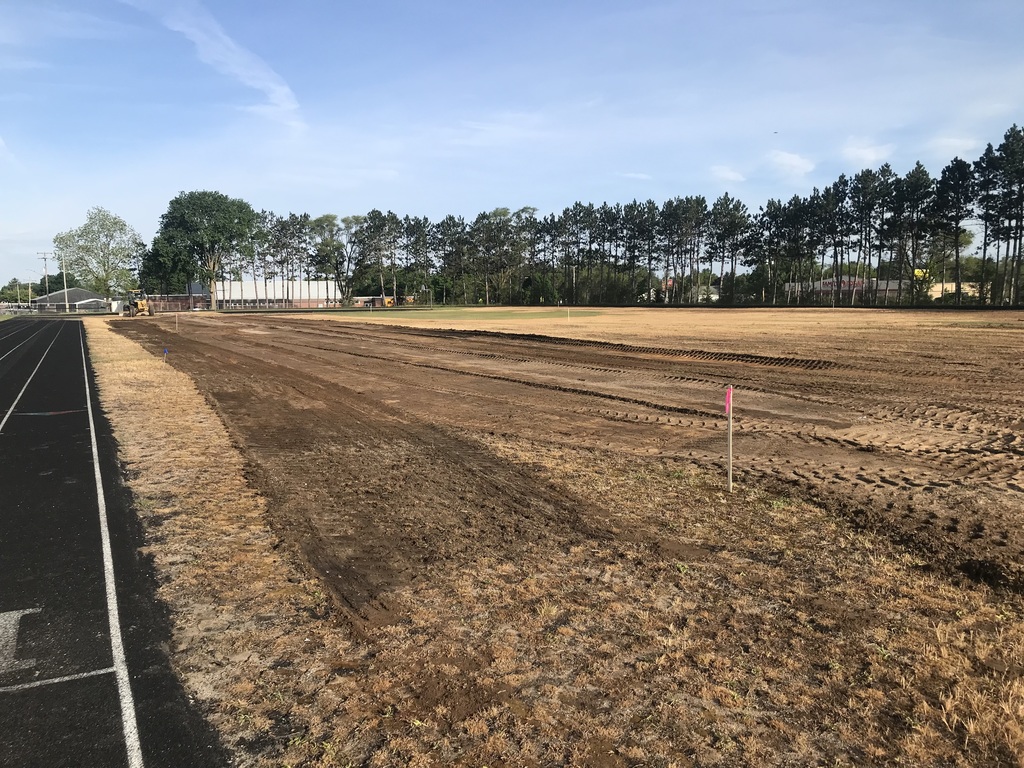 First Grade Students learned hands-on about nature, and fishing at the Carl T Johnson Hunting and Fishing Center.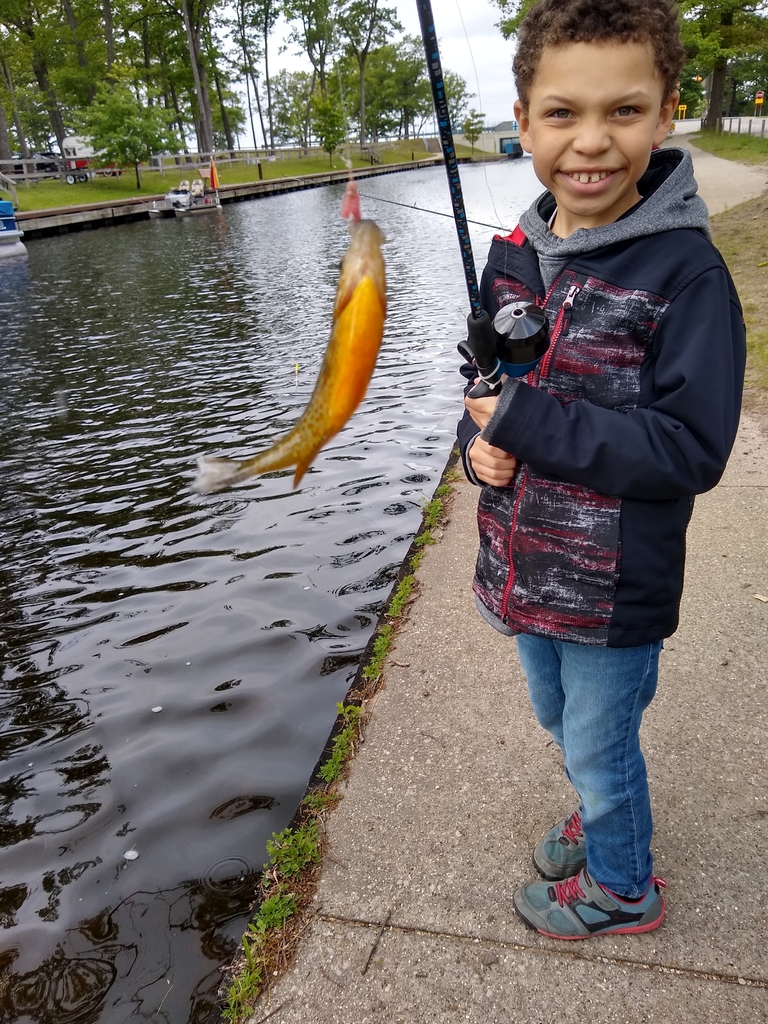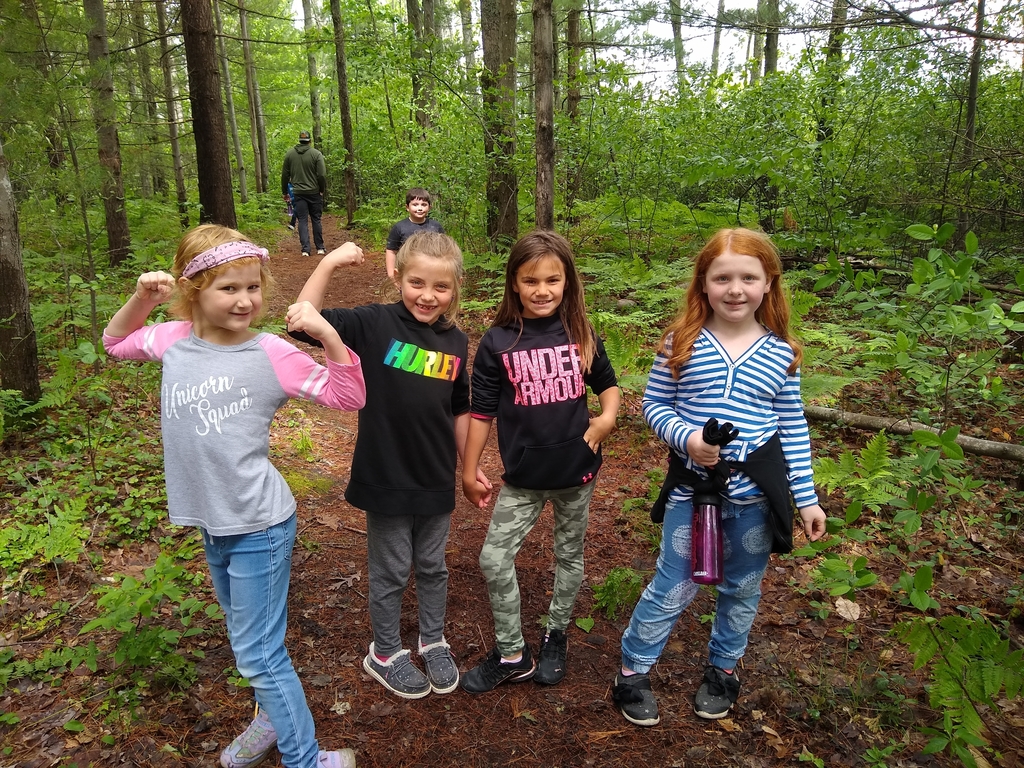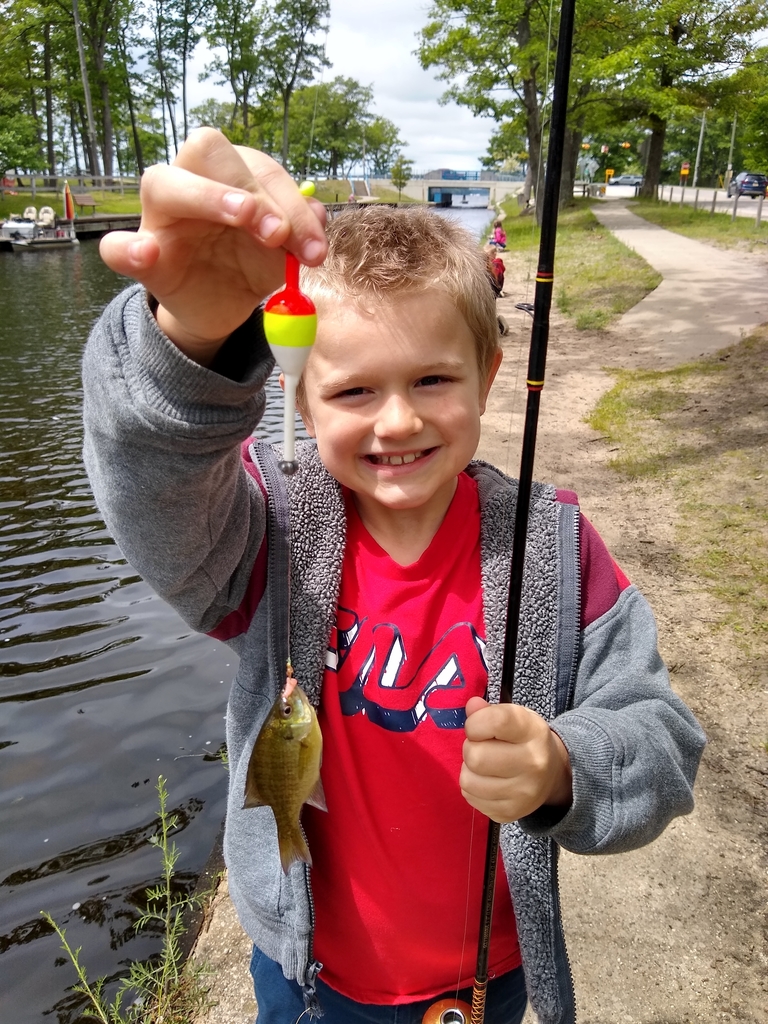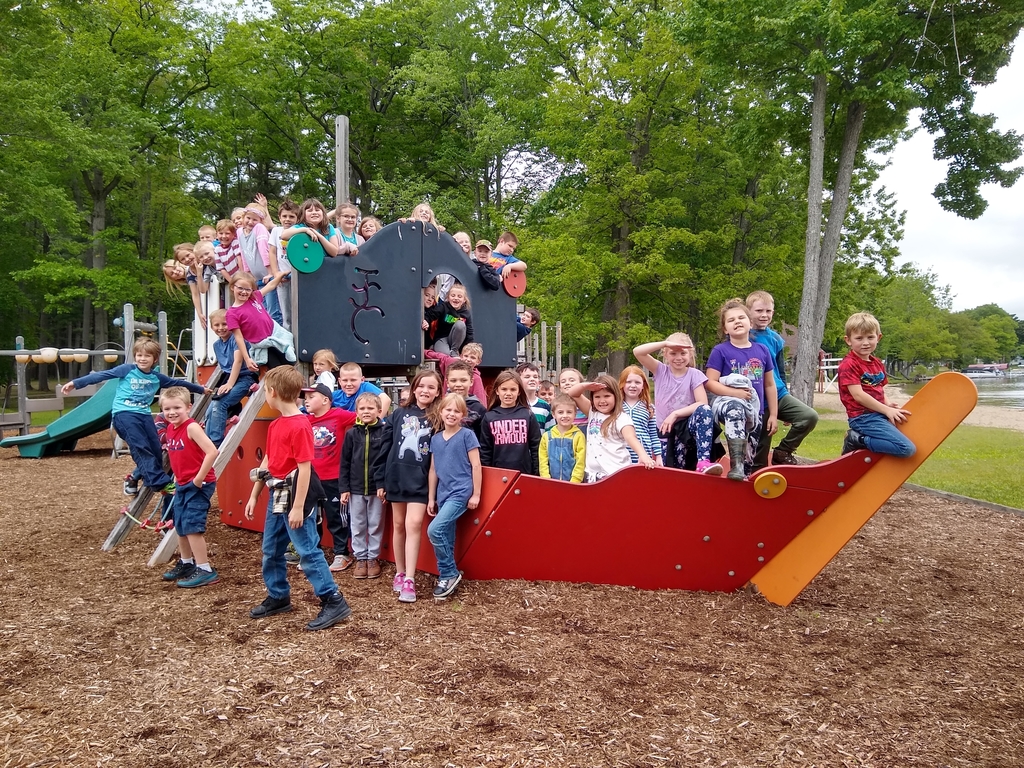 Yesterday our kindergarten classes took a trip to the GT Butterfly House and Bug Zoo in Williamsburg. Kids had a great time!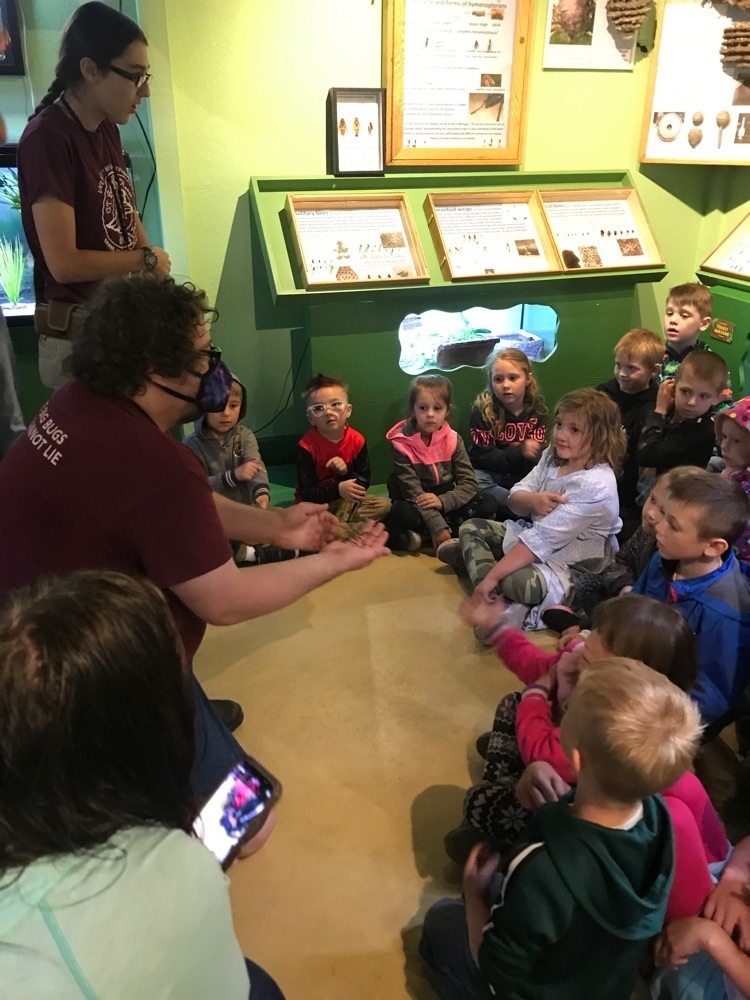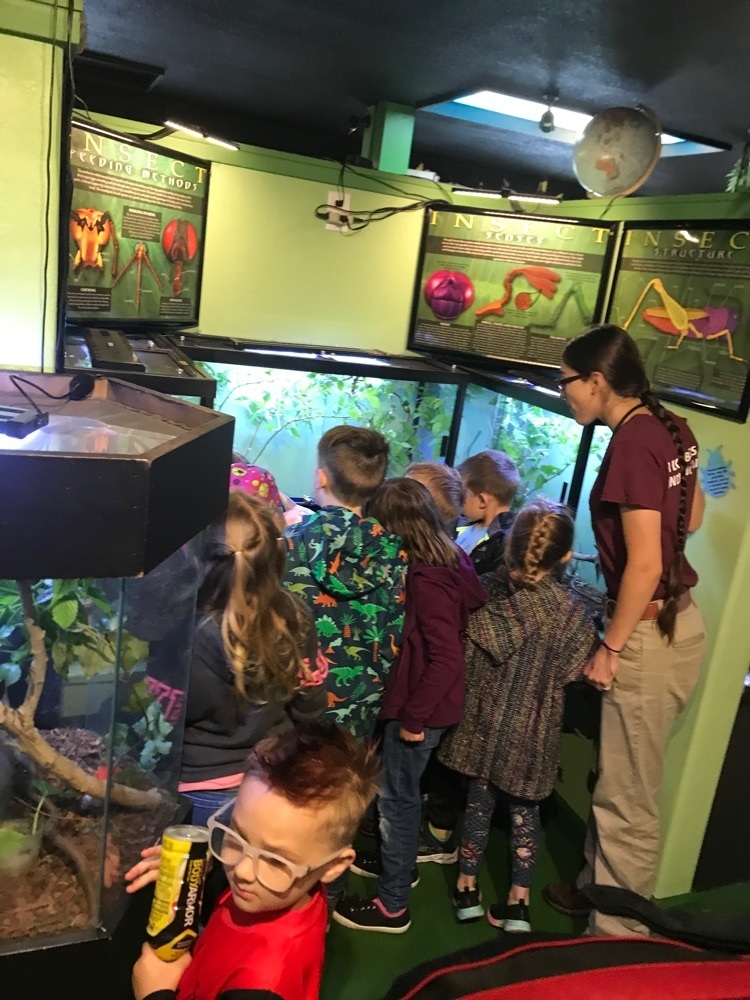 The 21-22 HIGH SCHOOL Yearbook is on sale now for $35! Bring cash or a check (payable to Mesick Schools) to Mrs. Elliott to get yours. There are fewer than 10 left!

First Grade students take turns in the "Authors Chair" as they read their opinion papers. They went though the entire writing process, including partner editing and re-writing their final drafts. This was a long process. I am very proud of how hard they worked on this project! The topic: "What's your favorite candy?"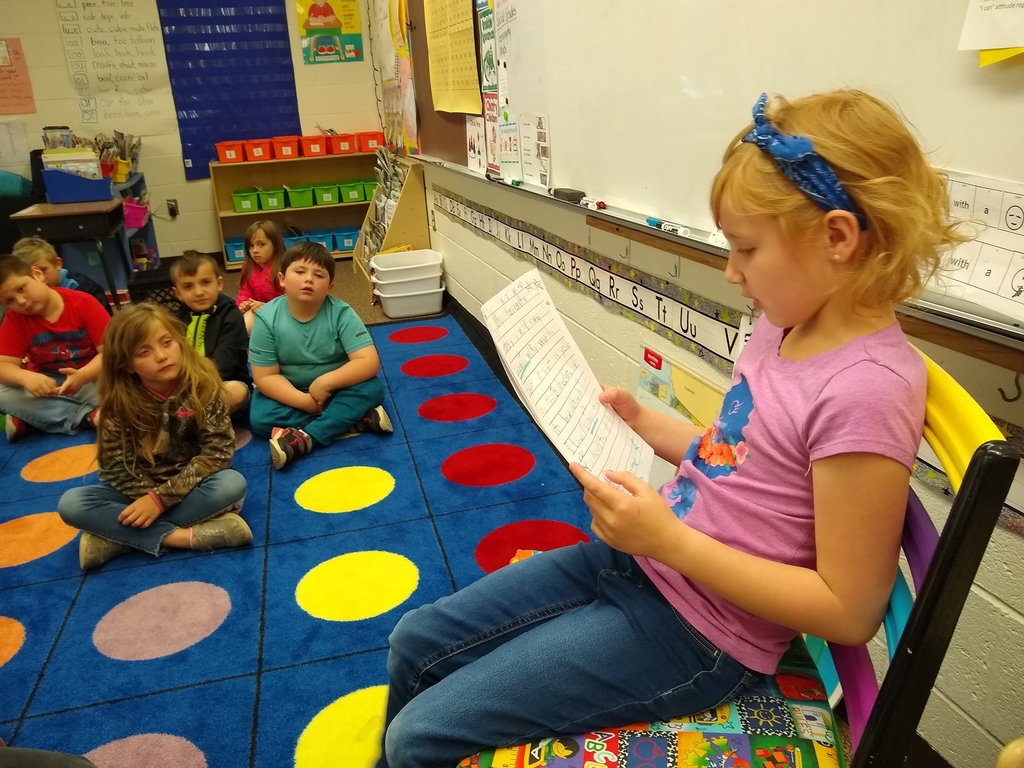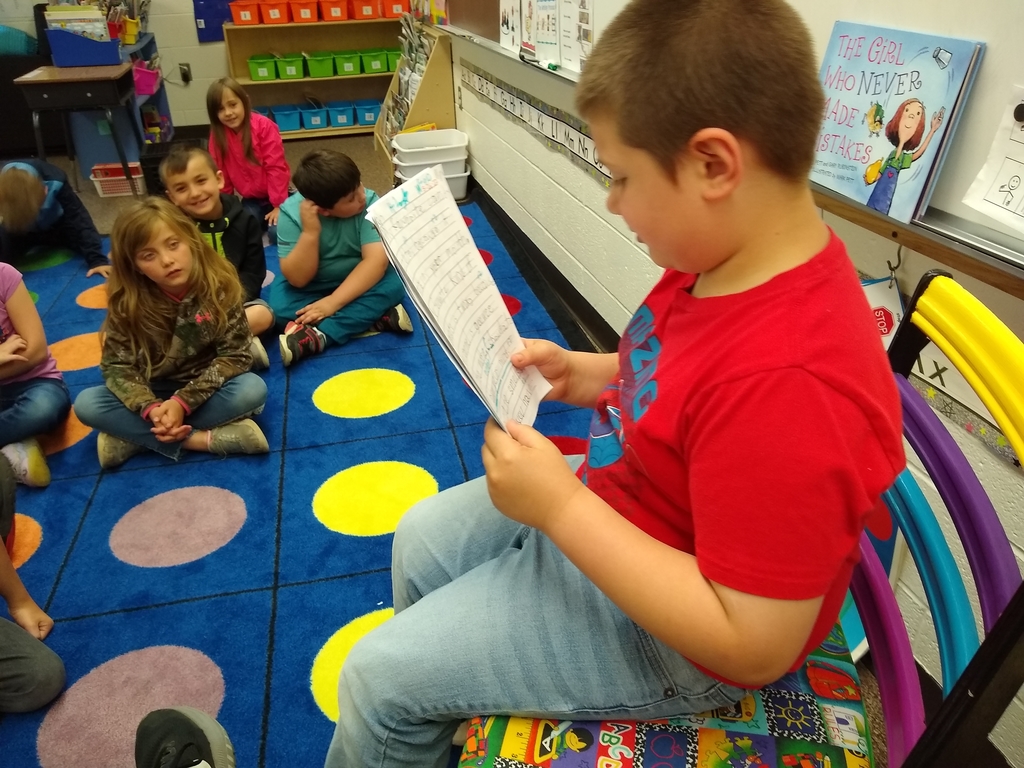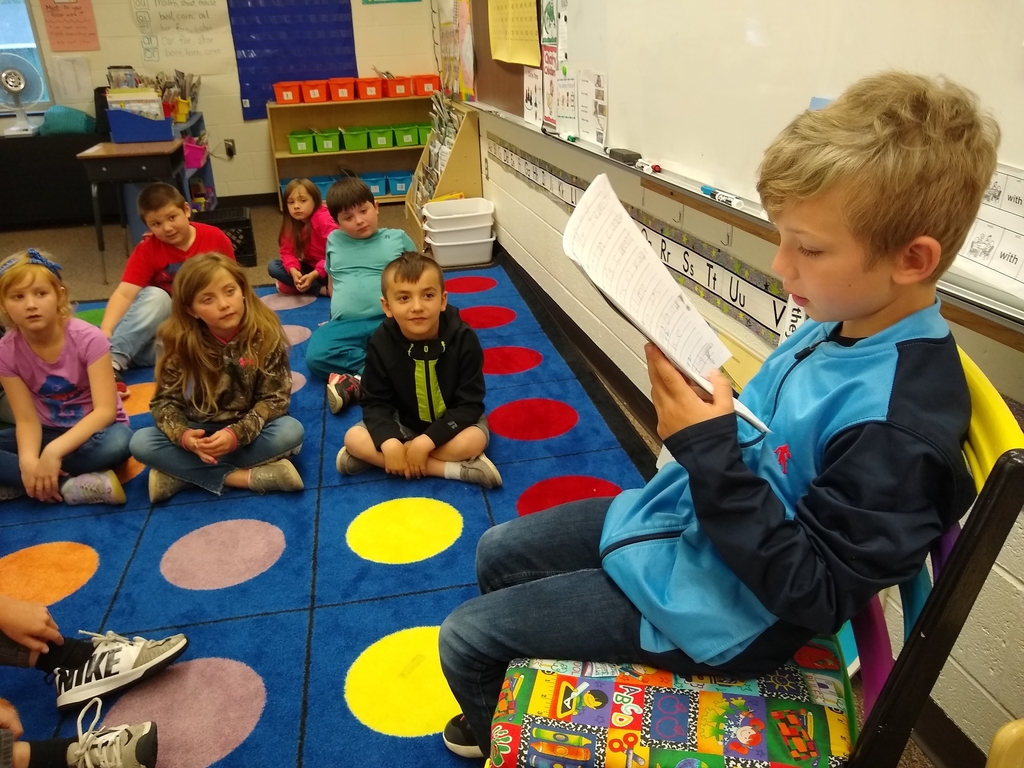 Attention Jr High parents/guardians: There will be a Jr High Farewell Dance this Thursday (June 9th) from 4-6 in the HS commons. Students are welcome to stay after if they can't get a ride home and back in time. The dance will be dressier (semi-formal) so no jeans, sweats, etc. It will be $2 for student entry and they will not be allowed to re-enter the dance if they leave. Please contact Ms. Roda with any questions (
rodac@mesick.org
).

We would like to congratulate the Buckley/Mesick Co-Op Soccer team for advancing to the district championship tomorrow at 6pm at McBain NMC! The girls won their district semifinal last night by a score of 4-1. Also tomorrow, our varsity baseball and softball teams will be playing in their district tournaments. Both teams play in the semi-finals at 10 am with softball at Marion and baseball at Frankfort. If either team wins, they will play in the championship game at 2pm. If you are planning on attending, please know all tickets must be purchased online at gofan.co/app/school/MI10354. Best of luck to all of our student-athletes!

Mrs. Shermak's 4th grade class on their Inland Seas field trip yesterday. Mr. Mumby's class is going today. This is such a fun learning experience. Thanks to Mrs. Shermak and Mr. Mumby for organizing this for our kids.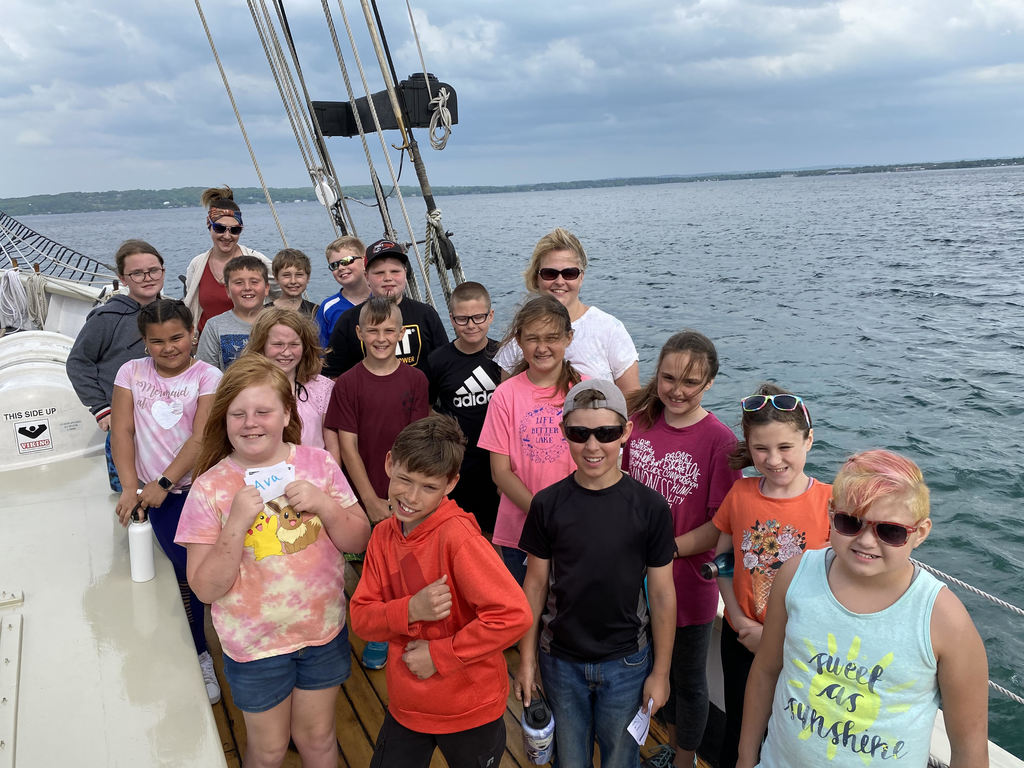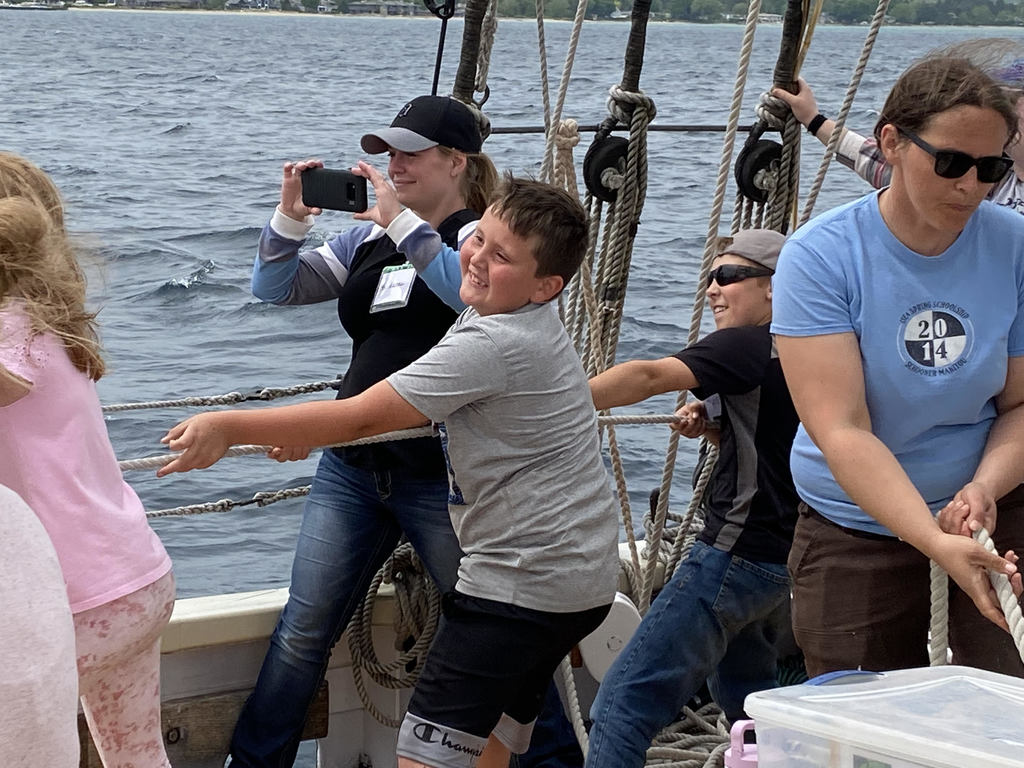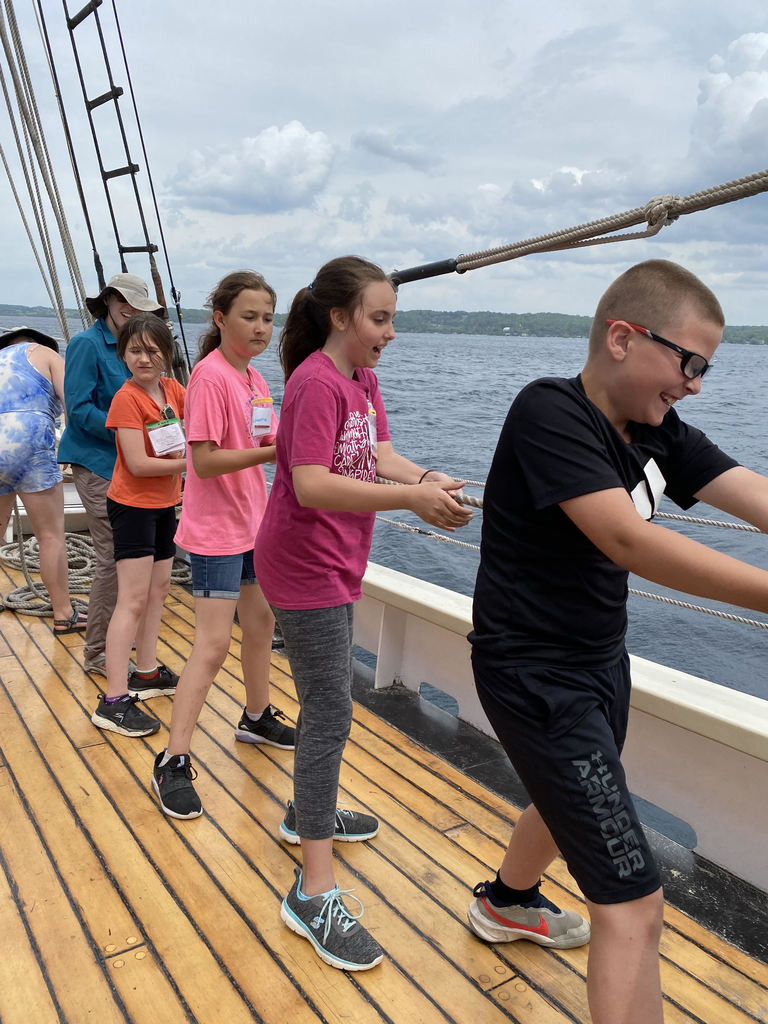 📗K-3 Summer Reading Program 📗 Officially starts today. KRN (Kids Read Now) will begin to send you weekly reminders via phone call, text, or email. Weekly reminders help prompt kids to reports books read. All 8 books reported in the fall, students will receive a certificate & prize.

📗K-3 Summer Reading Program📗 Student Writing Journal's were mailed home the beginning of May and their first book sent home with students last week. Check your Mail, KRN will be mailing your child's 2nd book selection this week. Once you report your child's books read, KRN will send the next book your child selected in the mail.