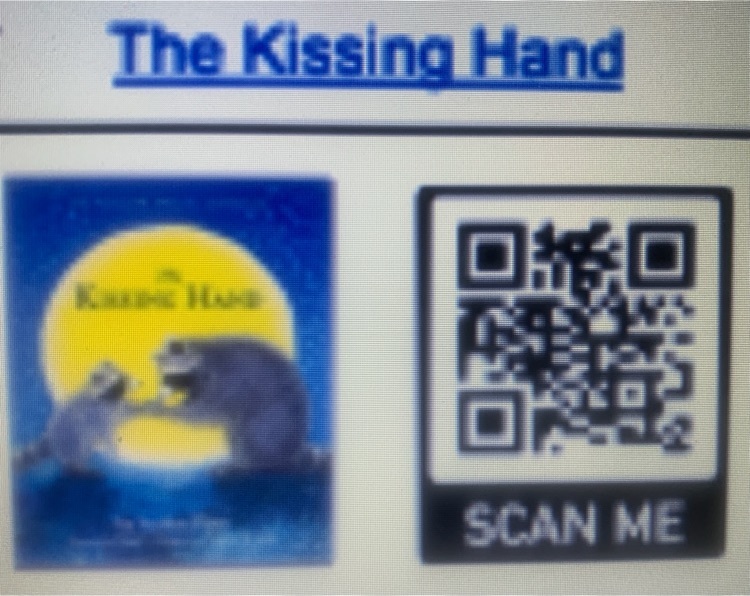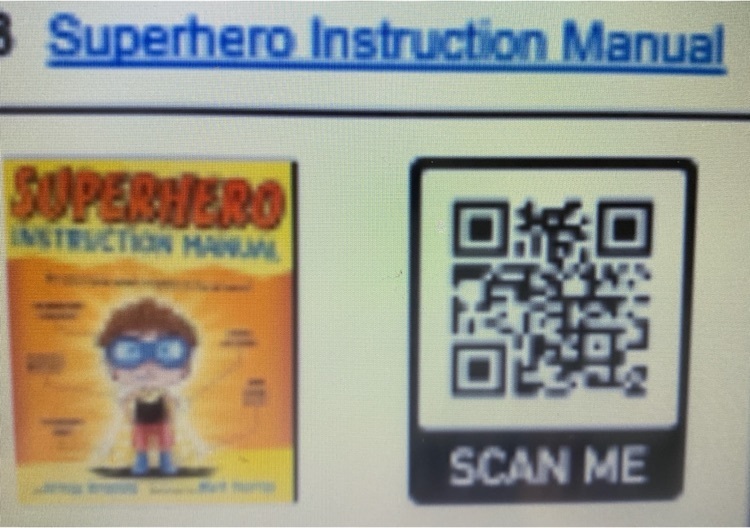 If you are interested in signing up for the High School Cross Country team, practice will begin on Monday, August 16th at 9:30 am. Please make sure you have a physical on hand if you plan to attend practice. If you are interested in signing up for the Junior High Cross Country team, those practices will start at 3pm on August 23rd at the high school. Please contact Coach Phillips with any questions. Have a great day and Go Bulldogs!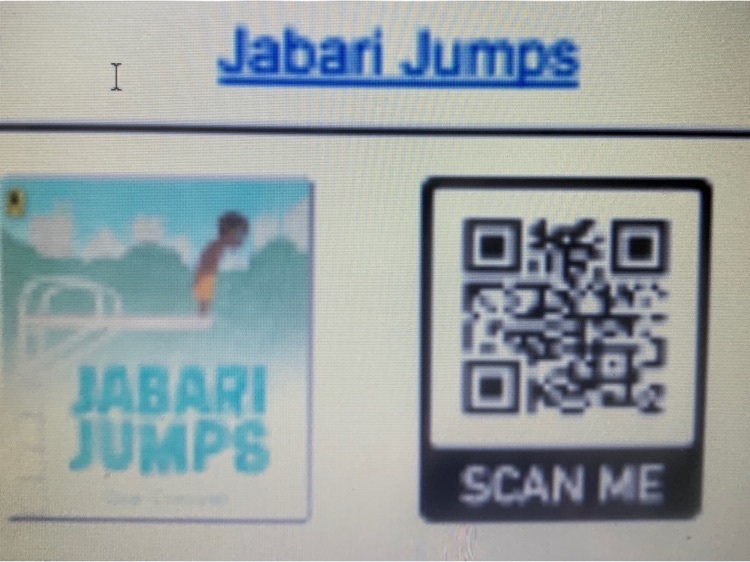 2021-2022 Kindercamp was a success. This 3 day camp was an opportunity for our incoming Kindergarten students to get to know their teacher and make new friends before school started. We welcome the class of 2034!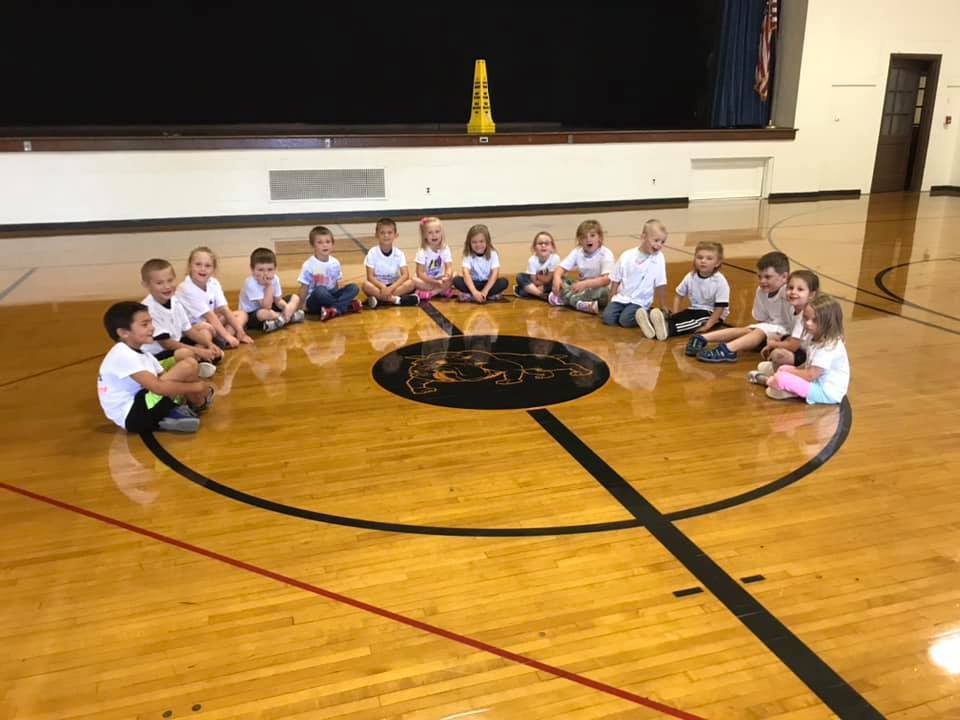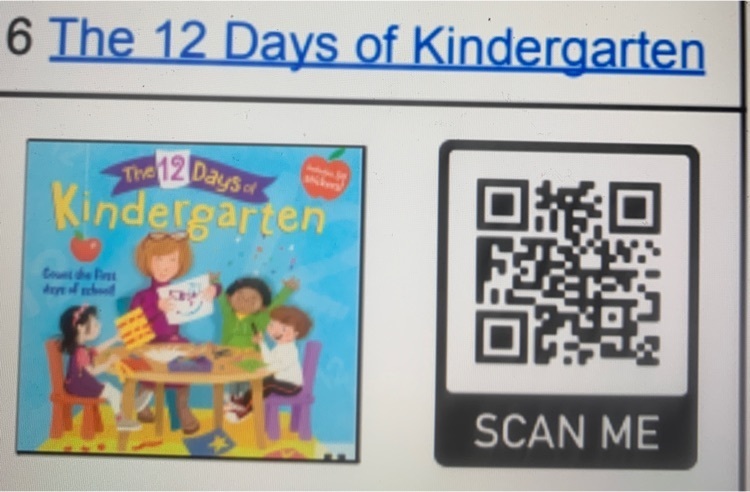 August's Digital Library This will be our last calendar for summer. You can access Read Aloud stories here & revisit as many times as you please. Attached is the calendar & how to access the books. Daily, one read aloud will be posted here for your convenience.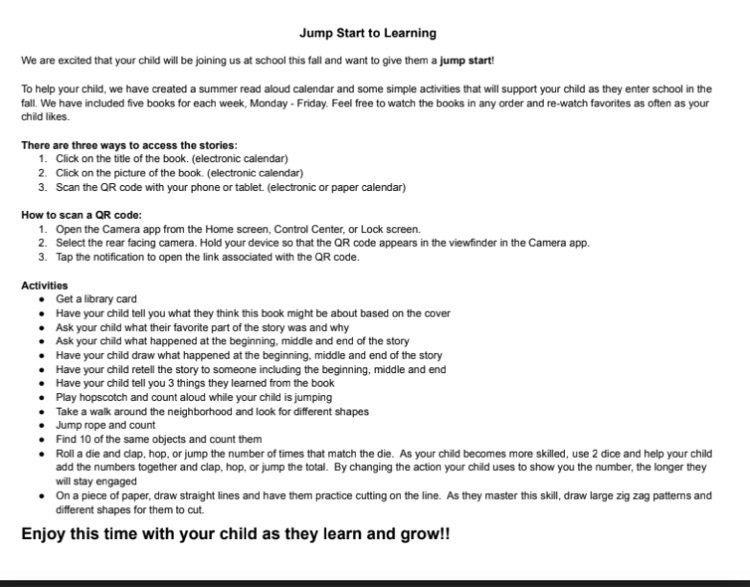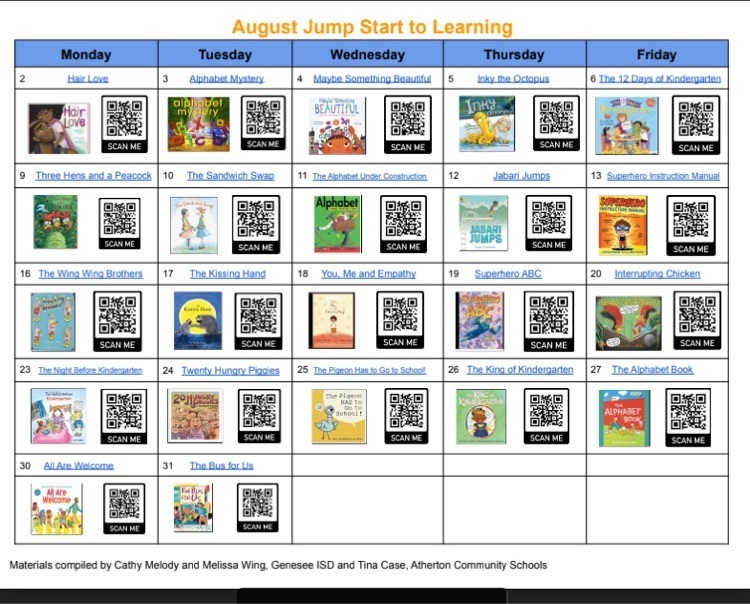 KRN Latest News (GR K-3) The last day to report sumner books read is September 3rd. Reminder: Your child(ren) must report 8 books to complete the program and be eligible to receive a certificate & prize at the fall celebration.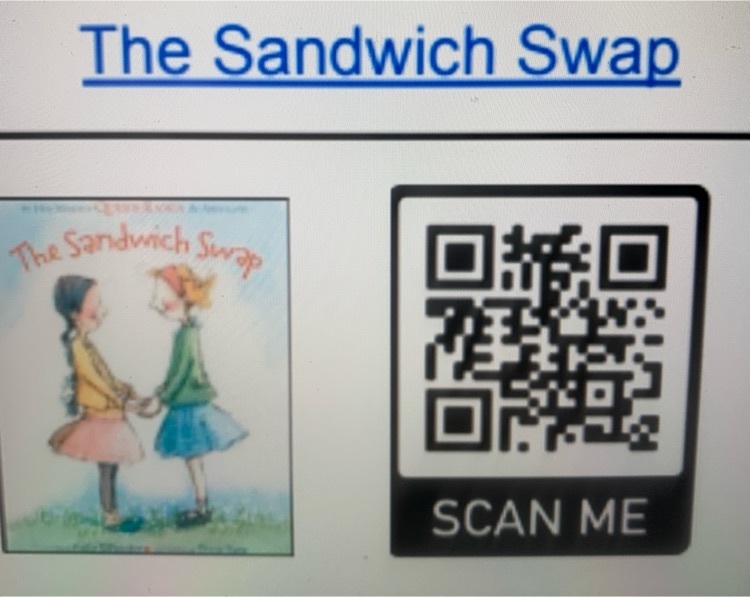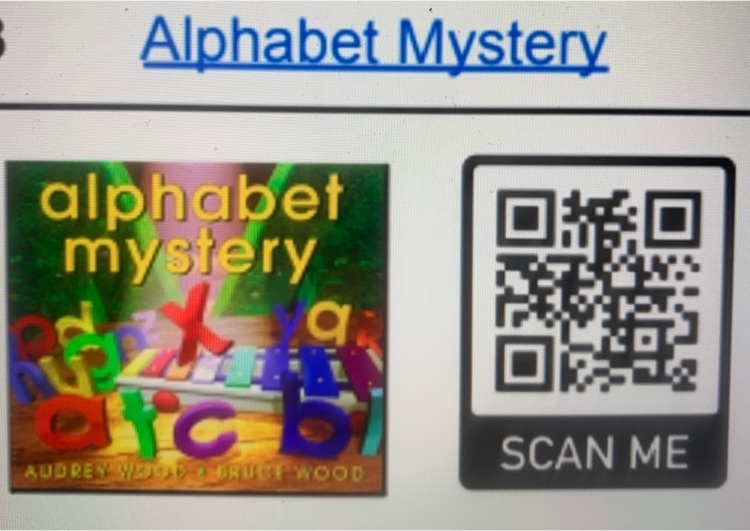 We are gearing up for the 2021-2022 school year. Mark your calendars! The District Open House is on August 25, from 5-7 pm. The first day of school is August 30 with a noon dismissal. The Jr/Sr High and elementary offices will be mailing informational letters the week of August 9th.

August Calendar for Home Highlights Include… -Daily Reading & Writing Activities -Reading Strategy-Phonemic Awareness -Top 10 must Read Books for the Month