📚 Summer Reading Programs 📚 📘Grades K-3 Students have selected their Kids Read Now books & brought home the book selections forms. Books will begin to be mailed home in June. 📗Grades 4-5 Will have the opportunity to choose new books at the end of May to bring home for summer reading.

4th Grade recess fun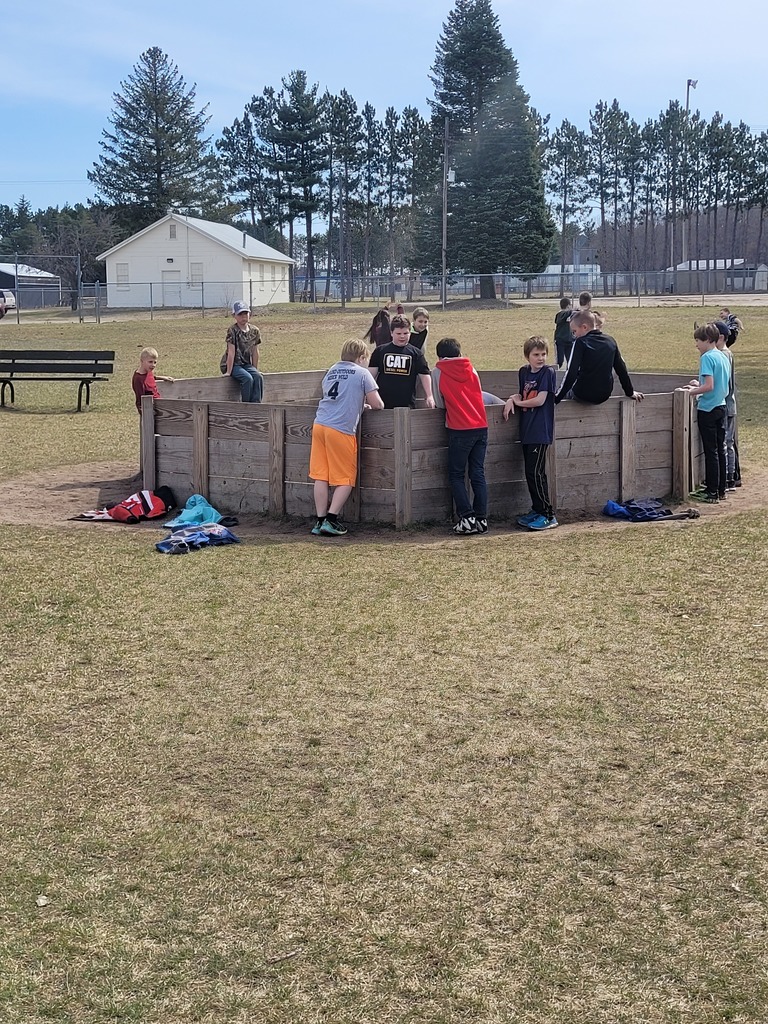 School Board Election Information: Mesick Consolidated Schools will have 2 six-year Board of Education terms on the November 8, 2022 ballot. If you are interested in running for a school board position, please contact Jen Wagatha at 231-885-2727 for more information. Candidates must file information with the County Clerk on or before July 26, 2022 @ 4:00 p.m.

Due to weather, today's track meet has been cancelled.

Athletic Schedule Updates: Today's JV baseball game has been cancelled. We have experienced several cancellations this Spring due to weather. Make up games are difficult to reschedule due to the shortage of available officials in the North Michigan. If you or someone you know is interested in officiating/umpiring, please contact Coach Duby. Here are the make up dates we have so far: JH Track from last Monday has been rescheduled for Thursday, May 5th at Marion at 4:15. Varsity Baseball and Softball vs Brethren has been rescheduled for this Friday at 4:30 in Brethren. Varsity baseball vs Bear Lake has been rescheduled for Monday, May 16th at 4:30 at Bear Lake. We are still working on a softball reschedule with Bear Lake and a baseball reschedule with MCC. Those dates will be announced as soon as possible. Have a great day and Go Bulldogs!

Mesick Elementary students cleaning up the school grounds for Earth Day.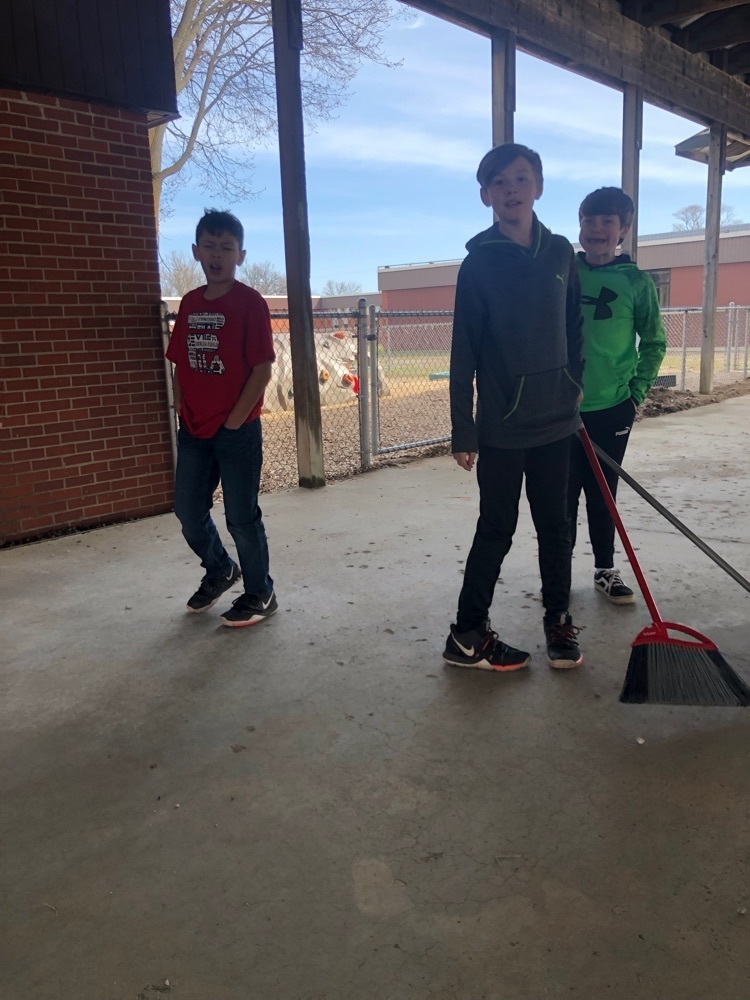 For the Mother/Son Dance this evening, please us the old elementary office doors to enter building. These doors are on the west side of the building on the corner of Walter St. and M-115. See you tonight at 5:00 pm!

Today's baseball game vs MCC has been cancelled. The girls will host MCC here in Mesick at 4:15. Have a great day and Go Bulldogs!

Athletic Announcements: Today's golf match at MCC has been cancelled due to weather. As of right now, we are scheduled for baseball/softball tomorrow at home vs Suttons Bay. Also tomorrow, the track meet has been moved from Big Rapids Crossroads to Mason County Eastern. The Junior High track meet from yesterday was rescheduled for May 5th. If there are any track parents from the Junior High or Varsity level that regularly attend the meets and are able/willing to provide help with shotput at the conference meets, please contact Coach Duby. Mesick is required to provide 3 volunteers at all conference meets for the shot put event. Any additional volunteers would be greatly appreciated. Have a great day and Go Bulldogs!

Todays junior high track meet and varsity baseball/softball games have been cancelled due to weather. Reschedule dates will be posted when scheduled. Have a great day and Go Bulldogs!

Tonight's baseball and softball games with Brethren have been cancelled. Both games will be rescheduled for April 28th at Brethren.

Due to standing water on Brethren's baseball field, tonight's baseball game vs Brethren will now be played in Mesick. The softball game will still take place at Brethren. Both games start at 4:15. Our track and field teams will also be in action tonight at Buckley. Best of luck to all of our student-athletes! Have a great day and Go Bulldogs!

Family Fun Night is in full swing! Everyone is having a great time.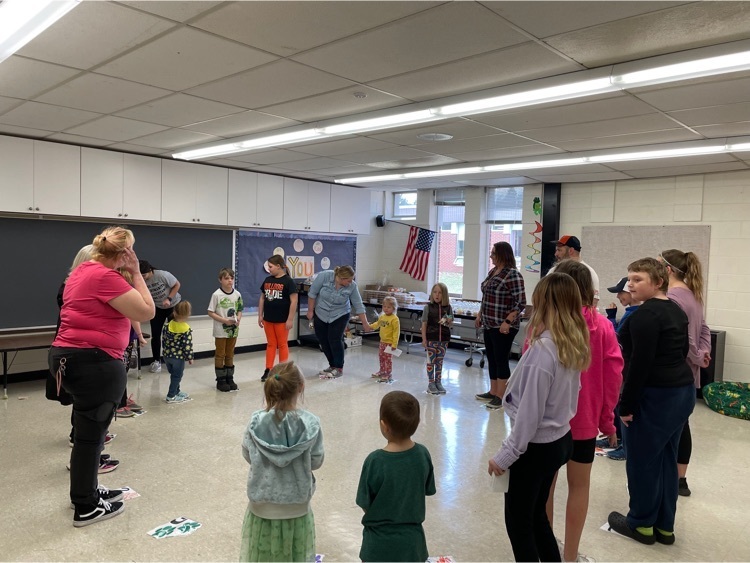 Tonight's varsity track meet at MCE has been cancelled due to weather. Have a great day and Go Bulldogs!

Hello Bulldogs, A reminder that the elementary Family Fun Night is this evening from 5:00-7:00 pm. Dinner will be served from 5:00-6:30 pm. There will be games, experiments, dodgeball, food and prizes! We hope to see you all tonight!

Grades K-3 🧮Math Tutoring 🧮 Reminder: Math tutoring begins tomorrow. Kindergarten- Thursdays only 1st through 3rd - Tuesday's & Thursdays until 4:15.

The FARM Science lab visited Mesick Elementary today. Students got a hands on experience learning about all things related to farming and agricultural. Soybeans, beeswax, window gardens, etc. Another great learning experience for our kids!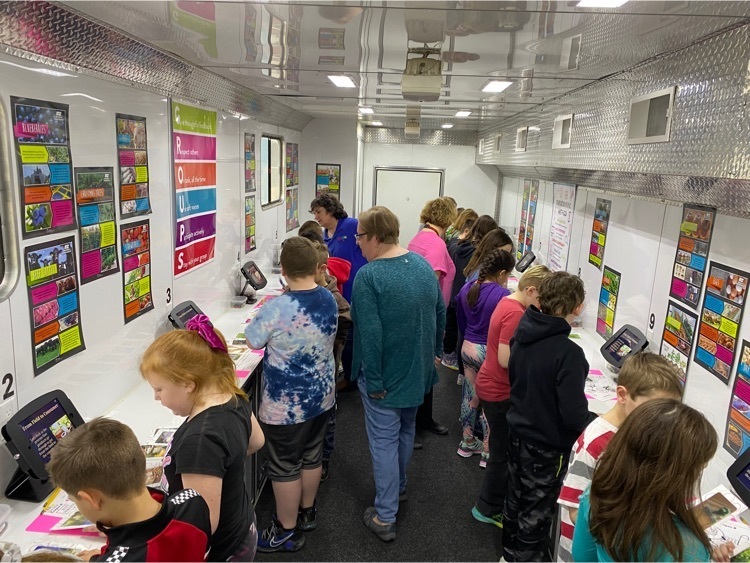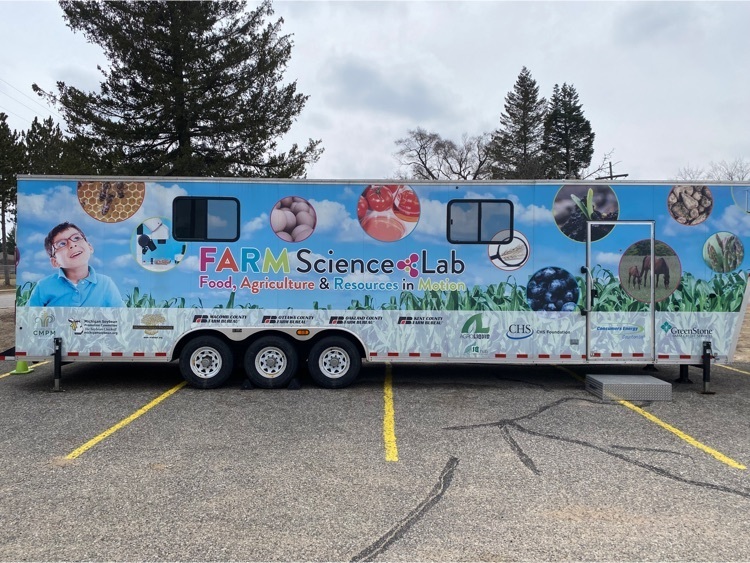 GR K-3 🧮 Math Tutoring 🧮 Permission Slips are due back tomorrow 4/6/22. We are getting ready to begin our 4th tutoring session on the 12th. If your child was recommended for Math tutoring, permission slips were sent home.

Today's Beach Bingo day to celebrate Mesick Elementary students and staff for working hard and showing our core values of Self-Control, Responsibility, Honor, and Determination. I hope everyone has a fun and relaxing spring break. Go Bulldogs!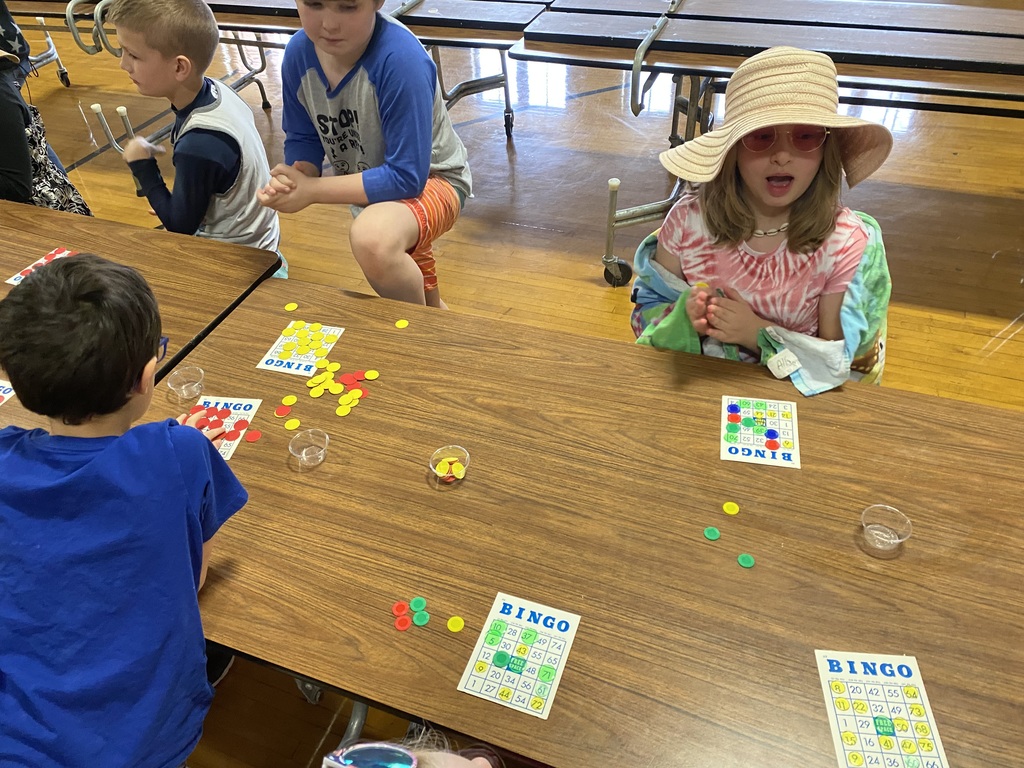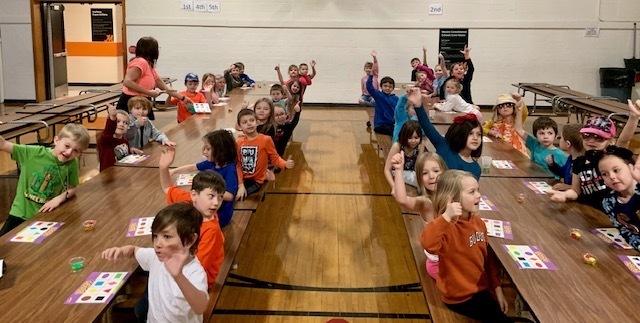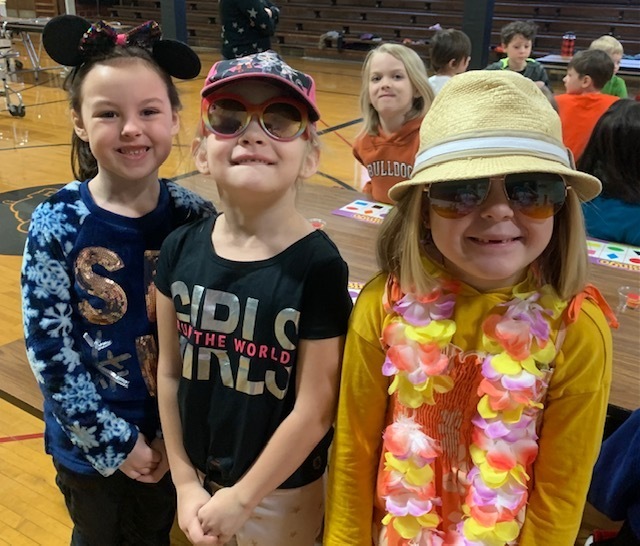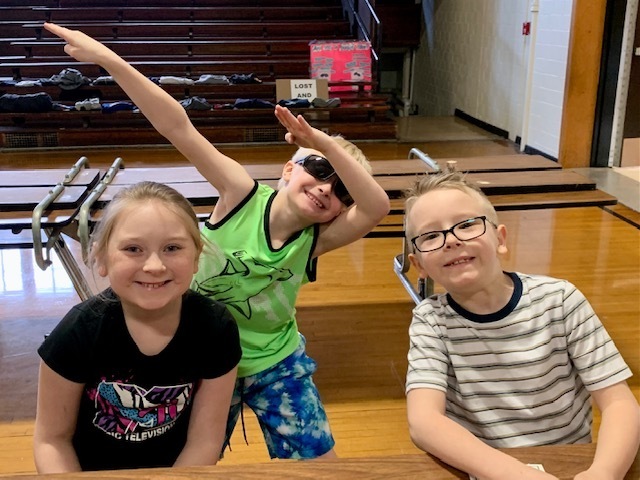 Mesick Elementary February students of the month. The February trait was Diligence.