Mesick Elementary students have been working hard and earning many Bulldog Bucks! We had a bike raffle today and here are the lucky winners.

Monday's junior high girl's basketball game vs MCC has been cancelled due to illness. Unfortunately due to official shortages, we will not be able to reschedule this contest. The team will resume practice Tuesday and travel to Mason County Eastern on Wednesday.

Junior High students in Mrs. Gillette's class created their own pop-up books, then came down to the elementary to read them to our kids. They did a great job, and the elementary kids were very excited to see them.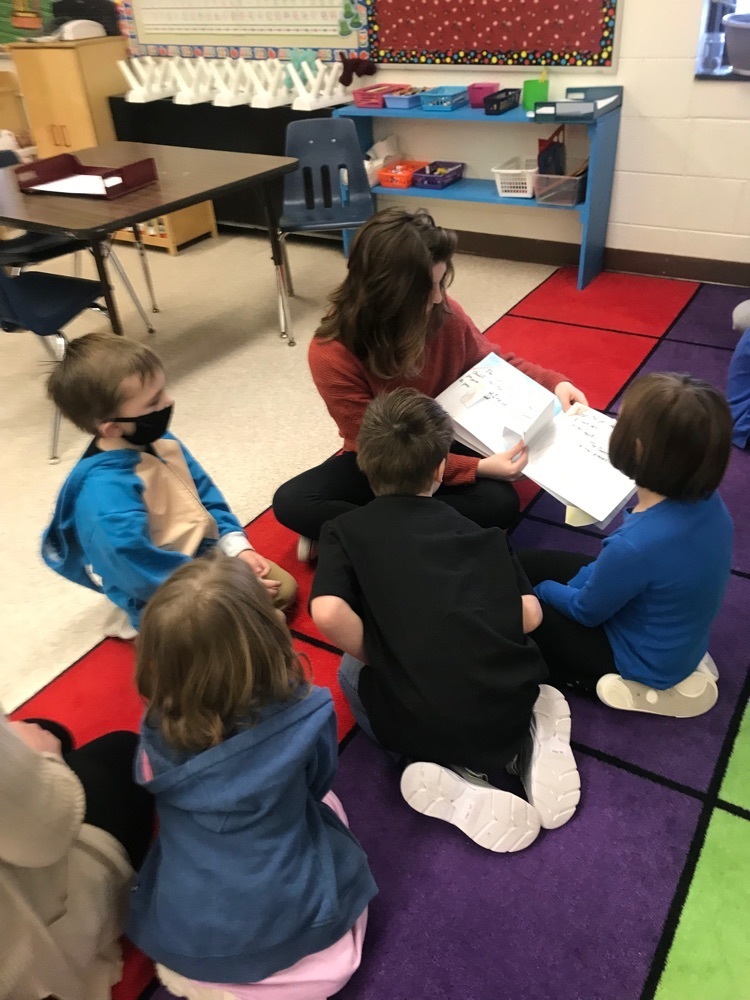 Congratulations to our girls varsity basketball team who defeated Buckley last night! The girls have won 5 straight games and are now 8-2. This marks the best start for the girls basketball program in over 11 years. Great job girls! Our boys varsity team is also off to a hot start at 6-0. The boys travel to Baldwin tonight to take on the Panthers. If you are planning on attending tonight's boys jv/v basketball games, please know that Baldwin is requiring masks for all spectators, coaches, and players. We would also like to recognize our newly added Power Lifting program coached by Jonathan Hallett. This past Sunday, Senior Deven Pawlowski and 7th grader Gunnar Hallett qualified for the state meet in February! Congratulations to all of our Winter Student-Athletes. Stay safe and Go Bulldogs!

Athletic Schedule Updates: Tomorrow's JV boys basketball game will be at 5pm in Onekama with varsity to follow. Wednesday we will have JH vs Bear Lake at 530 pm in the elementary school and Varsity only vs Buckley at 6pm at the high school. Friday's varsity girls game has been cancelled due to illness and Saturday's jv/v boys game has been cancelled due to illness. All other athletic contests for this week will proceed as scheduled. Make up games will be announced as soon as possible. Stay safe and Go Bulldogs!

Athletic Schedule Updates: Tonight's GBB Game will be varsity only at Pentwater at 6pm. Boys JV/V basketball will be in Brethren tomorrow at 1pm. Girls JV/V Walkerville make-up game will be Monday, 1/17 at Walkerville at 6pm. JH girls basketball will be at Buckley on Monday, January 17th at 5pm. Boys JV/V basketball MCC make-up game will be on 1/22 at MCC at 1pm. Girls JV/V basketball have added two games vs LLSM. The first will be at LLSM on 1/25 at 6pm, and the second game will be home on 2/14 at 6pm. Stay safe and Go Bulldogs!

Today First Graders learned about moon phases today, and just how good they can taste!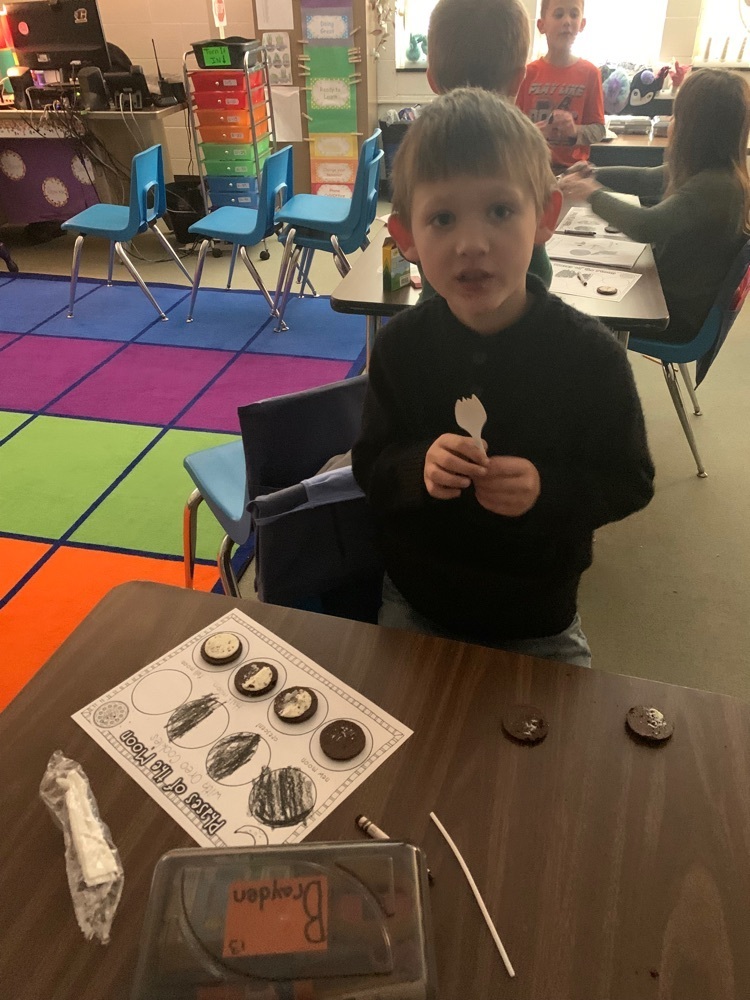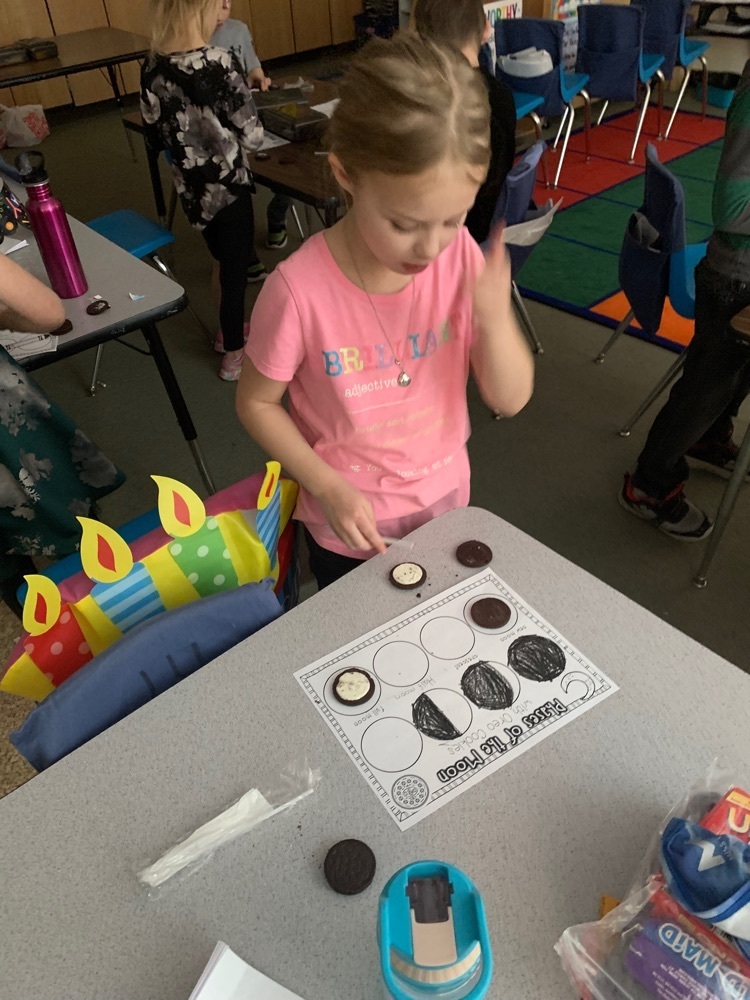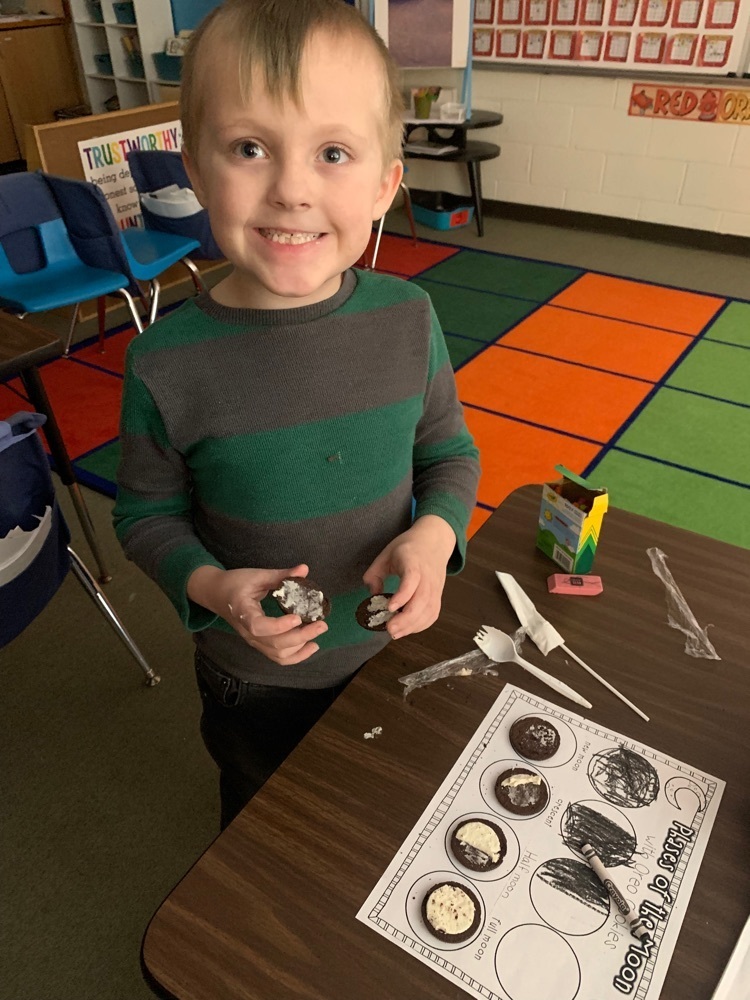 Partner reading in kindergarten today. They are all becoming good little readers!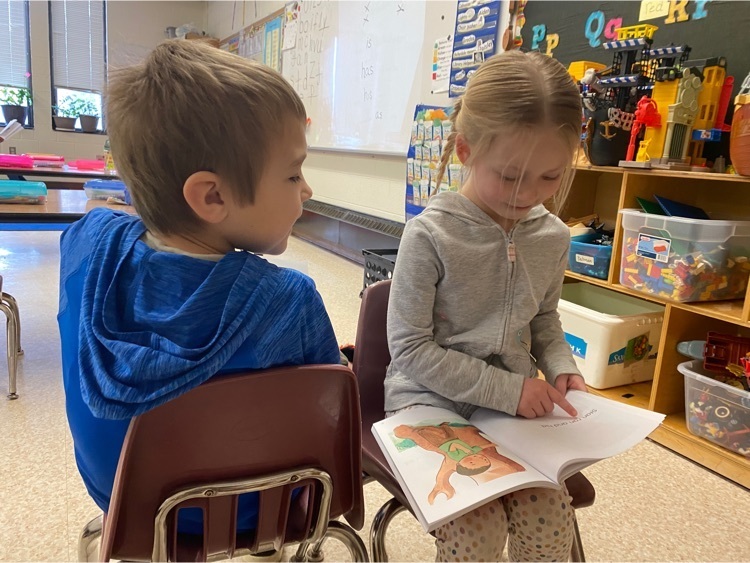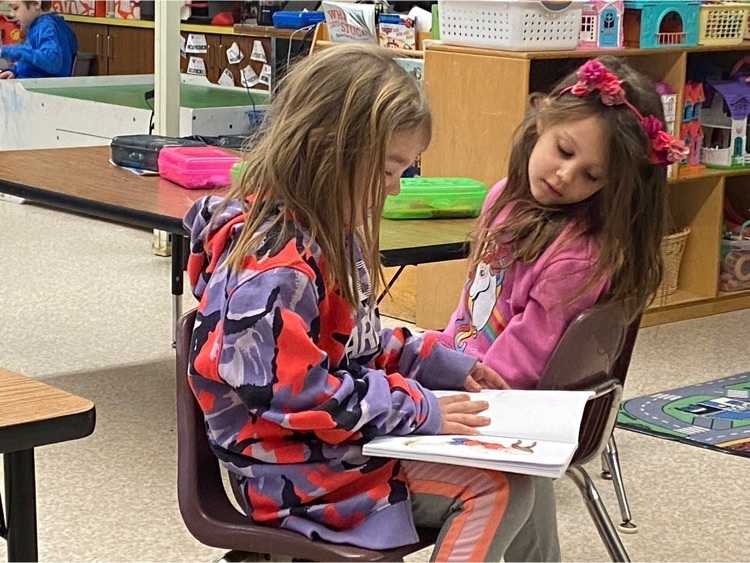 Attention Class of 2025 (Freshman and parents)! I am Mrs. Gillette, STEM teacher at the Junior and Senior High School as well as your class advisor. Our class is responsible for providing concessions for the Junior High Basketball games held at the Elementary School. A HUGE shout out goes to the parents who helped with the boys season before break, tonight is the first girl's game. I have committed to concessions for tonight (Wed 1/12), and I am looking for volunteers to sell concessions at the remaining games for the season. Please contact me for more information.
gilletten@mesick.org
Thanks! Mrs. Gillette

Congratulations to our girls JV and Varsity basketball teams who picked up wins last night against Marion. The varsity team moves to 5-2 and will play Friday night at Pentwater. The boys JV/V teams play tonight at home vs Mason County Eastern. The varsity game will feature the two top teams in the West Michigan D Conference and will be a very exciting contest. We hope to see you at the game! Also, the JH Girls Basketball game on Monday will now be played in Buckley at 5pm. Have a great day and Go Bulldogs!

Class ring delivery will be on Tuesday, January 18, 2022! Jostens will be in the commons during high school lunch; from 11-11:30 AM to distribute class ring orders. All rings must be paid in full to pick them up. If you have any questions about payment, please contact Jostens at 231-947-4030.

Due to the snow day, ski club/ bus is also cancelled. Please sign up on Monday (6-12 grade) and Tuesday (4-5 grade) next week. Fees paid will be saved for next week. questions?
walkerl@mesick.org

Tonight's JV/V boys basketball game at MCC has been rescheduled for Saturday, January 22nd at 1pm at MCC. Stay safe and Go Bulldogs!

Good Morning, Mesick Community: Our school district will be closed today for a Snow Day. This was a difficult decision due to the days missed already due to weather, but necessary due to the heavy snow that arrived overnight. Thank you for your support and be safe if you're on the roads today. Joe Hollenbeck, Superintendent

Special thanks to college students Cole (GVSU), Joey (CMU), Elizabeth (CMU), Frankie (LSSU), Maggie (Baker), & Andrew (NMC), who presented to 11th & 12th grade students today about their college experiences. We appreciate these alumni taking time out of their college break to give back to the community by serving as role models for high school students. It was great to hear about both the challenges they've overcome & the successes they've experienced. Wishing them the best as they continue their studies!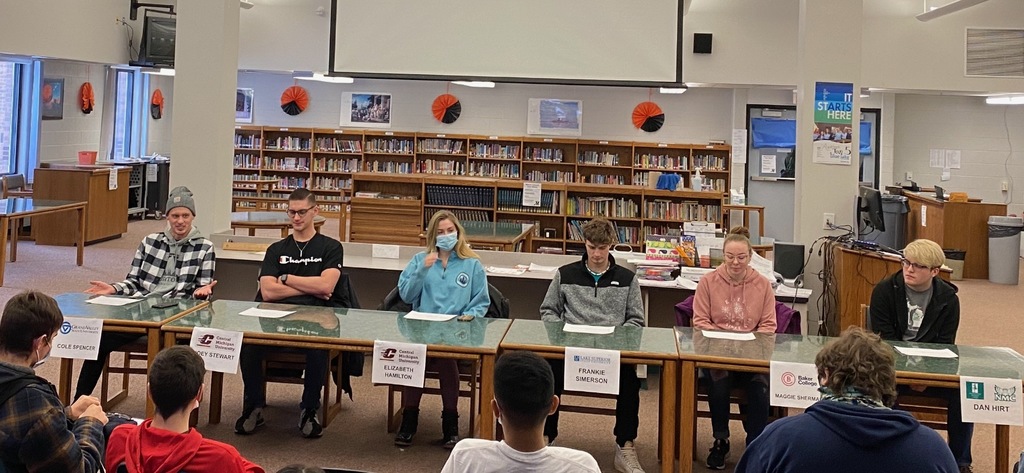 Due to illness, tomorrow's JV/V girls basketball game at Walkerville will be rescheduled. The reschedule date will be announced at a later time. Stay safe and Go Bulldogs!

Ski Club begins on Thursday, January 6th. If you are a member of ski club, you need to pay fees and sign up each week. 6-12 grade sign up is Monday morning by 8:15 AM in Mr. Kaskenin's room. 4th and 5th grade sign up is Tuesday morning between 7:40 and 8:00 AM in the Elementary hall by the 4th grade rooms. These times are firm deadlines to ski each week. We have a tight turnaround time to get information to Caberfae. Remember, new skiers need to pay for lessons. We have a remind app that you can connect with to keep up to date on ski club changes, weather related information and reminders. We will send flyers home with students this week with the information on how to sign up for Remind. You can also contact Mrs. Walker by the Remind App or at
walkerl@mesick.org
or Mrs. Kaskenin at
kaskeninj@mesick.org
. If you have not registered to be a member of ski club yet, and want to join, please stop by the office and pick up a packet. You have to have it completed at least a week prior to being able to ski. Looking forward to seeing you on the slopes! Mrs. Walker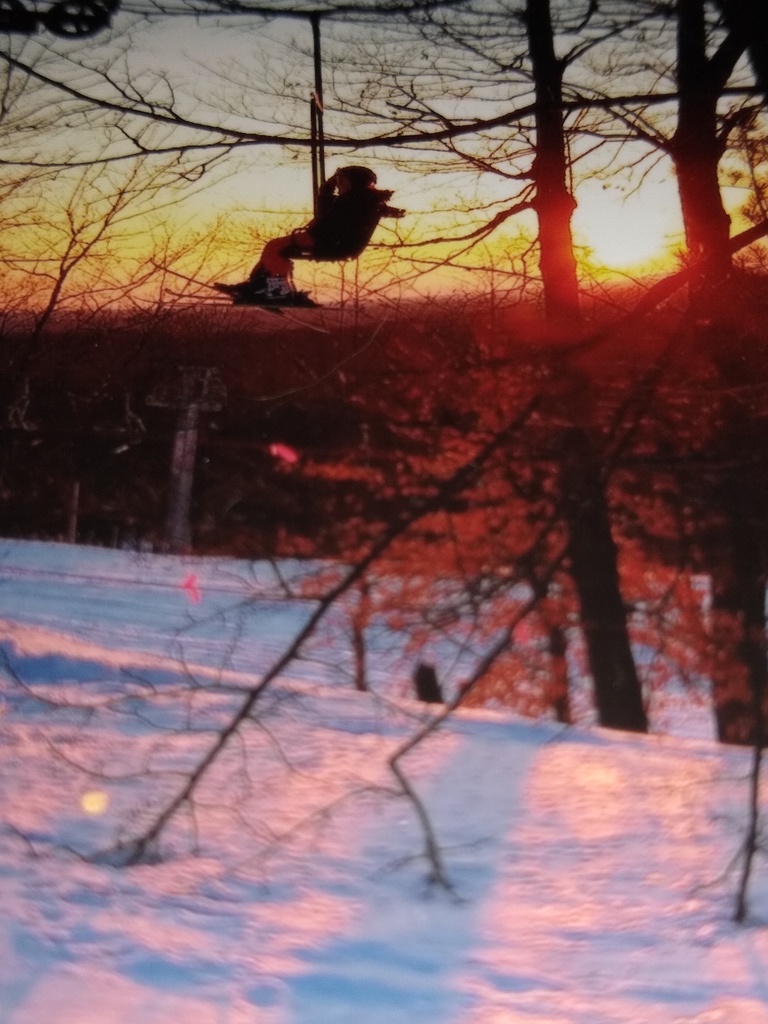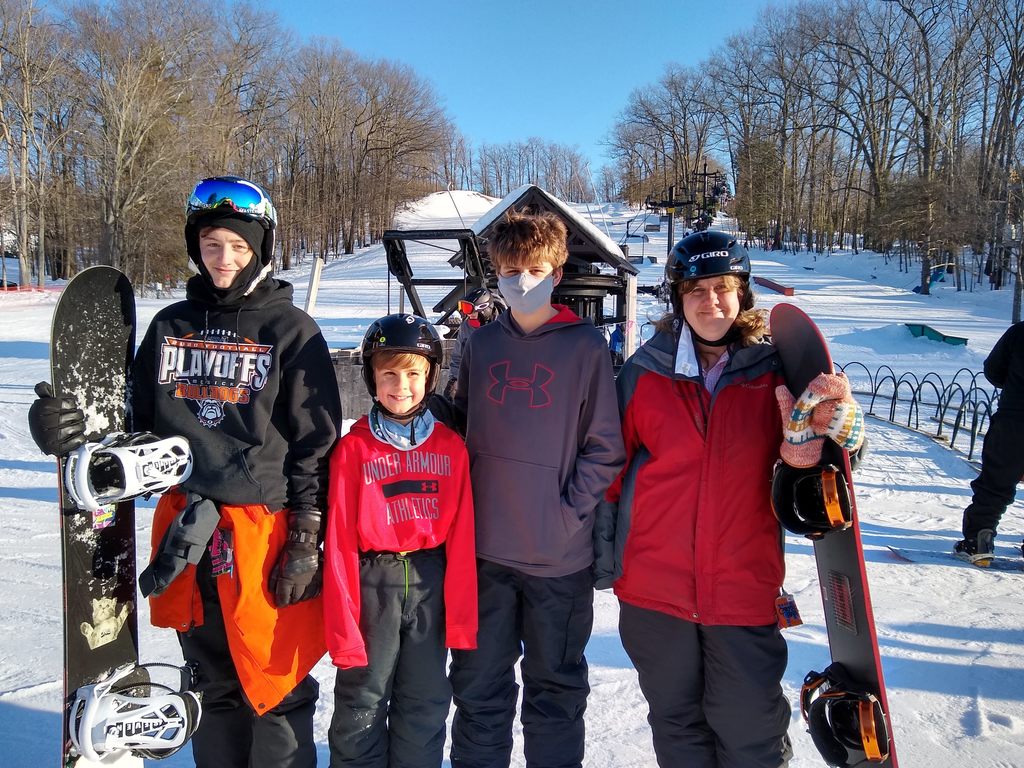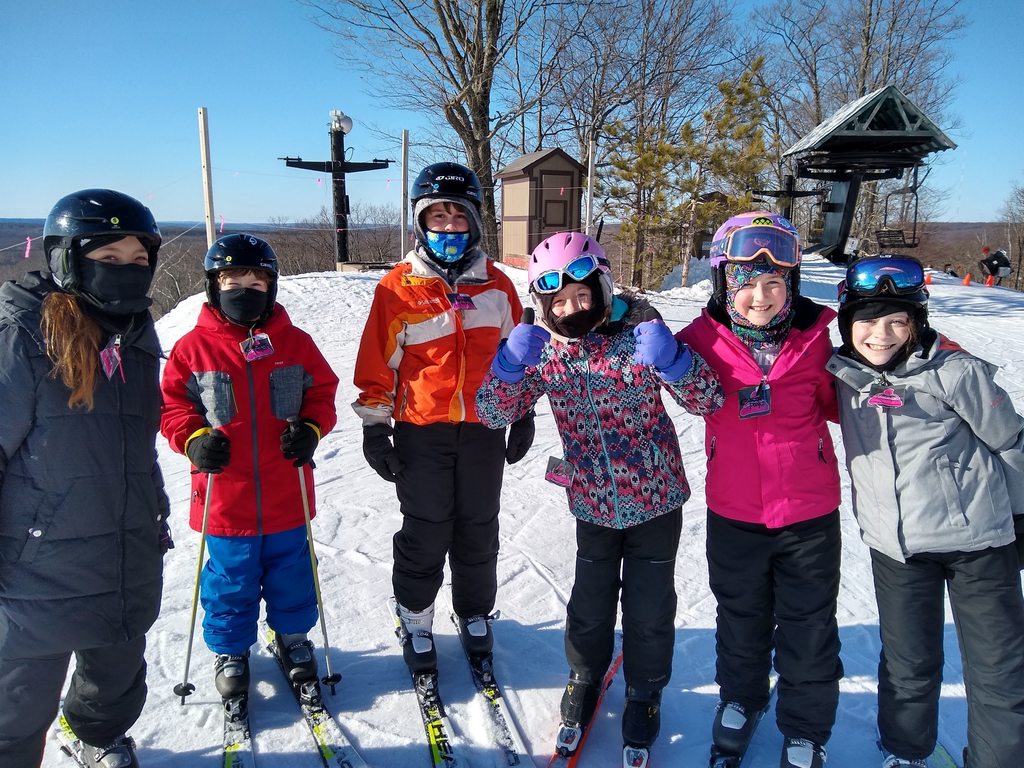 Mesick Elementary staff participating in pajama day. We hope everyone has a fun and relaxing holiday break and a happy new year!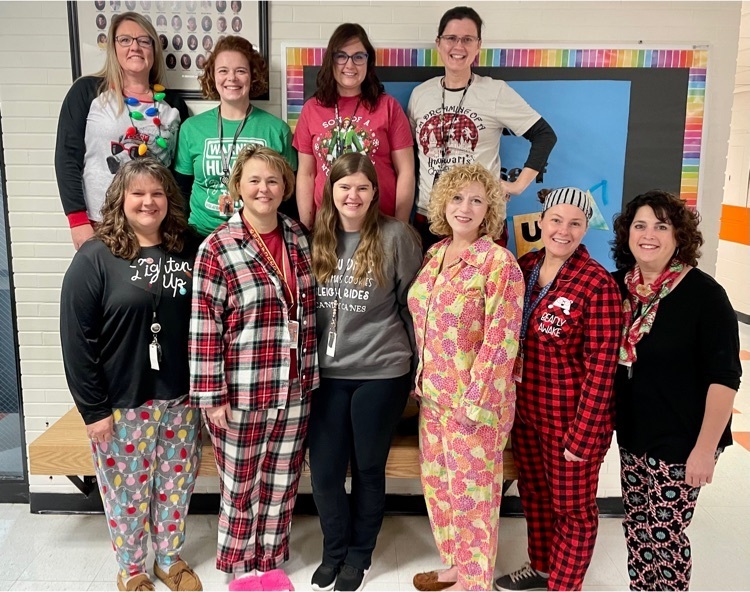 🧮 Elementary K-3 Math Tutoring 🧮 Starts after the holiday break. If your child was recommended for Math tutoring, their teacher sent home permission slips a couple weeks ago. Please return them by tomorrow 12/21 to save a spot for your child. If you have any further questions about tutoring, please contact Mrs. Spencer or your child's teacher.

Free meals for folks without power sponsored by Consumer's Energy today at Mesick High School. 11-2 pm.