The Giving Tree Program is a program to help get Christmas presents for local Mesick students who might not otherwise receive gifts, due to financial difficulties. If you would be willing to sponsor a student or donate a gift item, please email Johanna Rasmussen at
rasmussenj@mesick.org
. Thank you in advance for your help! Wishing everyone a blessed Christmas season!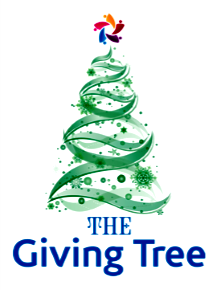 13 Days 'til Winter Break Dress up Days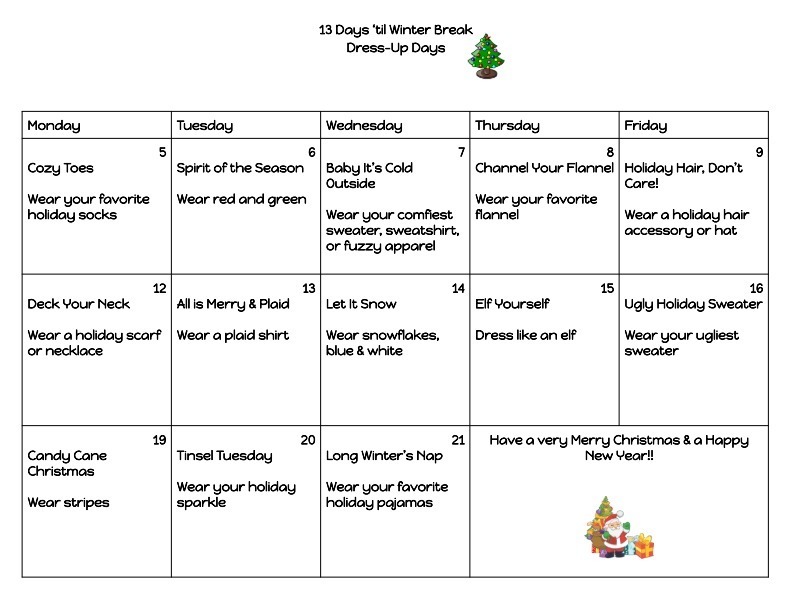 Today Mrs. Manley's 3rd grade class worked in teams to create a Roman road maze. Students had to create a blueprint, and today they put that plan in action.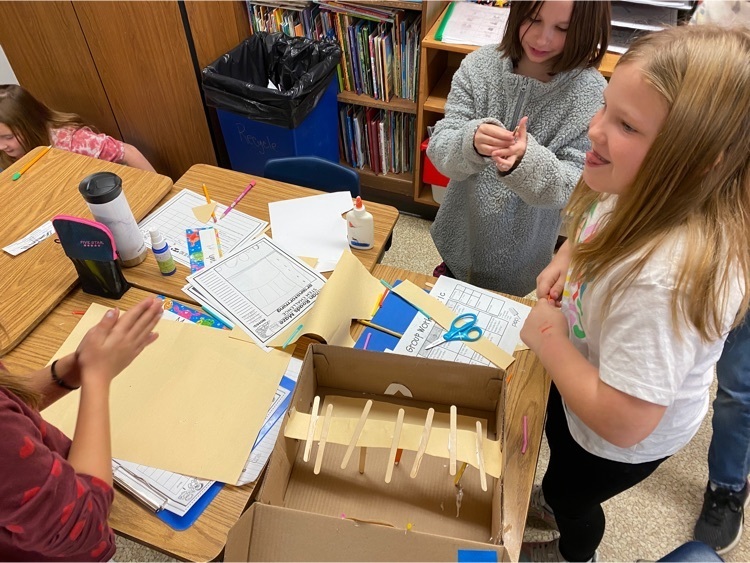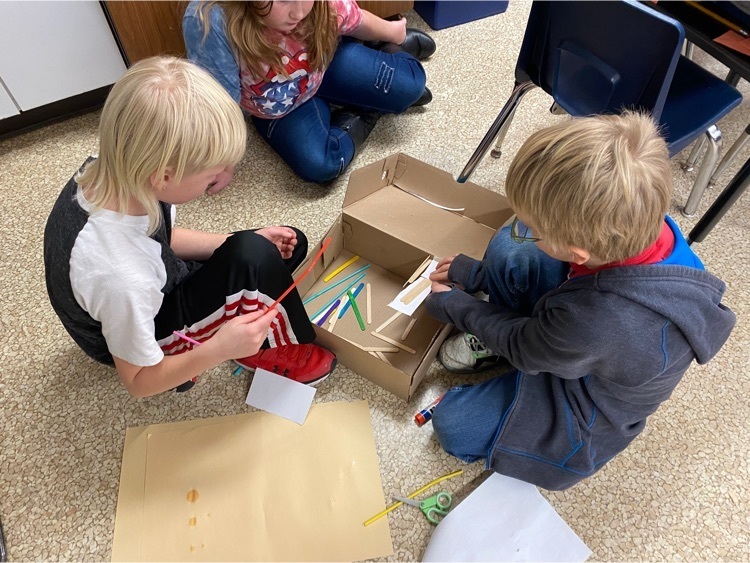 A few weeks ago the Mesick Boy Scouts visited the elementary to give a short presentation on all the things they do and the benefits of being a member. This is a great organization. Please reach out to the school if you would like more information.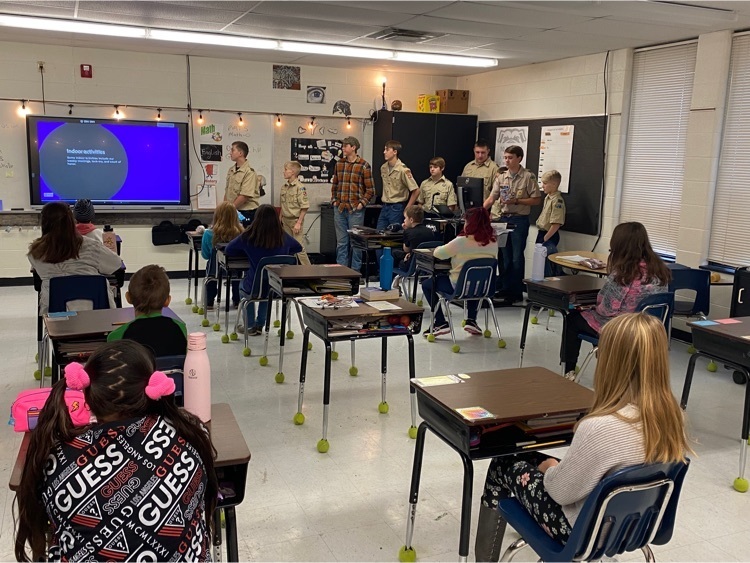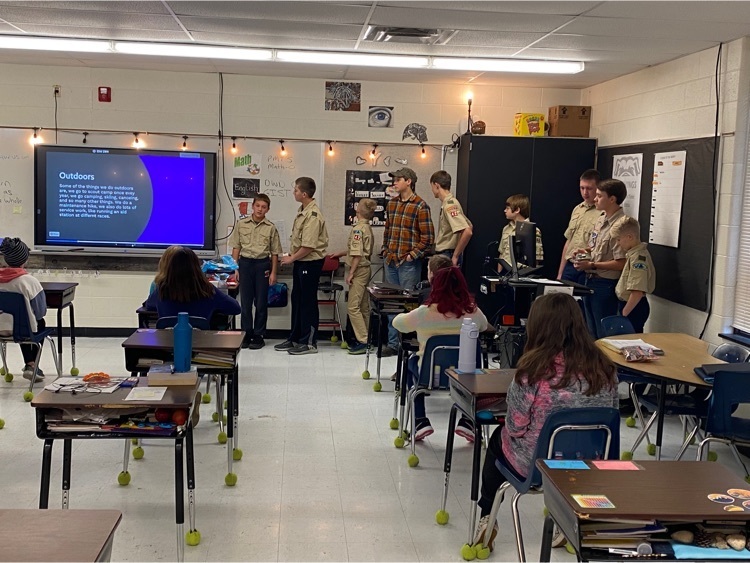 Congratulations to the elementary girls basketball team on a perfect season! The girls finished their season 6-0. Though the season was short, it was a great season for the girls. They put in a lot of hard work and learned a ton. Also, a huge thanks to Nate Hall for coaching the girls. Go Bulldogs!!!

Our lost and found is getting pretty full! Please encourage your child to stop by the lost and found to see if they have any missing items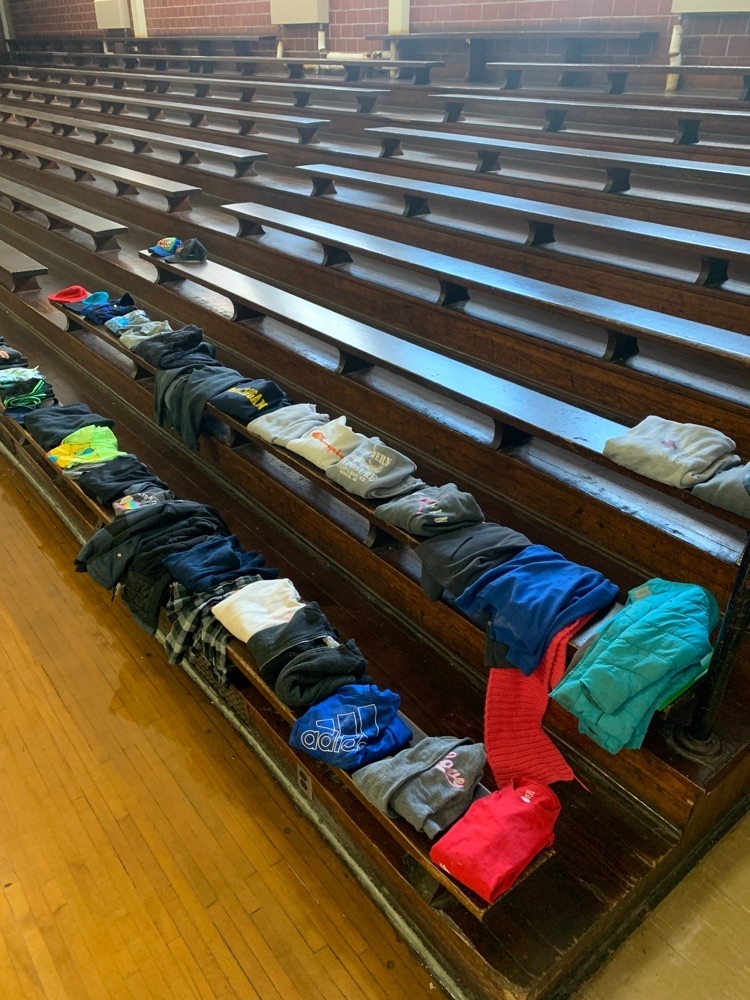 Saturday's Junior High Solo and Ensemble Festival has been cancelled due to the weather. An email to participating parent and students has been sent out with more details on a rescheduled date.

A few more KRN Photos from today!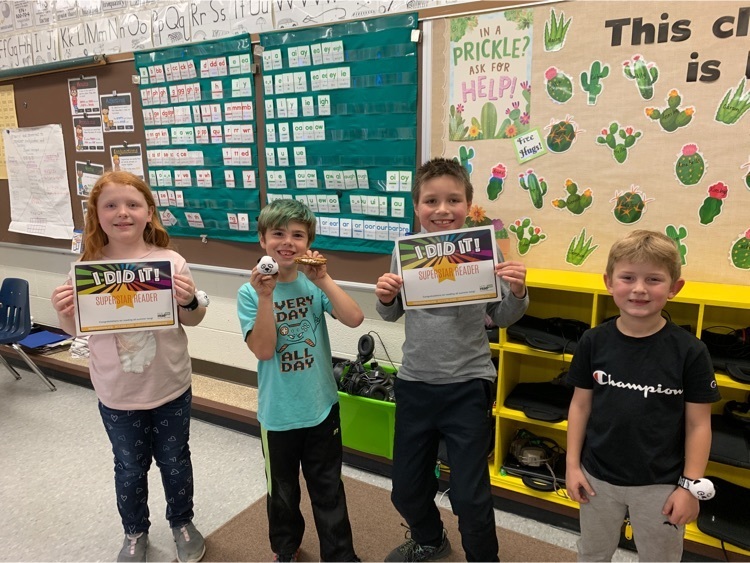 KRN Celebrations happen today! We had a lot of Super Readers this summer. Great to hand out so many certificates & prizes!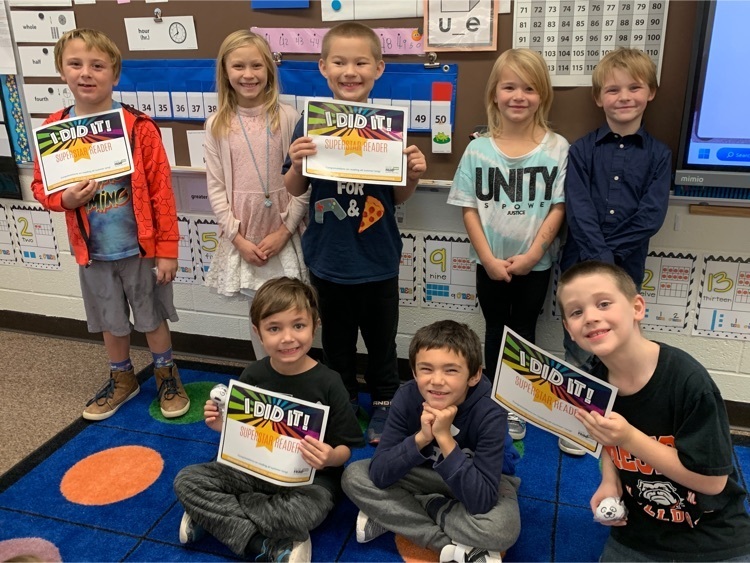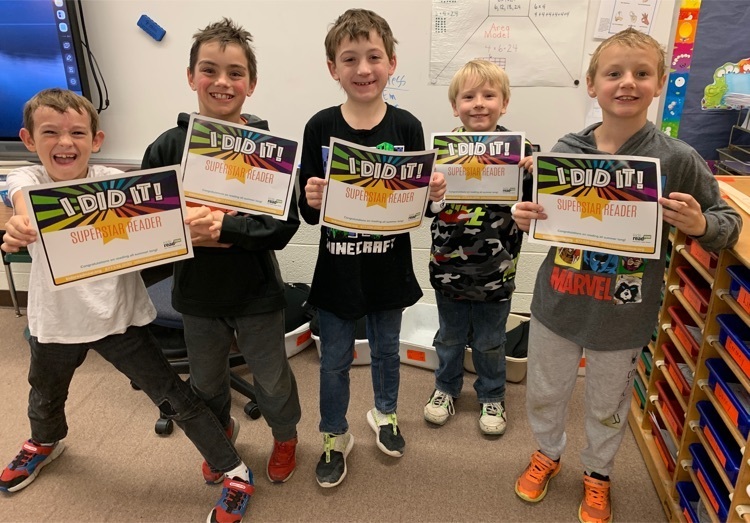 Just a reminder the our Veterans Day assembly is taking place tomorrow morning, Friday November 11th, in the JR/SR High Gym. The doors will open at 8:30 and the assembly will begin at 9:00.

Join us in honoring our Veterans this Friday November 11th at 9:00 am in the JR/SR High Gym. Open to the public. Email
moreys@mesick.org
with any questions.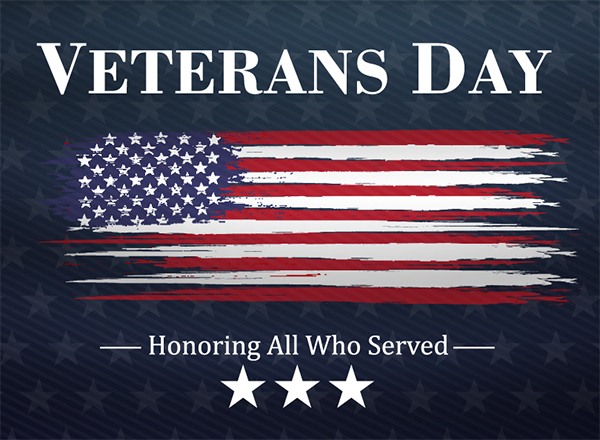 Senior portraits, baby photos and senior quotes are due to Mrs. Elliott by Dec. 16th. Email all three items, or questions, to
ElliottA@mesick.org
.

DATE CORRECTION: It has been brought to our attention the the November Board of Education meeting date is incorrectly listed as November 7, 2022 on the orange 2022-2023 district calendar. The correct date of the November Board of Education meeting is November 14, 2022 at 6:00 p.m. in the JR/SR High School Library.

Congratulations to our Mesick Varsity Volleyball team on their excellent season and playing in tonight's District Tournament championship final vs McBain Northern Michigan! The match begins at 6:00 @ our home gym! Please come out and support our team! Go Bulldogs!

Today our 5th grade students had a special visitor. Mr. Kern stopped in to teach a leaf art project. This is something Mr. Kern has been doing for our students for many years now. We are fortunate and thankful that Mr. Kern volunteers his time to give back to Mesick elementary. Students really enjoy this lesson, and they crest some very nice artwork in the process.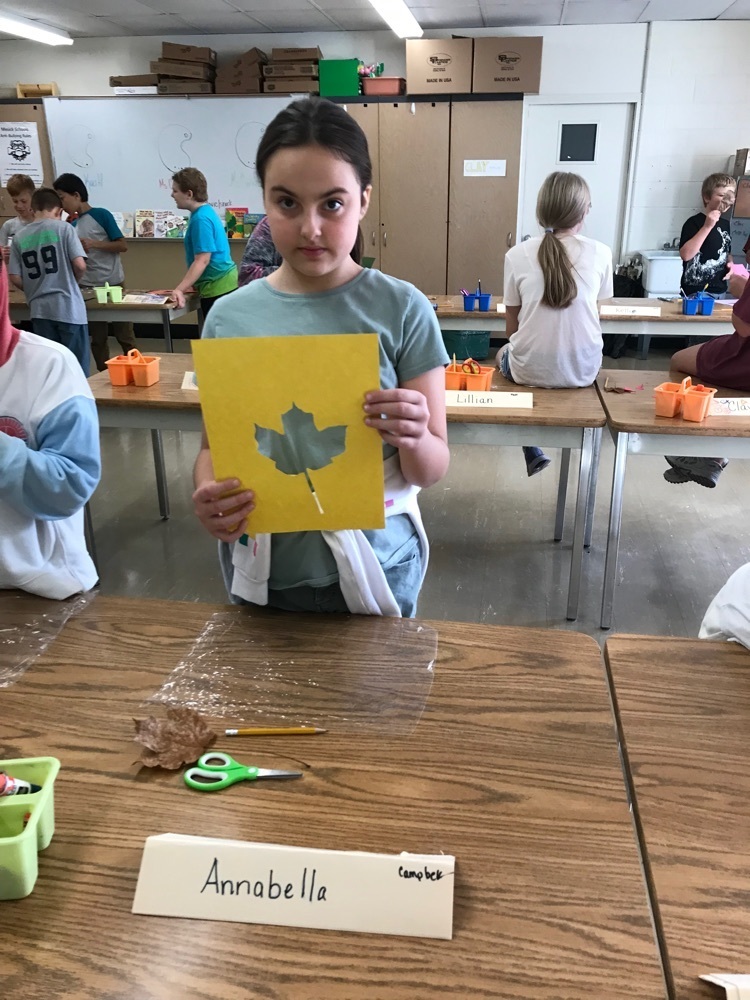 Help Needed!!: Our district has advertised two critical job vacancies in the jr./sr. hs and received no applicants for the positions. I am requesting that community members ask friends, relatives, or acquaintances about possible interest: The positions are: 1. Temporary (Nov. 8-Dec. 21) custodial in the Jr./Sr. HS due to medical leave of current employee. 8 hours (flexible start/end times) cleaning classrooms, hallways, bathrooms, cafeteria. Can be 1 person doing 8 hours, 2 persons doing 4 hrs. each, etc. 2. Permanent one on one assistant for special education student attending regular classes 8:15-noon each day. Start immediately. If interested in learning more, e-mail
wagathaj@mesick.org
or call 885-2727, ext 3403. Your help is appreciated!

The Lions Club Halloween Carnival is going strong. Thanks to everyone for attending!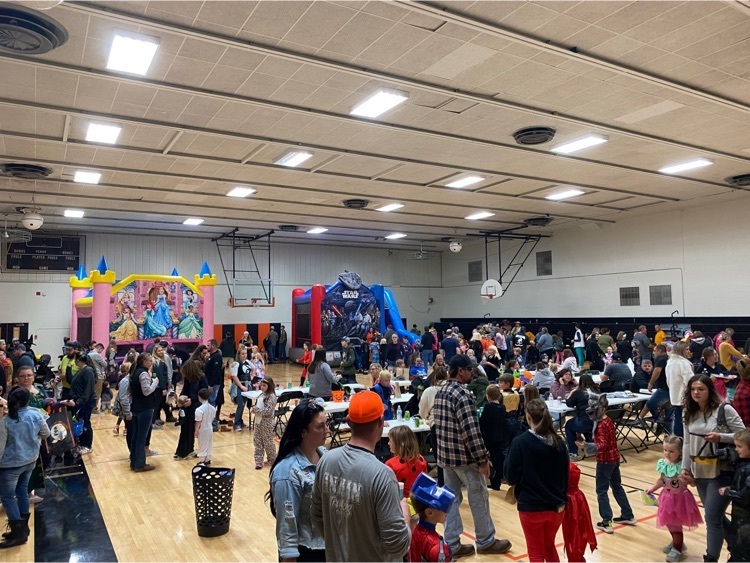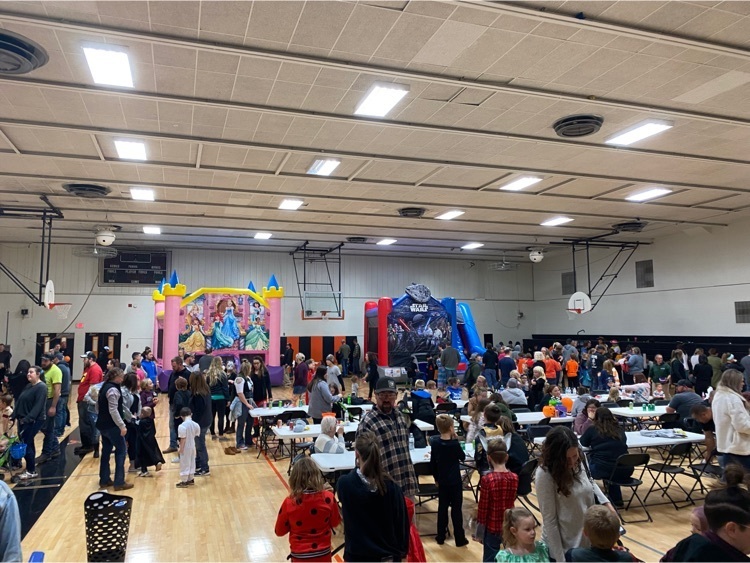 September students of the month. The September student of the month trait was courage. Way to go Bulldogs!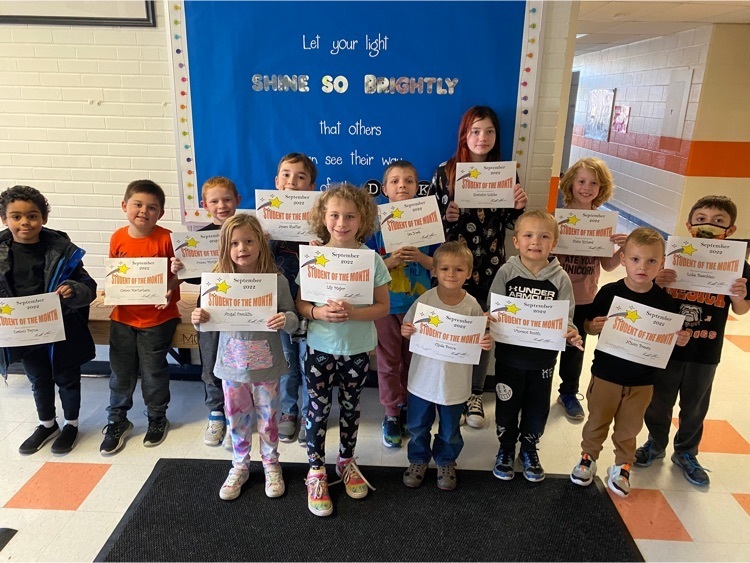 Mesick JR/SR High School News: The Mesick National Honor Society members will begin their annual non-perishable food drive on November 1st. The National Honor Society will be striving to make the holidays a little brighter for those in need by collecting non-perishable food items. Each junior/senior high school class and each elementary class will be competing to gather the most donations and earn an ice cream reward party. General donations are also gladly accepted. This year's food drive is being dedicated to the memory of Russ Abel, a 1953 graduate of Mesick High School who recently passed away. Mr. Abel loved his community and had an immense impact on many people and organizations, exemplifying the ideals of the National Honor Society. If you are able to help this cause, please bring any non-perishable food items or monetary donations to the Mesick JR/SR High School office, located at 581 S. Clark Street, or to the Floyd M. Jewett Elementary School office located at 210 East Mesick Avenue. Any money collected will be used to purchase food items. All donations will go to the Mesick Community Pantry, serving those in need within our community. We will be collecting items until December 1st at 8 a.m. Thank you for your support, as it has a huge impact on our efforts. If you have any questions, please contact, Christi Hulett, NHS advisor, at
hulettc@mesick.org
or 231-885-1200, extension 3414.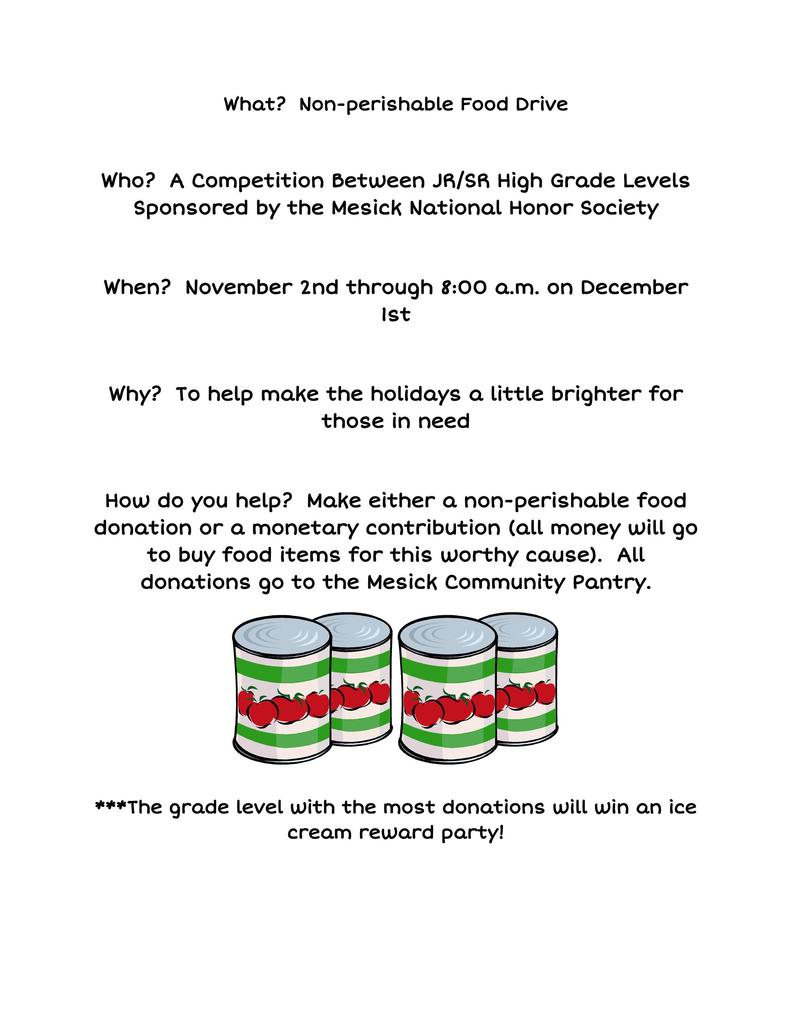 Elementary Father/Daughter Dance