Have you heard? It's homecoming week! I am happy to say that we have received approval from the Village and M-Dot and we will be holding a homecoming parade this year! The route will be on 115 (Mesick Ave) from Clark street to Eugene street and it will begin at 2:00 pm this Friday September 30th. We would like to invite you to join us as we celebrate our homecoming court and cheer our football team to victory against Bear Lake.

A huge THANK YOU to many of our football players and other people who have volunteered and donated their time. Our raised garden project is coming together!

First Grade Students act out one of the folktales we've been learning. Anansi the Spider.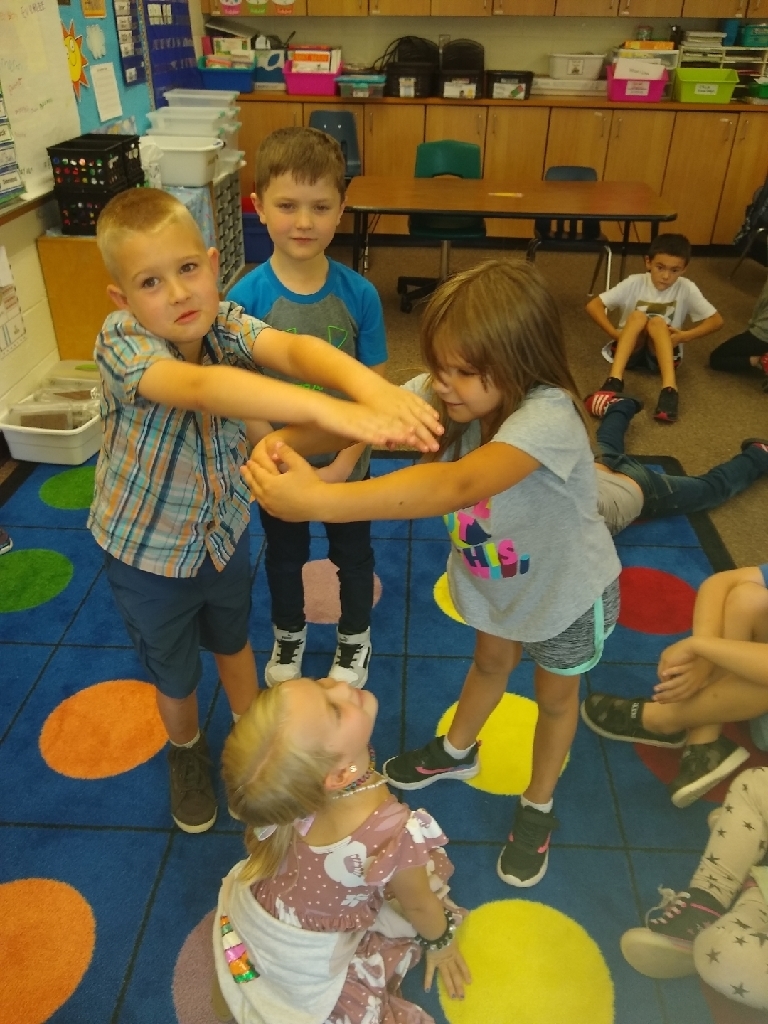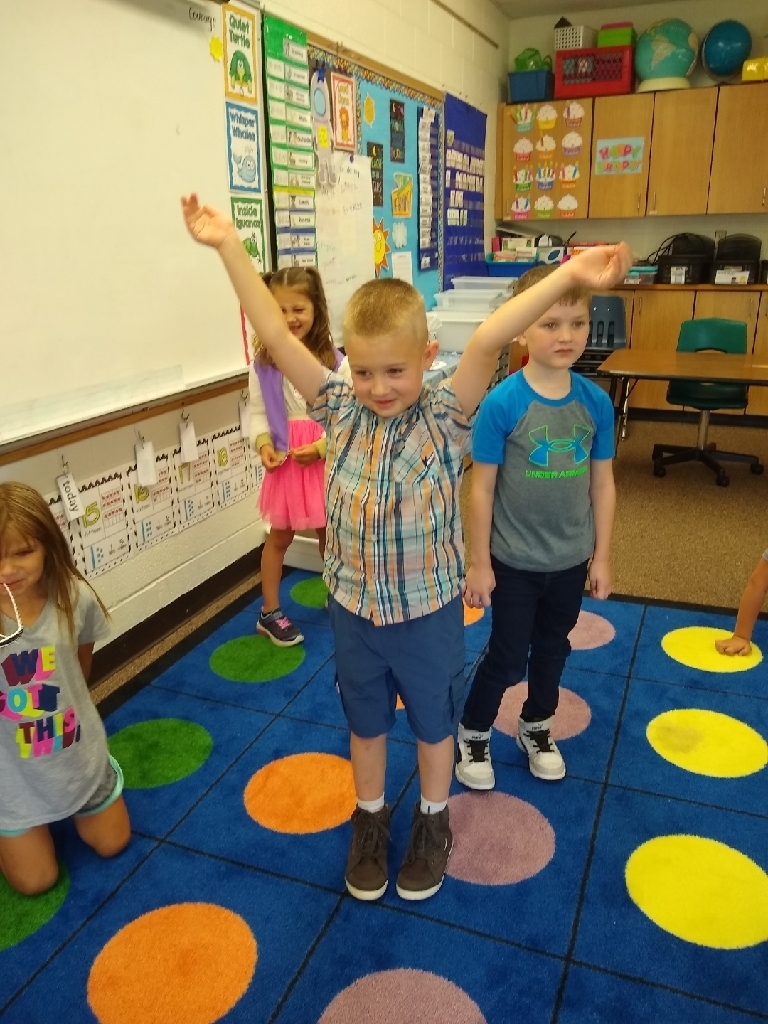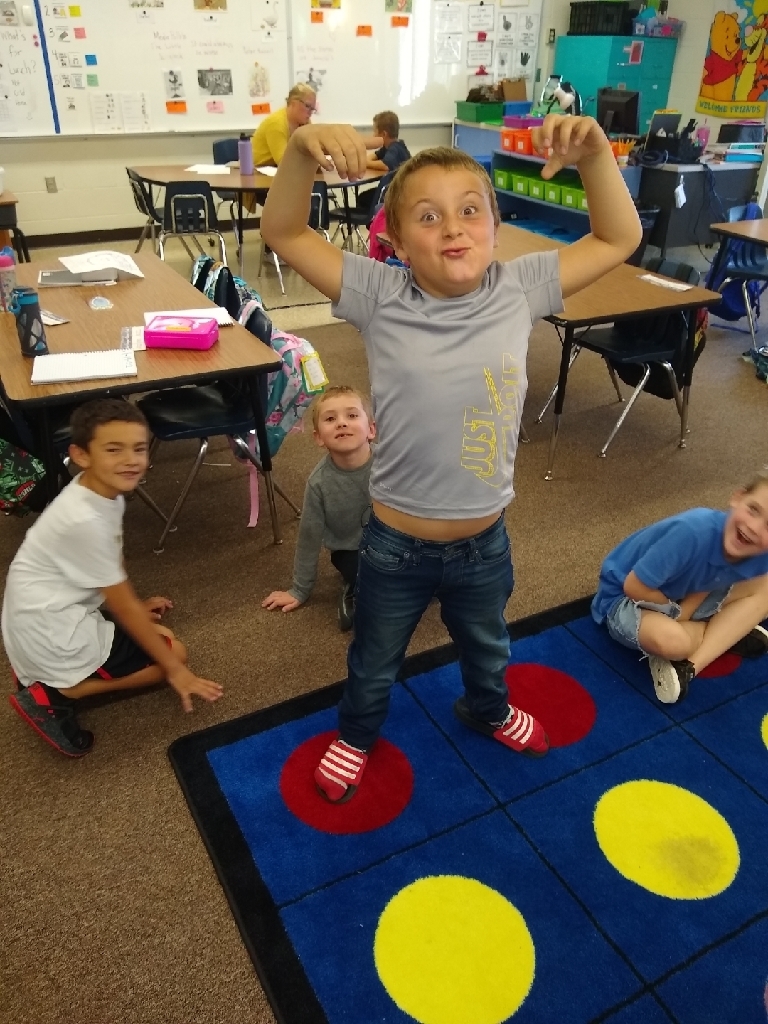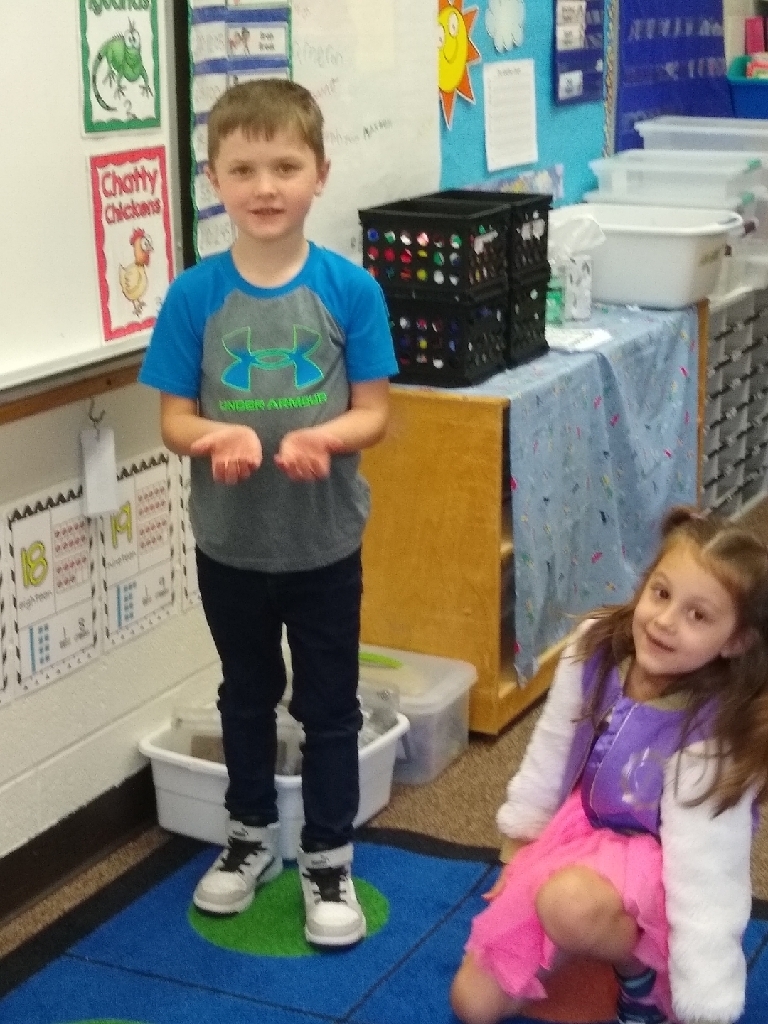 Senior items due for the Yearbook by Dec. 16, 2022.
High School Yearbooks available for pre-order!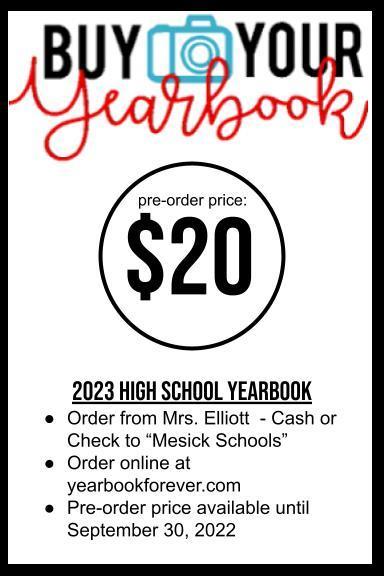 Mesick Elementary PTO meeting is Tuesday at 3:30. Come learn about the new raised bed gardens we are installing thanks to SEEDS for grant funds. Are you interested in helping students create and maintain a vegetable garden? Come and learn how you can help.

5th Grade dictionary skill building and vocabulary studies.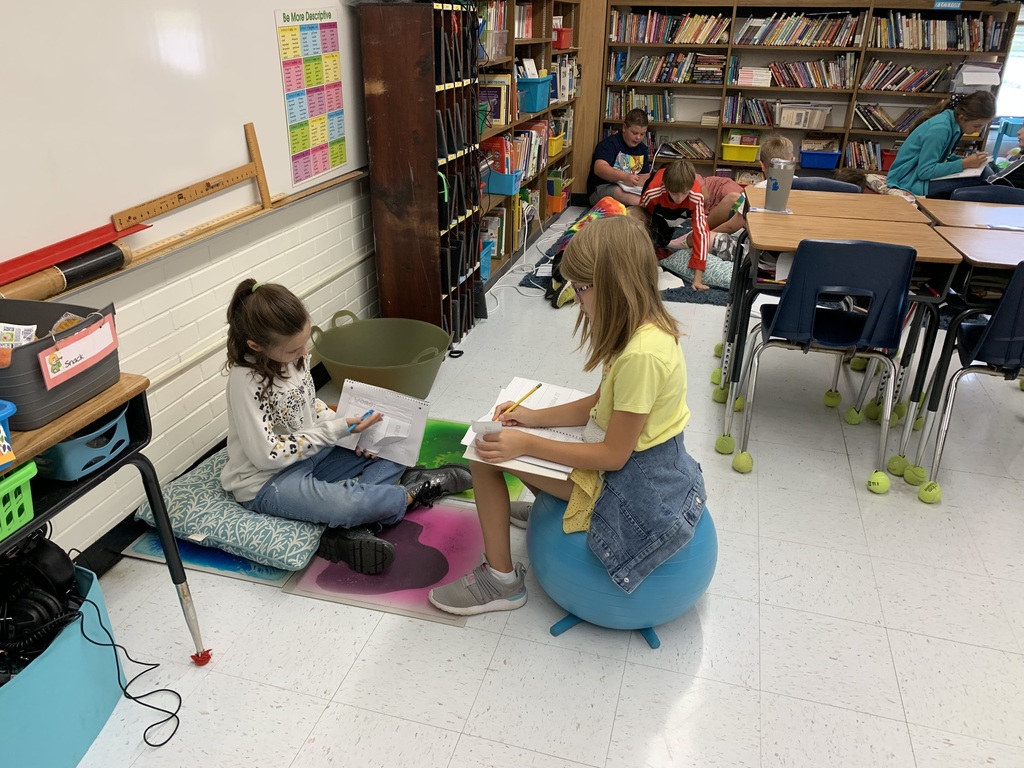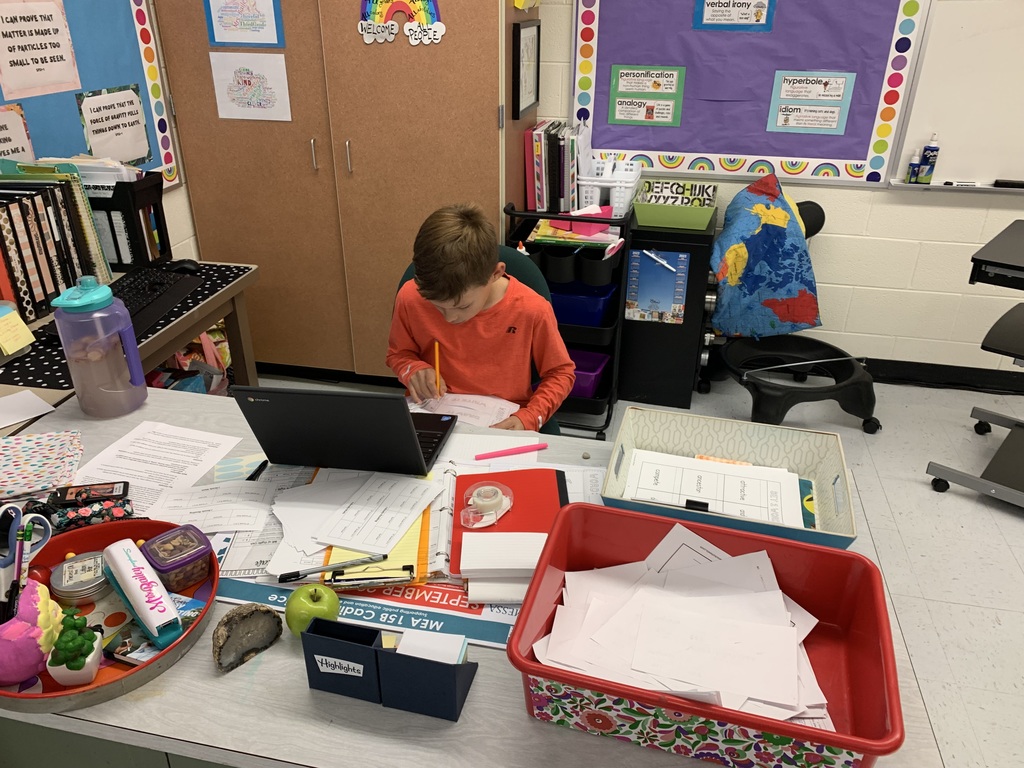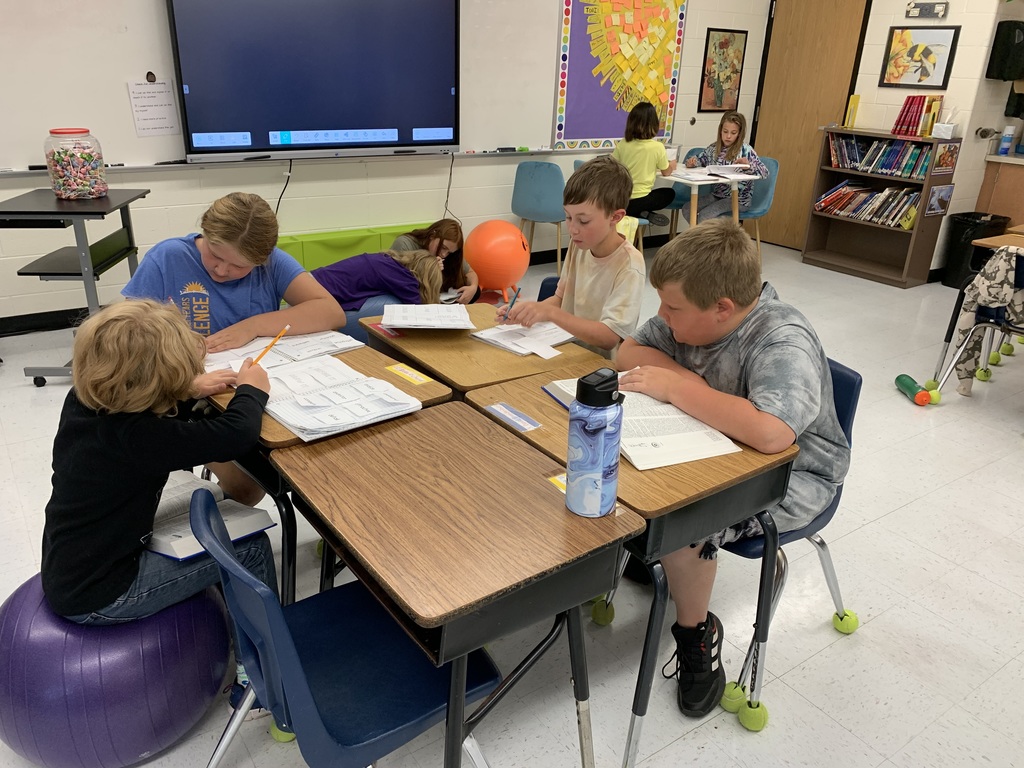 Students in English 10 have been reading about the effects that social media and cell phones have on the adolescent brain. Today in class, students were encouraged to turn on their phone, turn up the volume, and keep track of how many notifications they received in a single class period. The results might surprise you!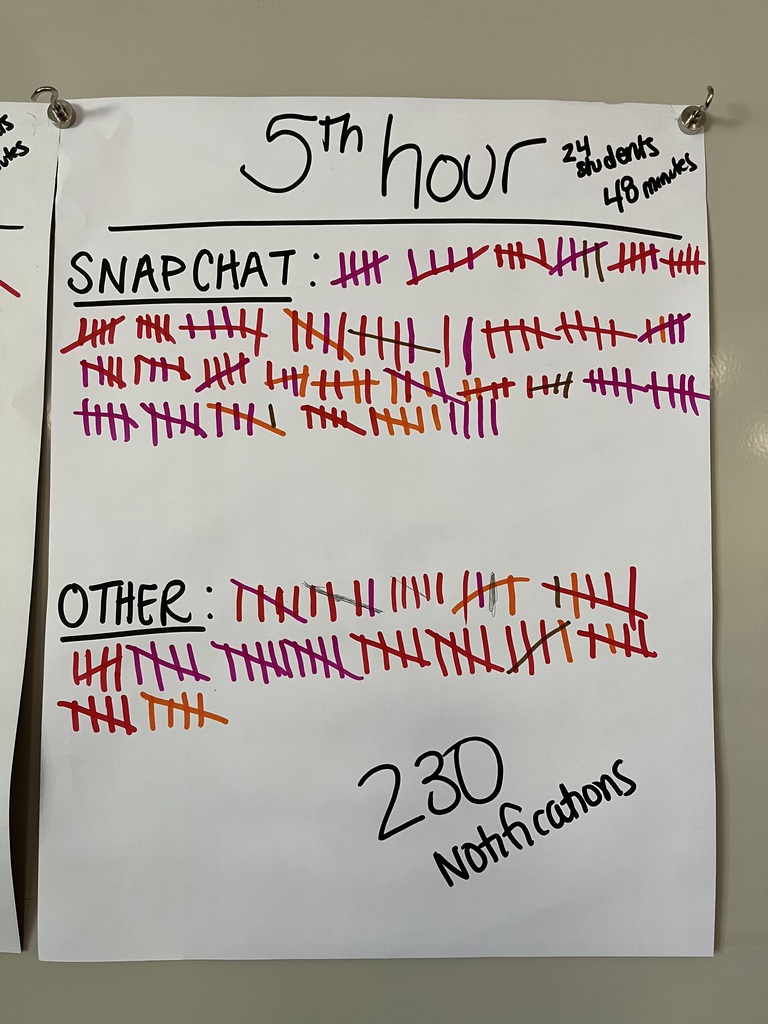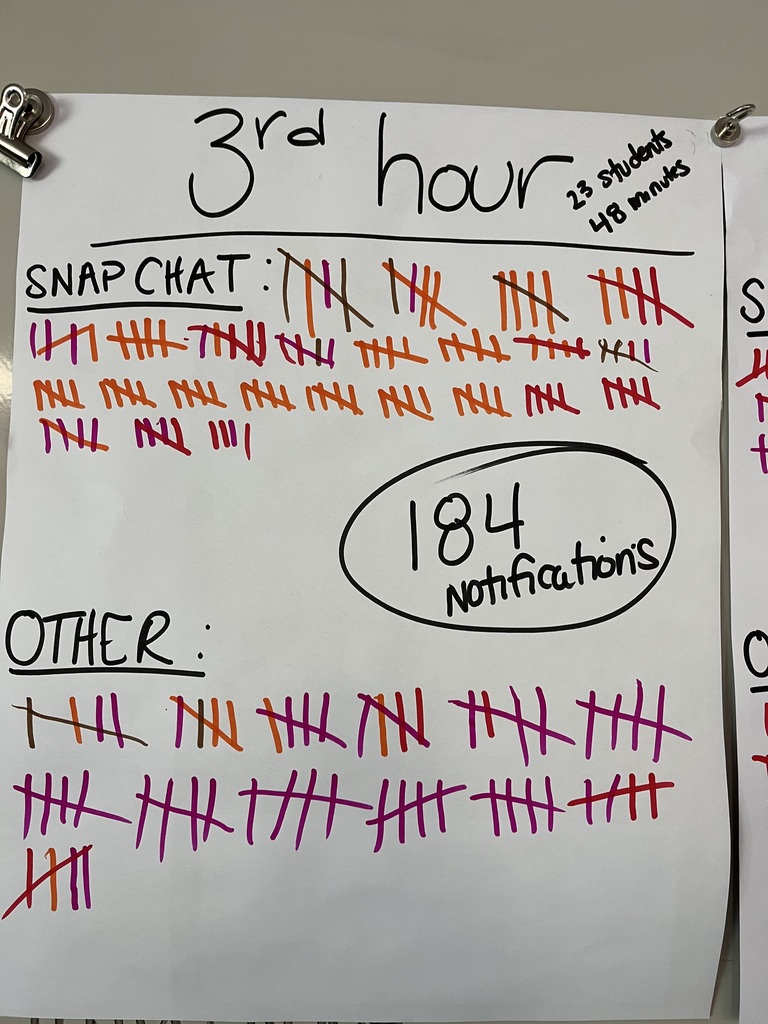 Heroes Appreciation Night

Todays all elementary school PBIS beginning of the year kickoff assembly.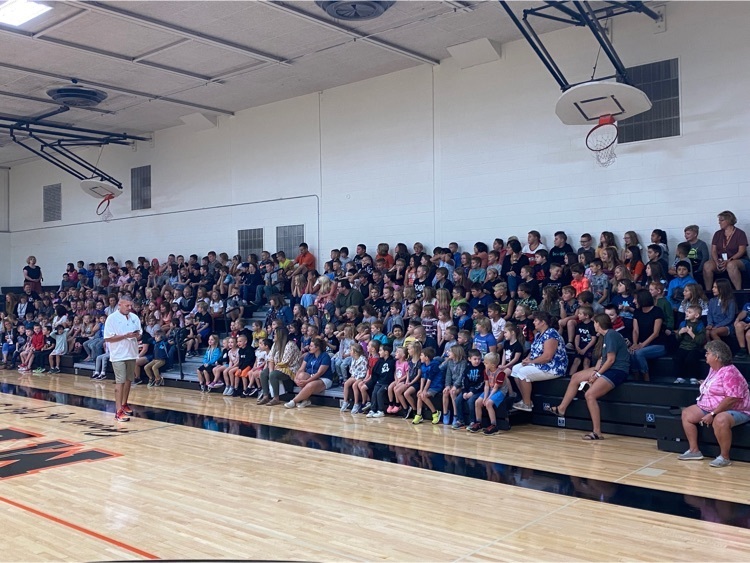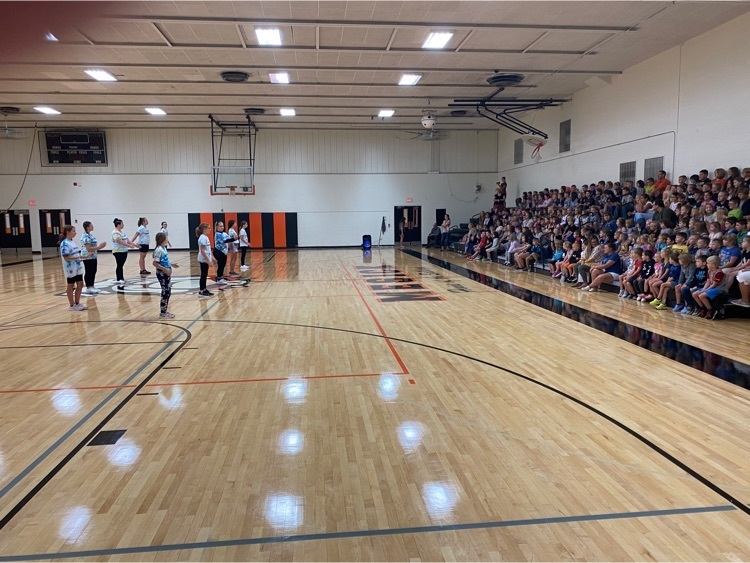 📕KRN Summer Reading Program📕 Current 1-4 Graders •3 Days Left To report your books to complete the program. •Read & Report all 8 books to receive a certificate & prize at our fall celebration. •Flyer attached is a reminder on how to report books read.

📕KRN Summer Reading Program(K-3) Our summer reading program is coming to a close. *There has been an extension on reporting books, you now have until September 2nd to report all 8 books read to complete the program. *We are getting ready to plan our KRN Fall Celebration with students, any students who read & reported all 8 books will receive a certificate & prize.

Mesick JR/SR High, students and staff, will be having their fall school pictures taken on Friday, September 9, 2022. Order forms were sent home, by mail, with student schedules, or were given to new enrollment students. Additional forms are available in the JR/SR High office. Please have your student give their picture order form and money directly to the photographer the day of picture's. All students and staff will need to have their photo taken for their ID's, even if they are not purchasing. The links for online ordering are separate for the JR and SR High. We will have a make up day on Friday, October 14, 2022. JR High link:
https://store.geskusphoto.com/search/2495KKWMHROFKQ
and the SR High School link:
https://store.geskusphoto.com/search/1947NXJRANDGMP

Exciting renovations happening at Mesick Schools!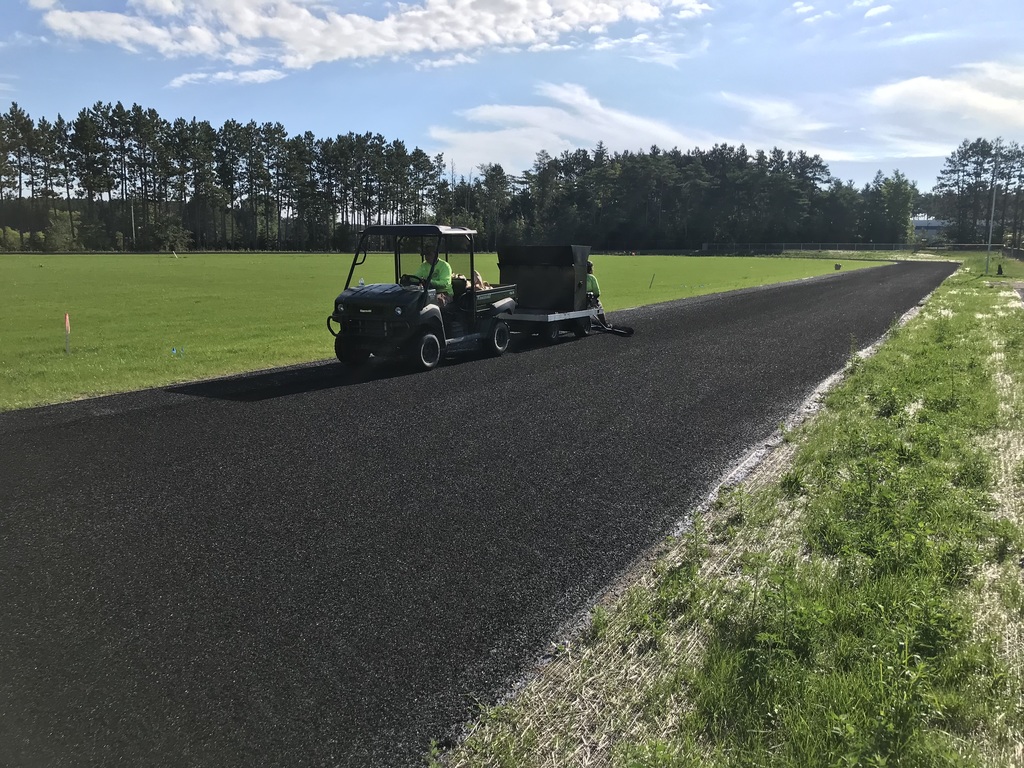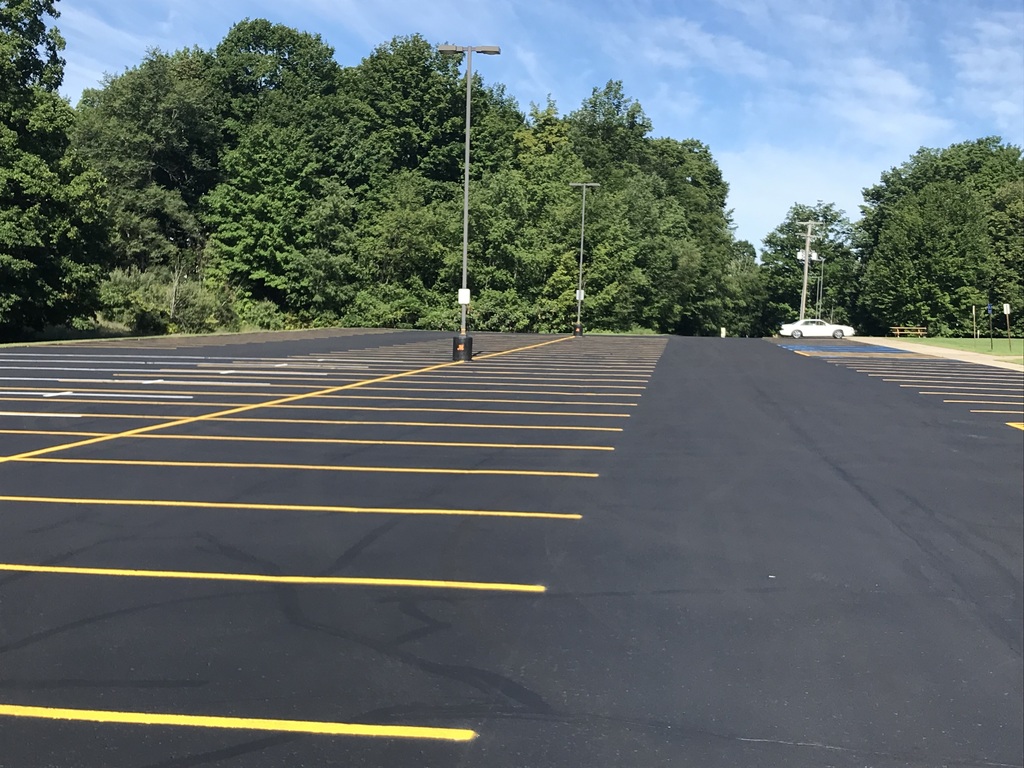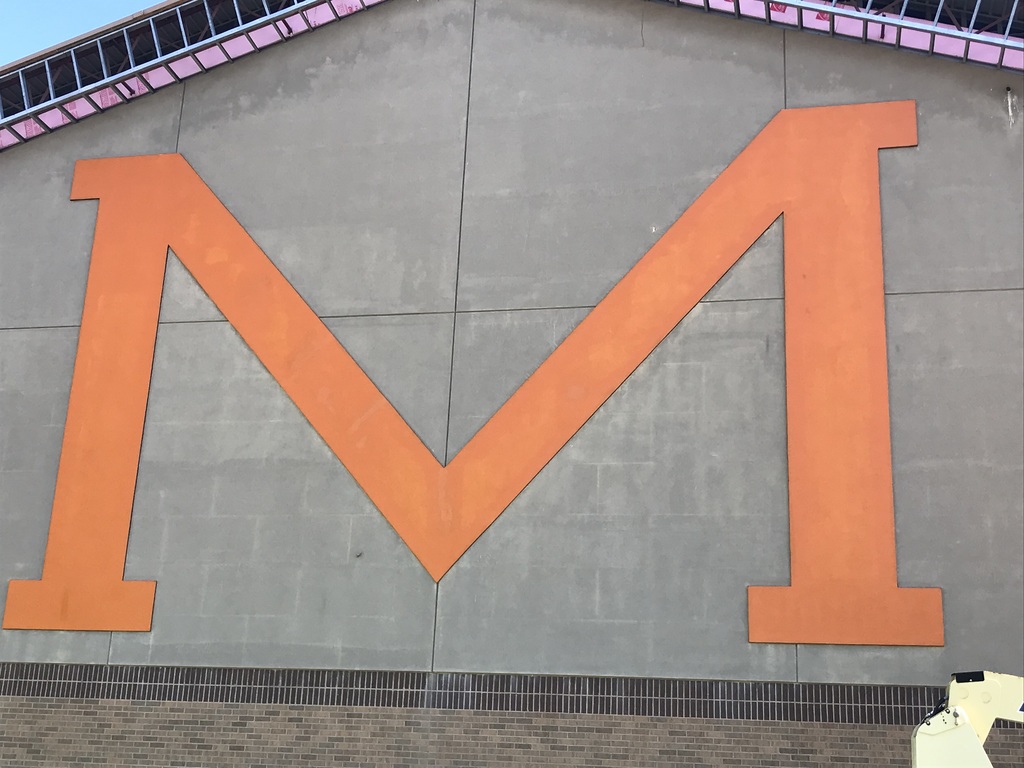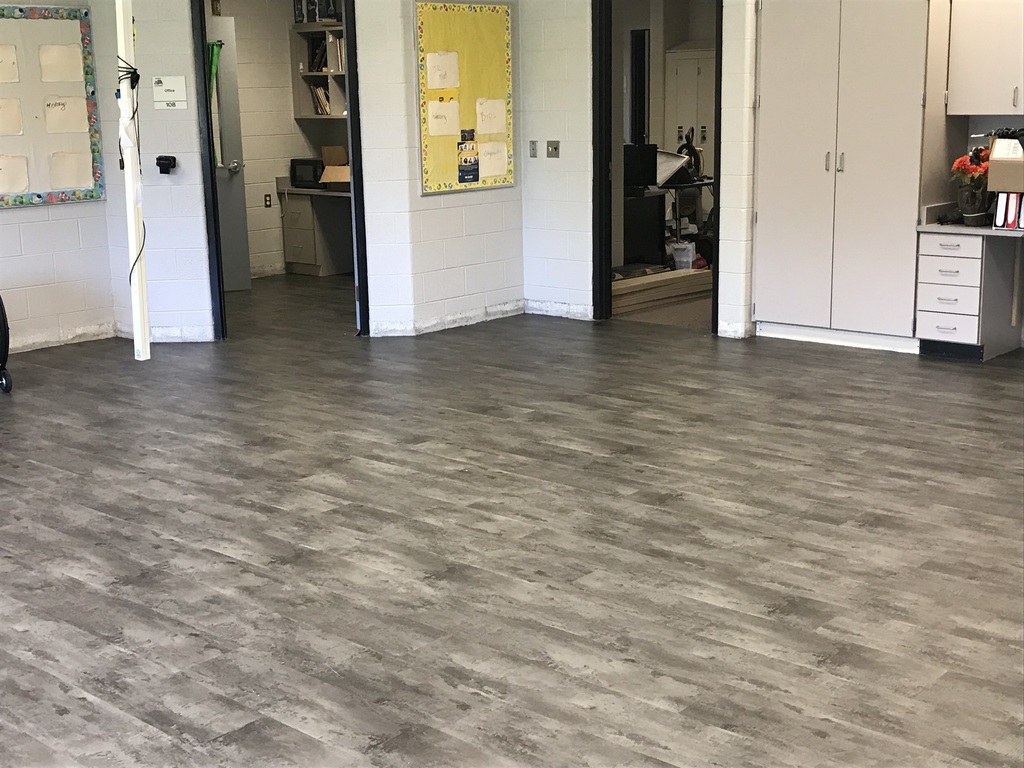 Kindercamp 2022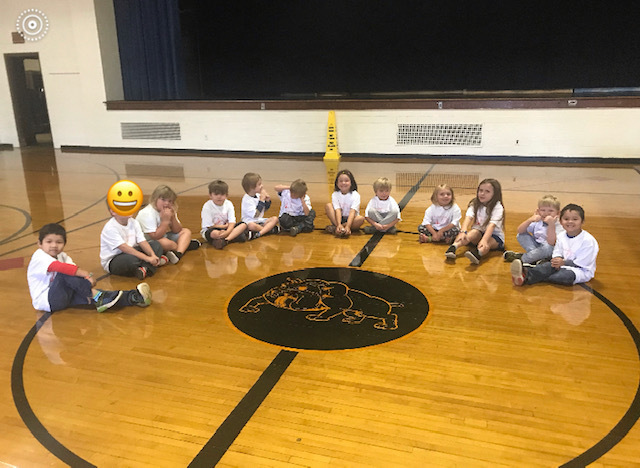 REMINDER: Mesick JR/SR High School; New Student Enrollment, for the 2022-2023 school year: If you have a student, in grades 6-12. that will be new to our district or re-enrolling in our district, we are now taking appointments for enrollment. Appointments start on Monday, August 8, 2022, and we will have additional appointment dates available. Please call 231-885-1200 Extension: 3400, or email Sharren Williamson; Administrative Assistant at
williamsons@mesick.org
to schedule your appointment.

📕K-3 Summer Reading Program 📕 You have one month left to read & report your KRN books. August 26th is the last day to report books. Happy Reading!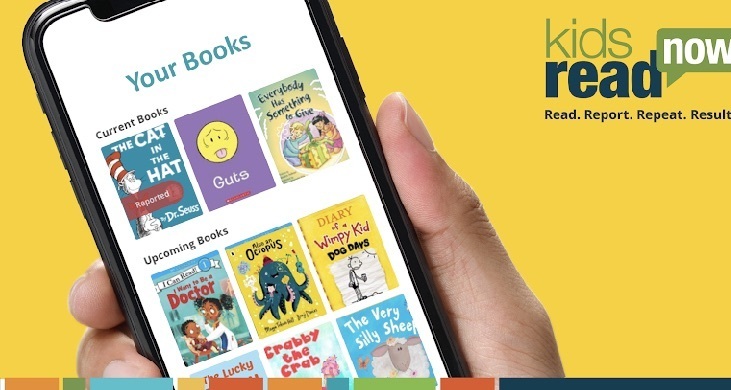 There are 6 copies left of the 2022 High School Yearbook. $35 cash or check made out to "Mesick Schools." Pick up at the HS office Tuesdays or Thursdays from 8am-2pm. Copies of 2020, 2019, 2016 are also available for $20 each. Questions can be sent to
ElliottA@mesick.org