It's a beautiful day to be working at Harrietta Hills Trout Farm! Senior Brandon Reed is completing a work based learning experience filled with science as he helps with daily farm operations - feeding and monitoring the fish from hatching to harvest. Keep up the great work, Brandon! We are proud of you!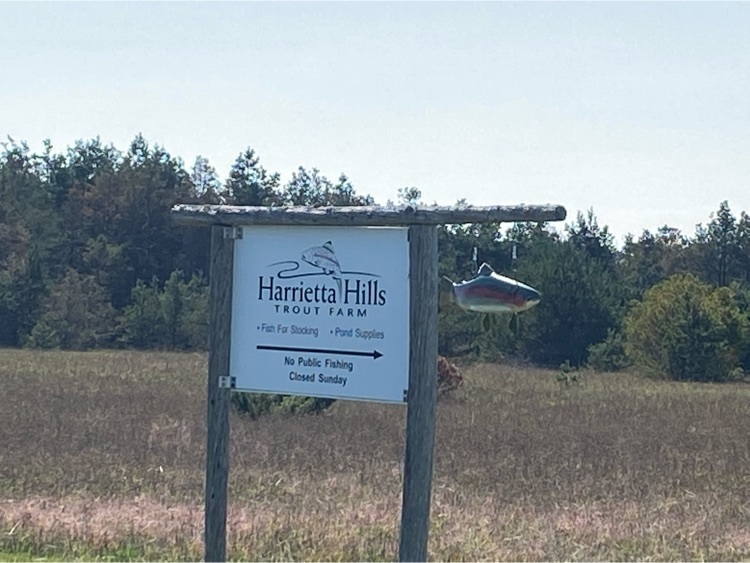 Elementary Spirit Week Sept 20-24 Monday - USA Day Tuesday - Hawaiian Day Wednesday - Western Day Thursday - Class Color Day Friday - Orange and Black Day The classroom with the most participation will win a surprise

Due to a quarantine situation with our opponent, tonight's junior high volleyball game has been cancelled. Practice is also cancelled for tonight and will resume tomorrow.


Elementary fall picture day is Monday, September 20, 2021. Picture flyers were sent home with students this week.

We would like to wish the best of luck to our JV Football team who open their season up tonight at Vestaburg at 6pm. We would also like to wish our JH Soccer Team good luck as they travel to Glen Lake tonight for a 4:30 start. Tomorrow night our JV/V Volleyball teams travel to Lake Leelanau St. Mary and Friday night our Varsity Football team hosts Baldwin. Anyone planning on attending the JV/V Volleyball game tomorrow night, please note that the LLSM School District will require masks for all players and spectators. Please be mindful of this when arriving. Good luck to all of our student-athletes and Go Bulldogs!

KRN (K-3) 2 Days Left! The final day to report books read for our summer reading program is September 3rd, 2021.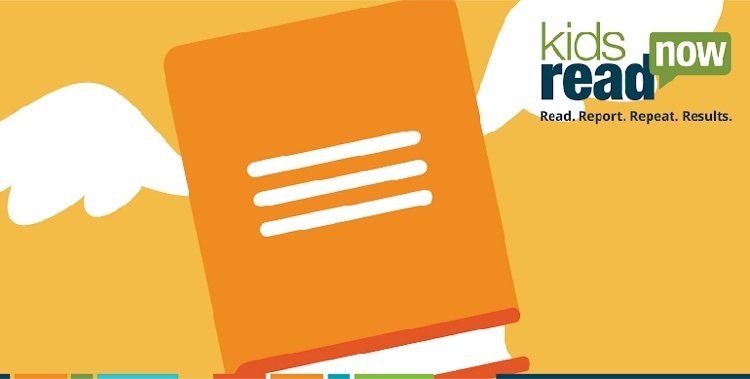 Our Last Read Aloud. Feel free to go back & rewatch at anytime. Read Aloud: The Pigeon has to go to School Scan QR code or use link:
https://video.link/w/aHtfc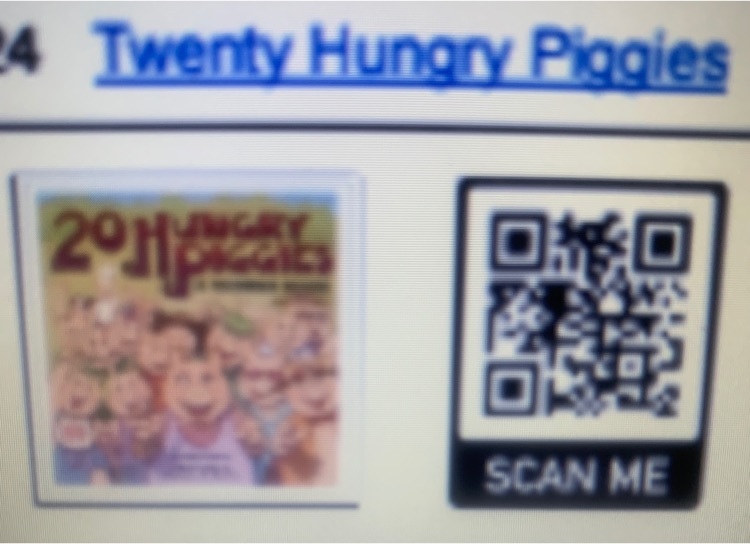 KRN Summer Reading Program (K-3) One Week Left! Get you books read this summer reported & be on the look out for our Fall Celebration. Deadline- September 3rd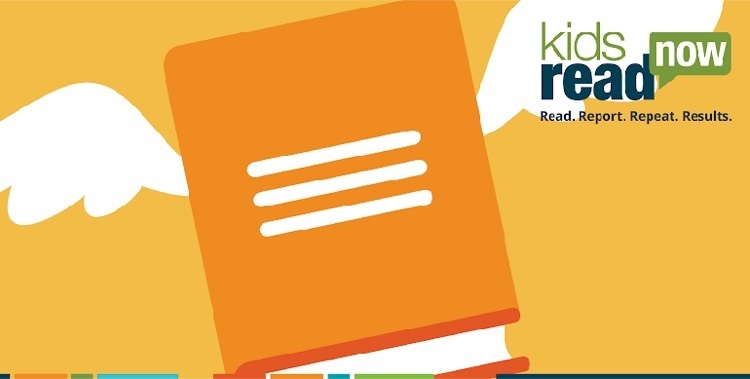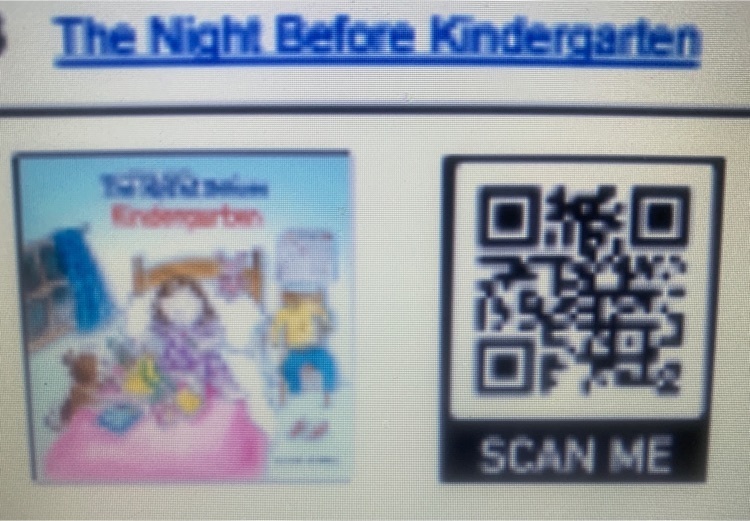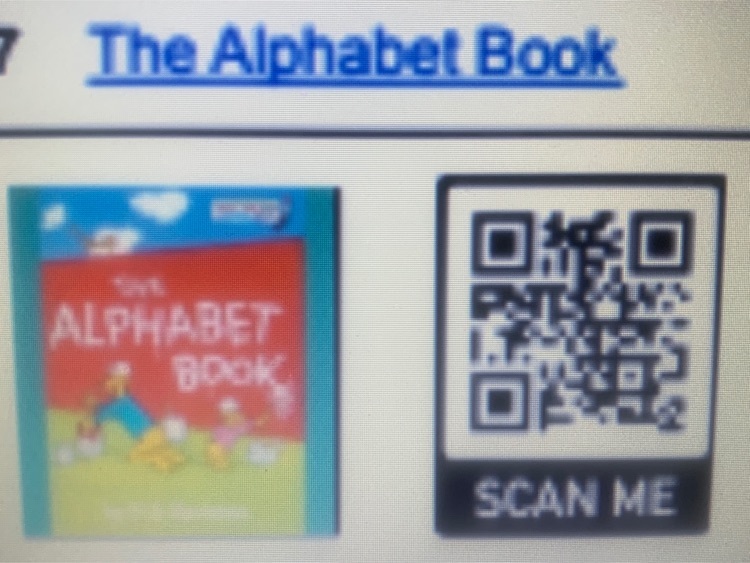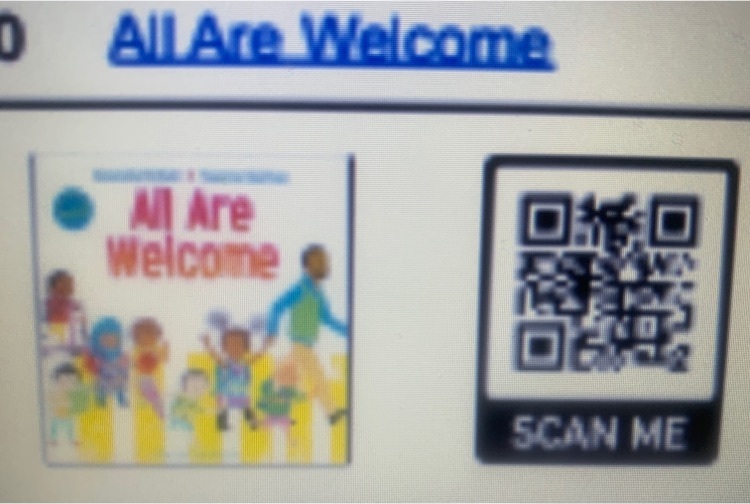 KRN Summer Reading Program (K-3) September 3rd, 2021 - Summer Program Ends Students must read & report 8 books to complete program and receive certificate & prize.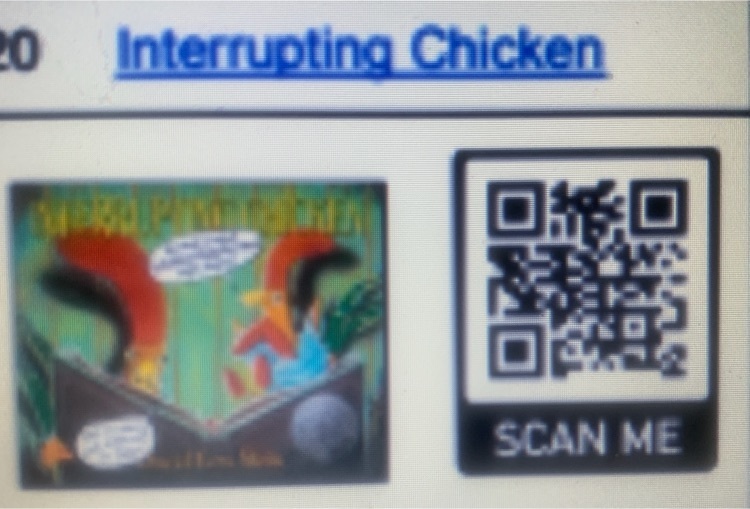 Any 6th, 7th, or 8th graders interested in Volleyball or Coed Soccer please remember practice starts on Monday. Please make sure to bring a physical to your first practice. Volleyball will have practice from 9-11 am at the high school. Soccer will have practice from 6-8pm at the community field behind Ellen's Corner. Because our JH Soccer team is a club team, we are excited to announce 9/10 graders are able to participate if they are not currently in another sport. If you have any questions, please reach out to Coach Spoor (Volleyball), Coach Walters (Soccer), or email Coach Duby at
dubyk@mesick.org
.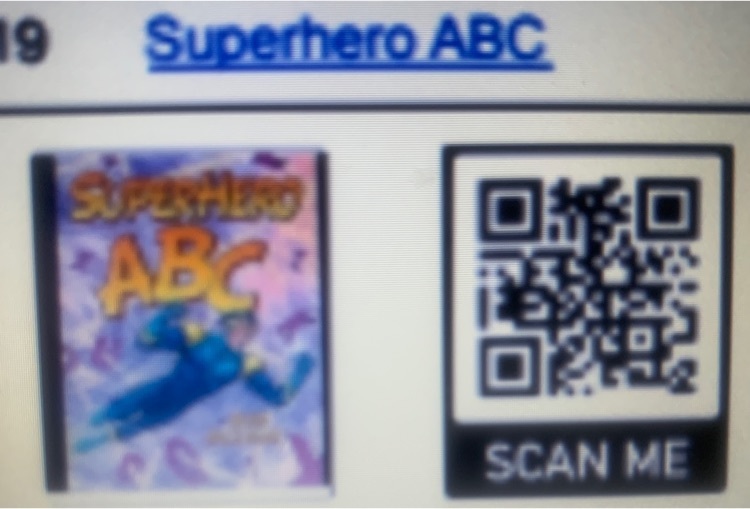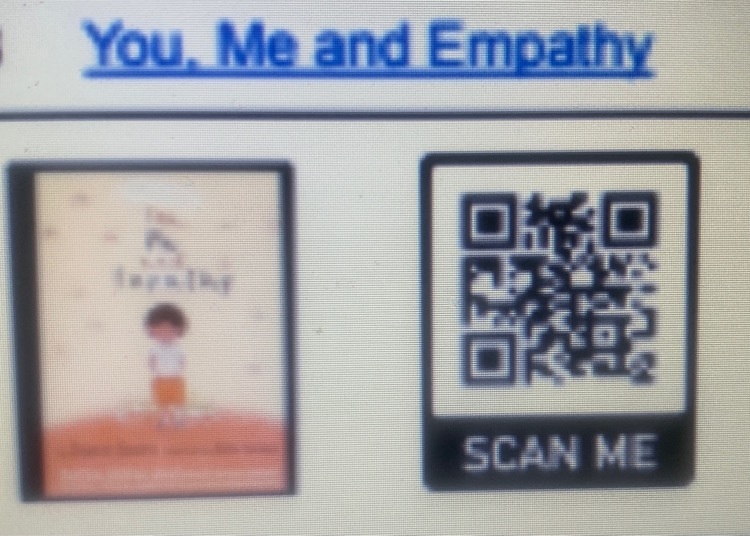 For any 6-8th graders interested in playing football, equipment handout will be this Sunday, August 22nd, at 5pm at the high school. The first practice will be on Monday, August 23rd, from 5 - 7:30 at the high school. All student-athletes interested in participating will be required to have a physical dated after 4/15/21. Please email
dubyk@mesick.org
with any questions. Have a great day and Go Bulldogs!