Mesick JR/SR High school pictures will be taken on Friday, September 7, 2018 throughout the day. All students and staff are required to have their picture taken for ID purposes, even if they are not purchasing a picture package. Picture forms will be given out with student schedules; specific with student name and ID printed on the form. Extra forms will be available in the JR/SR High Office.

This is a test post. Here are the notes from today's Thrillshare training:
http://5il.co/42js

Almost there - two more coats of sealant and it will be complete!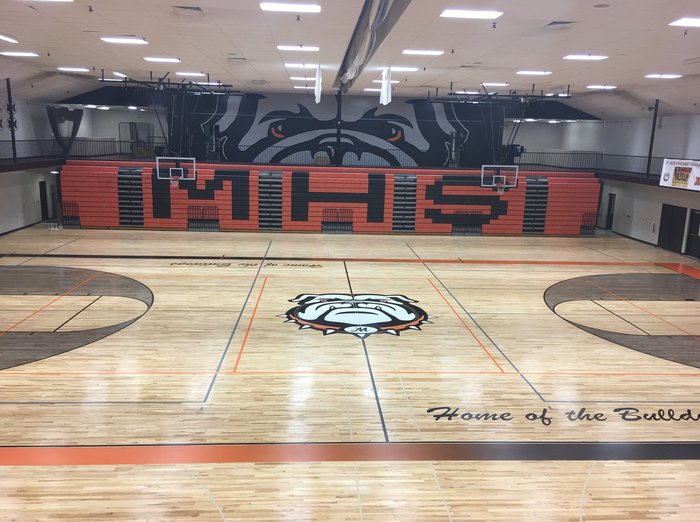 Mission Statement: Developing successful learners, critical thinkers and productive citizens. Vision Statement: Creating a community where education is a priority.