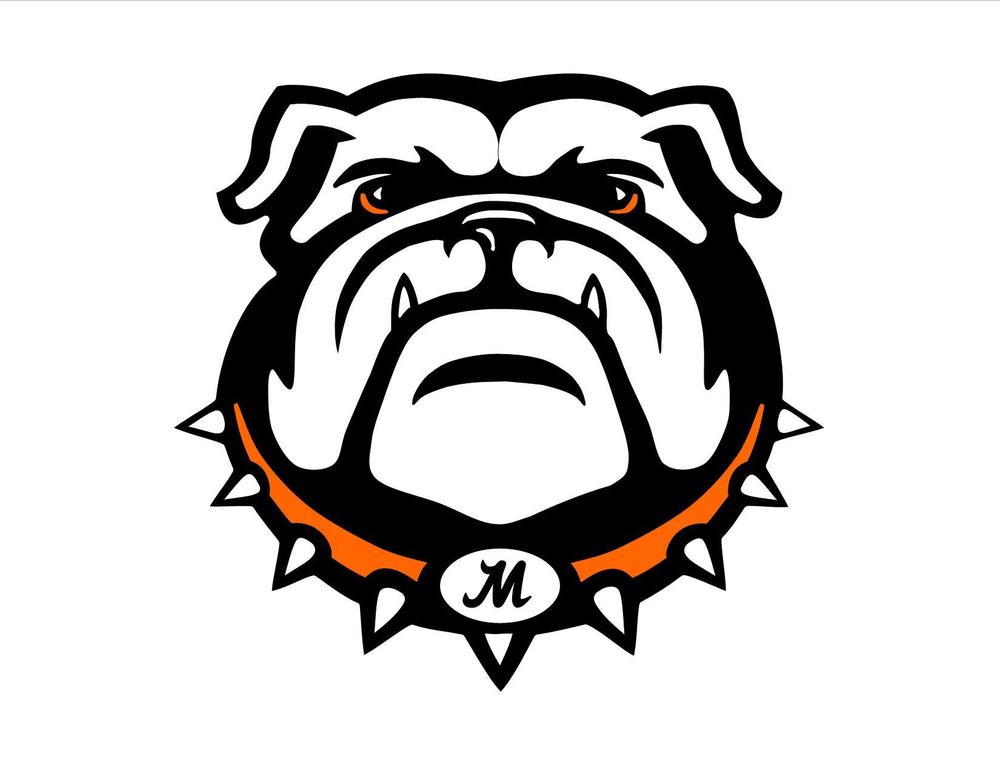 School Nutrition
Scott Akom
Wednesday, July 31, 2019
July 31, 2019
Dear Parent or Guardian:
We are very excited to announce that this upcoming school year (2019-2020), Mesick Consolidated Schools will start a program called the Community Eligibility Provision (CEP), which provides all students of Mesick Consolidated Schools with a healthy breakfast and lunch at NO CHARGE. (If students choose to purchase an additional entree or items a la carte, they will have to have money on their account.)
We will need your help with this wonderful program. The Michigan Department of Education has informed the school district that in order to maintain federal funding levels, the district must collect information from the households of students attending Mesick Consolidated Schools. We use this federal funding to help meet the needs of our students, reading and math interventions, tutoring, summer school programming, credit recovery, technology, etc. The failure to collect this information will result in the discontinuance of the Community Eligibility Provision for the 2020-2021 school year. We are pleased to have the opportunity to implement this program into our school system and, with your help, hope to continue to offer this program at no charge in the coming years.
You will receive this household survey at the open house, as well as the first weeks of school. The high school and elementary offices will also have these surveys available for you. I cannot stress enough how important it is that all families complete household surveys.
Thank you for your continued support, we were too excited about this program to wait and tell you!
I hope everyone is having a wonderful summer. I hope kids are reading and practicing their math. I miss everyone and am looking forward to seeing the halls filled with our kids.
Sincerely,
Scott Akom